Jonathan De Jesus '18 Wins Maze Contest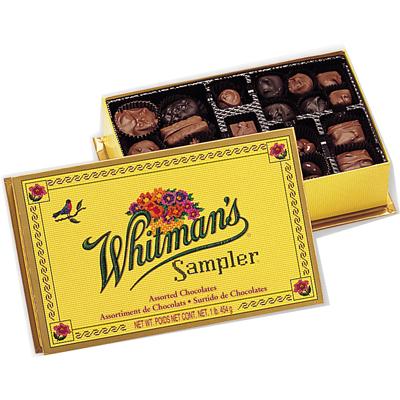 The Maze's Valentine's Day contest was called "Valentine's Day Surprise! Bad or Good, Real or Imagined." The winner of the big, big Whitman Sampler: Mr. Jonathan De Jesus '18, whose bilingual entry inspired a unanimous vote from The Maze staff.
Here is a photo of the winning entry: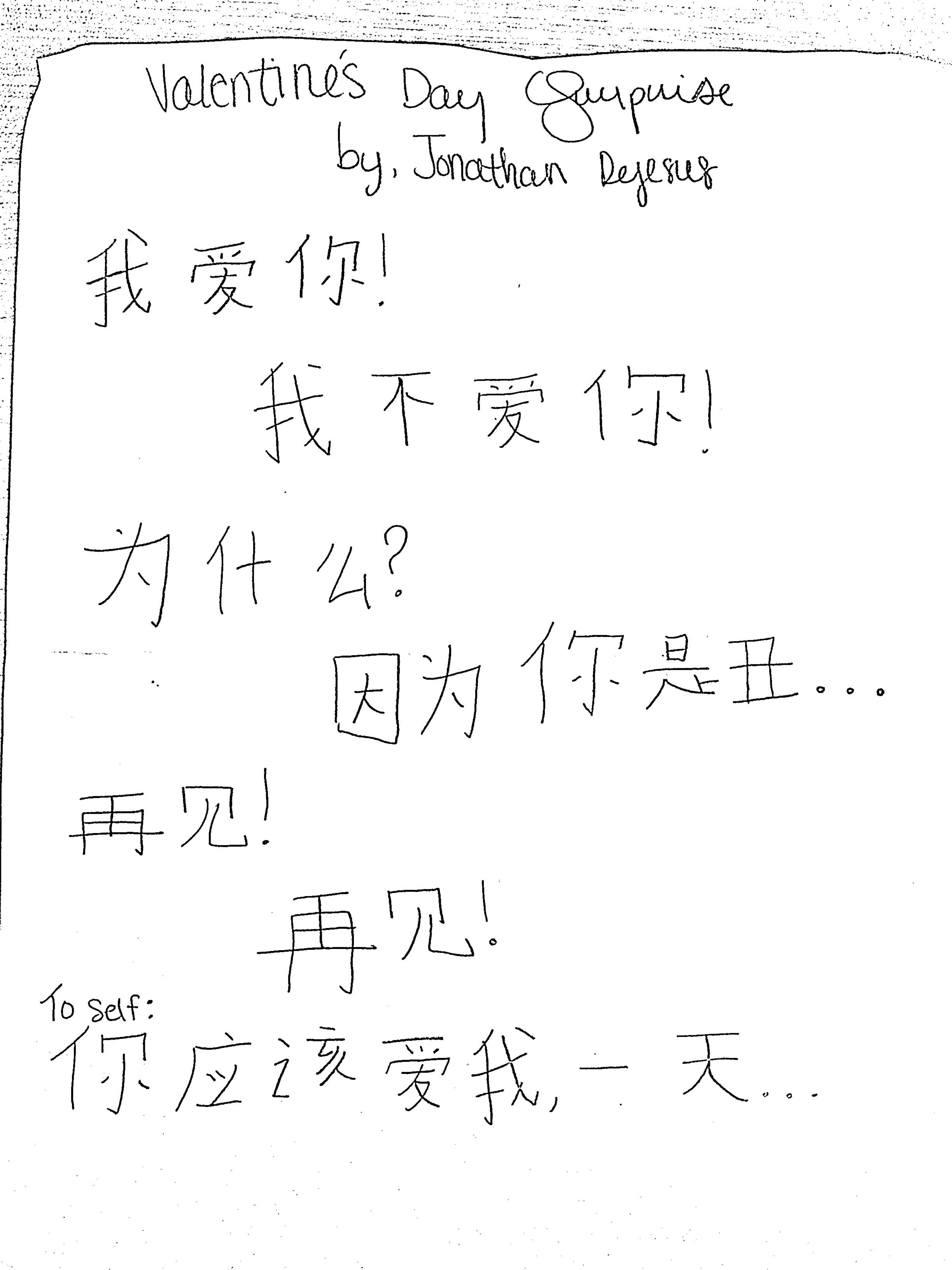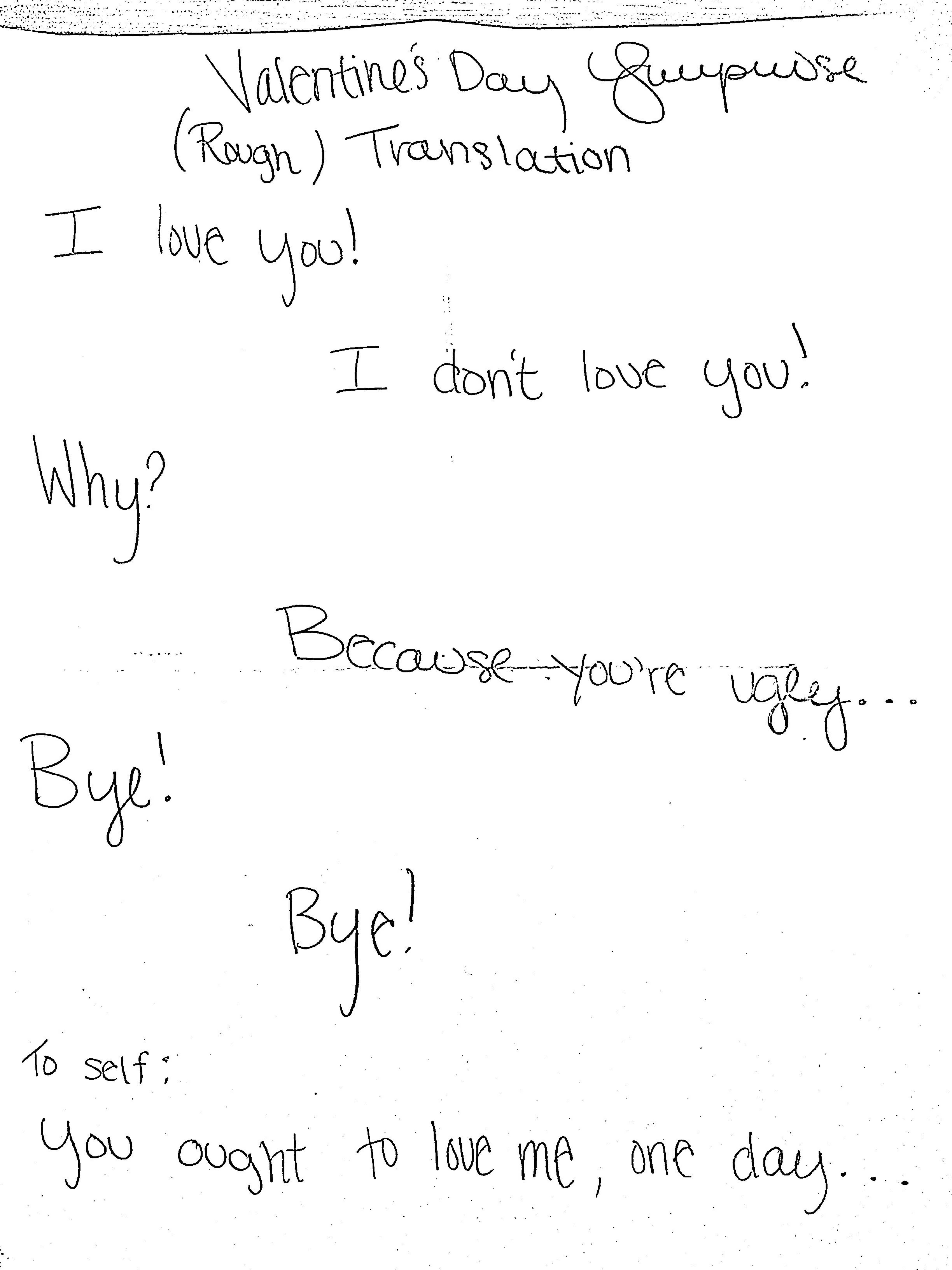 (Sharp readers may be saying to themselves, wait, a Whitman Sampler–is that a book? Walt Whitman was a great American poet, but the sampler consists of candy, not poetry.)
The Maze staff congratulates Jonathan on his work. Keep an eye out for our next contest: Opening Day!
Leave a Comment