School Announces Administrative Shake-Up
Head of School Judy Guild announced Wednesday the promotion of Upper School Head Joe Iuliano to the newly created position of Assistant Head of Academic Affairs.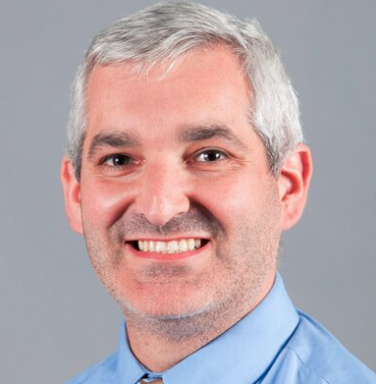 Starting July 1, 2016, Joshua Neudel, Chair of Educational Innovation at Gann Academy, will fill Iuliano's current post. Having received his B.A. in Chemistry from Boston University and his M.Ed. in Curriculum and Instruction from the Lynch School of Education at Boston College, he is imminently qualified to lead the Upper School. "His thoughtful approach to all that he does was evident in his interviews as well as throughout his references," wrote Head of School Judy Guild in a community-wide email.
With experience in developing curriculum, overseeing education technology, and participating actively in Gann's STEM initiatives, Neudel's expertise will serve the community well.
"When I visited the Brimmer campus I felt a strong sense of community and saw how dedicated the faculty and staff are to supporting the growth of students," Neudel wrote in an email to The Gator. "I am incredibly excited to be joining the Brimmer and May community and cannot wait to begin meeting members of the community."
After reviewing a multitude of resumes, the search committee, including Science Department Chair Cecilia Pan, tapped Neudel as the ideal candidate.
"There was just this feelings that he fit," says Pan. "His philosophy of education fit our School culture, our mission as a School, and how we deal with students."
The news took many students by surprise, raising questions as to whether Iuliano would remain as present on campus.
"I think it'll be an adjustment, since he's been the Upper School Head for so long," says Kate Eastwood '16.
As a crucial figure to student life, Iuliano's caring and compassionate nature has shaped many aspects of the wider community. From teaching International Relations to coaching baseball and basketball, as well as providing endless support for students, his presence has immeasurably enhanced the School.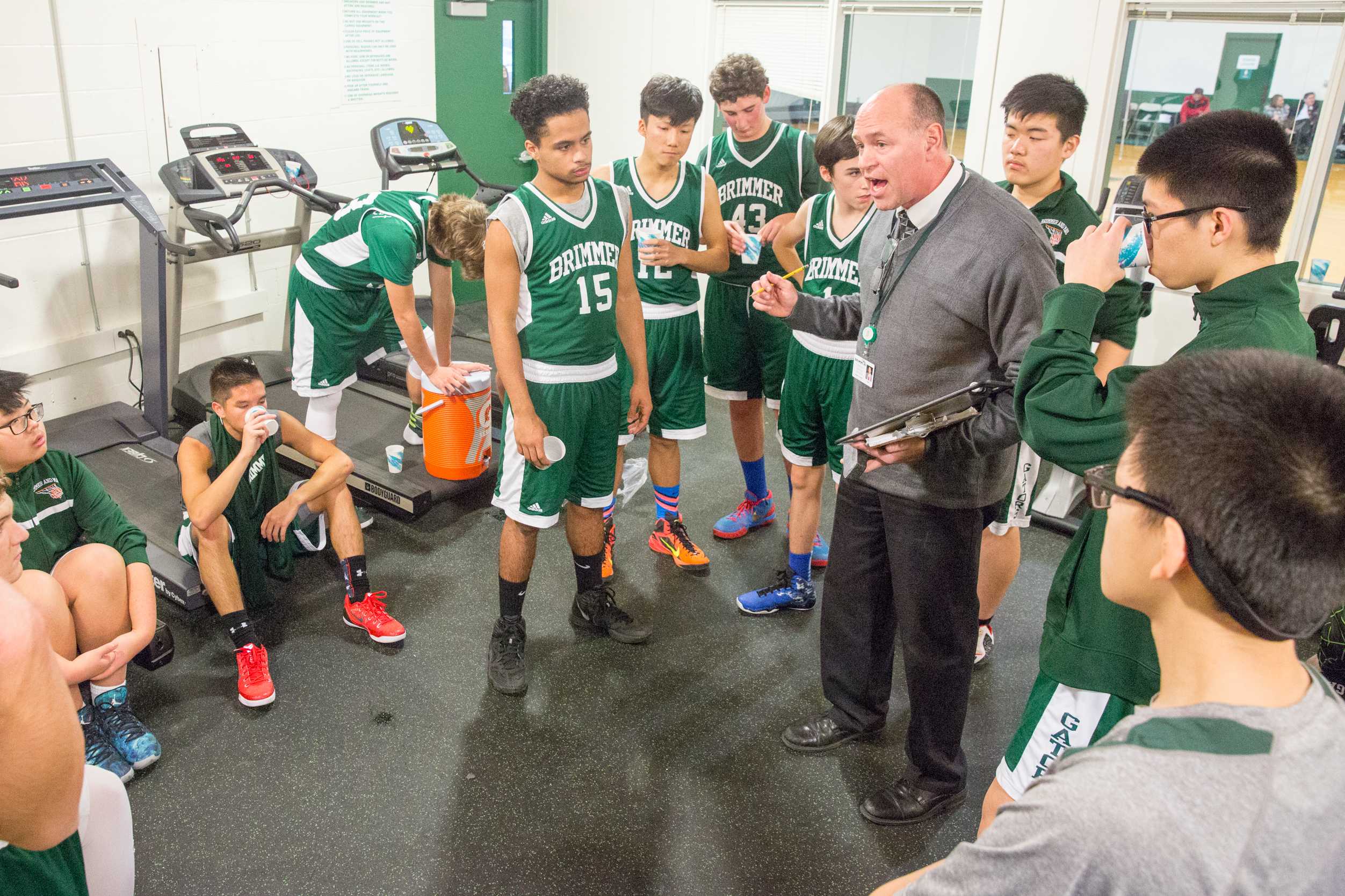 "It's exciting that he's moving up," says Kate Delaney, '17. "But it'll be weird not having him as a constant in our lives. He'll be hard to replace, but I'm excited to meet the new head."
But Delaney and others students should rest easy. Upon assuming his new role, Iuliano will remain involved and present, offering his knowledge, expertise, and guidance to students—and helping with any changes to respond to wider pedagogical and digital developments.
"I'm excited for my new position in the School," says Iuliano. " I think I'll be able to do a lot more big things to help the school progress. I'm going to keep teaching and will still be an advisor and teacher, so I'll continue to see the students all the time. That's why I'm here to begin with—to help the students."
The community is excited to meet and welcome Neudel to Brimmer this spring, and The Gator fully supports his hire. The newsroom is equally pleased with Iuliano's promotion, and that he will remain an active participant in all facets of school life.
– Story by Ned Manus '16 and Xiomara Nunez '16
Leave a Comment