Zika and Winterim 2017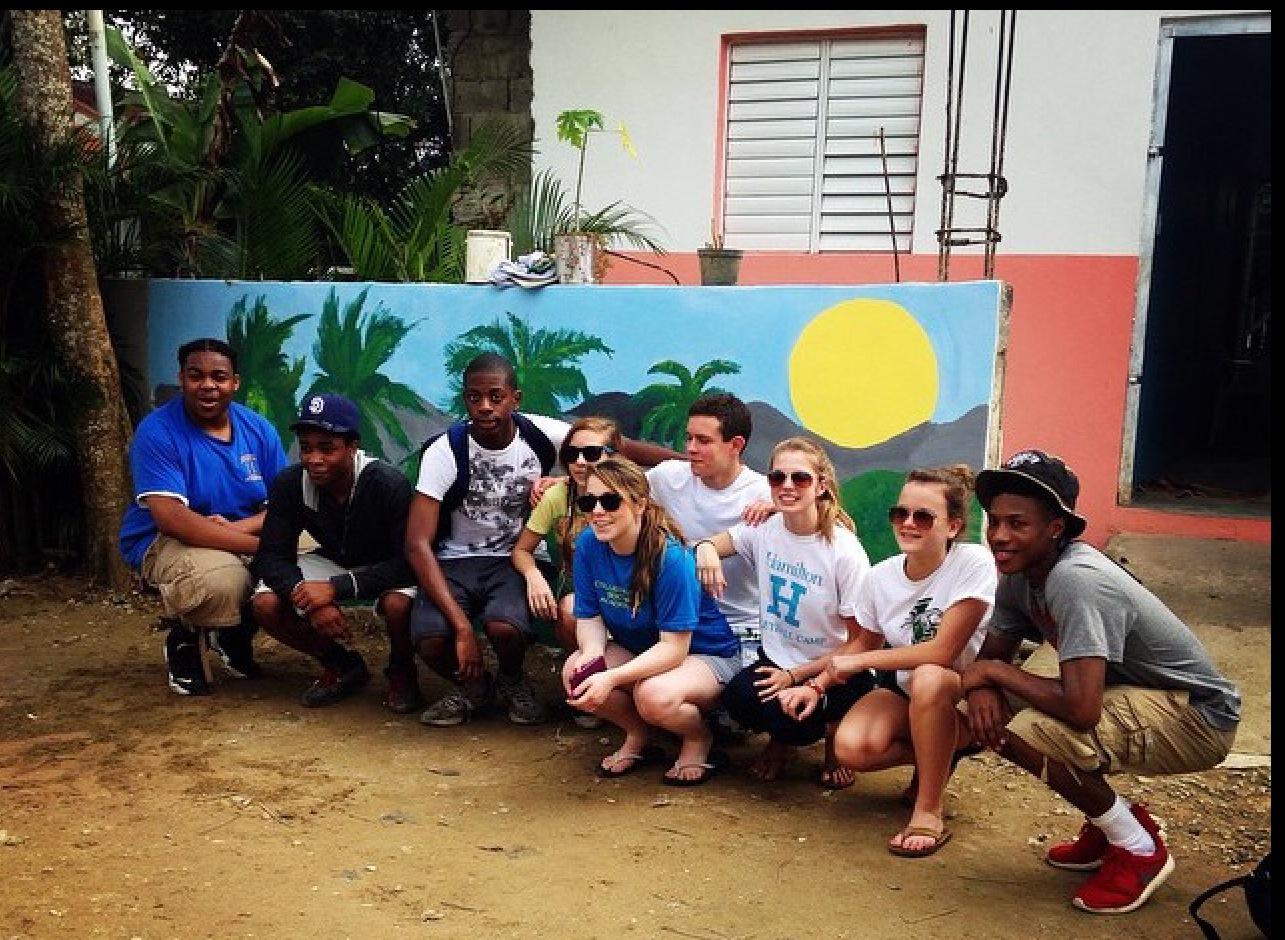 Winterim is a hallmark of the Brimmer high school experience, with students and teachers alike looking forward to educational trips around the world. Still, travel safety concerns are always a consideration—including next year, with the spread of the Zika virus.
Offerings include trips to Cuba and the Dominican Republic, two countries for which the Center for Disease Control and Prevention (CDC) has issued travels notices over growing concerns of Zika virus.
"We are always concerned about global safety and global health, and making sure that everybody gets a memorable trip that they want," says Global Studies and Winterim Director Kelly Neely. "We pay attention to the news, the State Department and CDC recommendations for travel."
Last month, scientists definitively concluded that Zika, which is currently present in over 40 countries, causes severe birth defects and brain abnormalities. "We've now confirmed what mounting evidence has suggested, affirming our early guidance to pregnant women and their partners to take steps to avoid Zika infection and to health care professionals who are talking to patients every day. We are working to do everything possible to protect the American public," says Tom Frieden, director of the CDC.
The virus is also transmittable through sex, and officials recommend that men with Zika should use condoms for six months. "Women who also have Zika symptoms should wait at least 8 weeks after symptoms start before trying to get pregnant," the CDC reports.
Upper School Head Joe Iuliano says that the School will not require any teacher—especially those considering having children—from traveling to where Zika is a concern.
We are not going to put anyone, student or faculty member, in harm's way on any trip. We will be very thoughtful about that. I think that if faculty members express concerns about that then we would listen to their concerns. –  Upper School Head Joe Iuliano
According to the CDC, many infected with Zika virus do not feel sick—and travelers returning to the United States from an area with Zika should take steps to prevent mosquito bites for three weeks so that they do not spread Zika to uninfected mosquitoes.
Head of School Judith Guild says the School is doing its best to offer trips away from warmer climates, where the Zika virus exists, even as locations have been approved in the Dominican Republic and Cuba. "If students go, the use of insecticides and insect repellent with DEET is going to be a requirement."
In regard to either viruses or terrorist activity, with travel insurance, Brimmer reserves the right to cancel any trip up until the last minute. In light of recent attacks in Paris and Belgium, along with the strengthening of ISIS, the School is remaining "extra vigilant," Guild says.
"We've been through this before after 9/11, and our trustees always keep an eye on Winterim locations," says Guild. In 2002, the School renamed Winterim "March On," with students traveling to different states within a day or so drive of Boston. One trip went to Baltimore, Maryland to volunteer for Habitat for Humanity.
Guild says chaperones are able to handle a variety of emergencies, and that next year the School is receiving additional help from tour companies, who "have been trained on how to get kids out of high-profile areas.
"Our plan is to train people really well and make sure that they are prepared and if something were to happen," Guild says, noting that the School and head chaperones maintain communication with embassies abroad.
Leave a Comment