V. Baseball Earns Another Stellar Season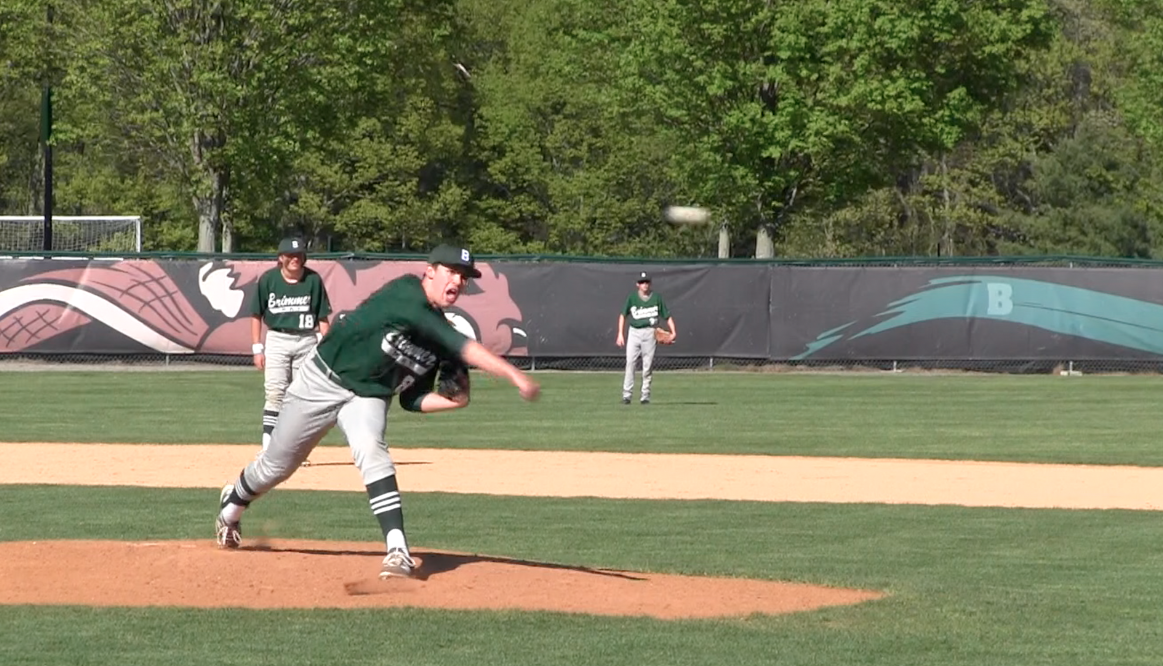 The back-to-back varsity baseball champions lost last Wednesday, 5-2, against Gann Academy in the Massachusetts Bay Independent League finals.
"Despite losing, this was the sixth year in a row that the Gators made the league final," said Head Coach Joe Iuliano. "We had a great season and won 9 games in a row. We just had a tough game at the wrong time."
Gann took the lead in the second inning, scoring several unearned runs later in the game due to player errors. In the eighth inning, the Gators managed a bit of a rally with Dylan Rigol '18 scoring a single run. Michael Hastings '18 reached home after a strong hit from his brother, Matthew.
Gann's greatest advantage was their starting pitcher, a freshman, who was "effectively wild" and "kept our hitters off balance," according to Iuliano. He ended the game with two strikeouts.
The loss disappointed the Gators, who defeated Gann earlier in the season. "We were outplayed by a team that we had just recently beaten," said Rigol, "But it was a good learning experience and it should motivate us for next year."
The Gator wishes to congratulate varsity baseball for another stellar season. We look forward to more great play next year.
– Video by David Cutler '02
Leave a Comment