Brimmer Safety Protocol Sound Amid Statewide Scares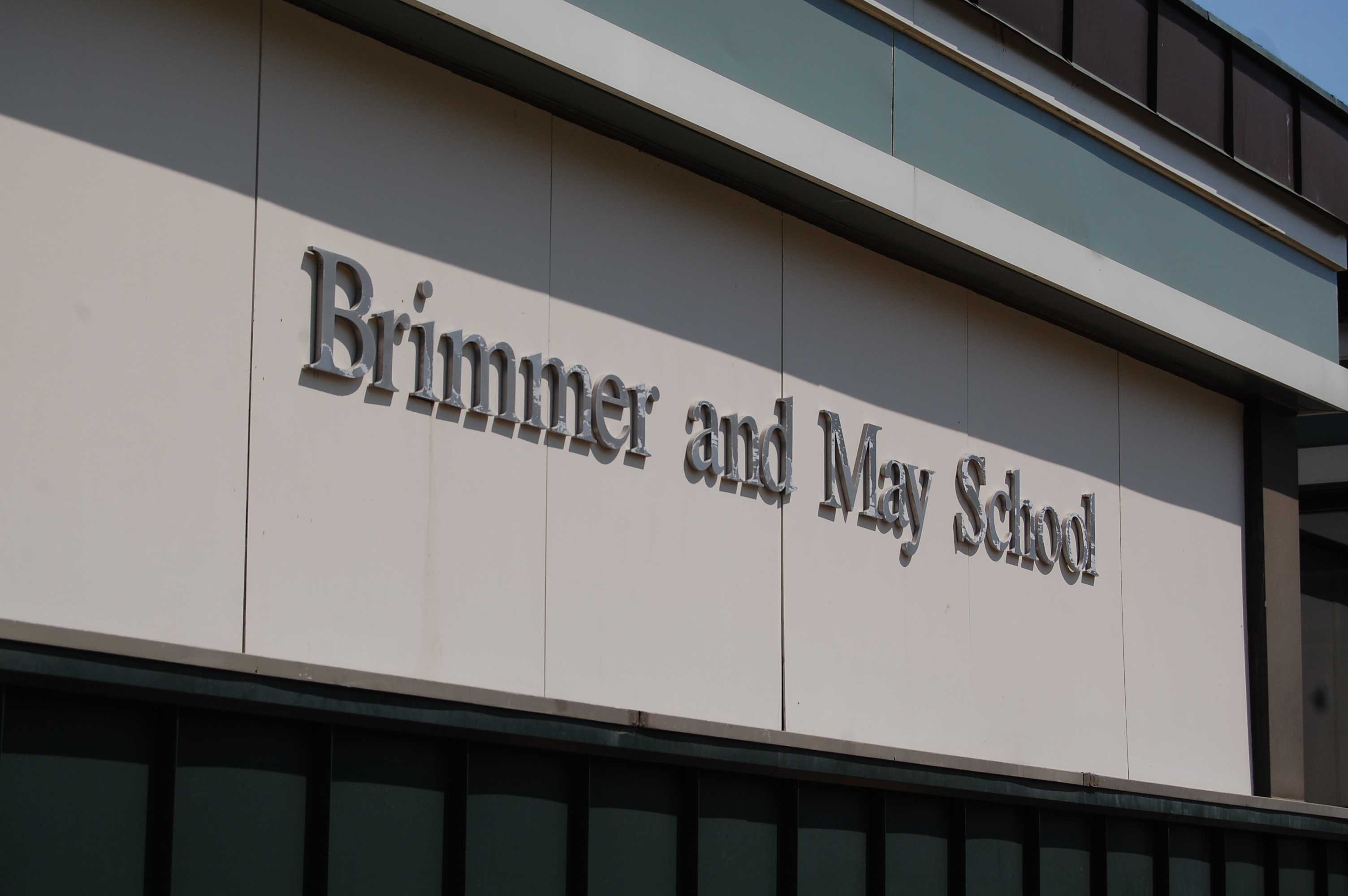 Earlier this month, Tufts and Harvard postponed final exams to ensure community safety after reported bomb threats. This follows a series of bomb scares this year at high schools in Greater Boston, forcing campus lockdowns.
Moreover, The Boston Globe reports, this year law enforcement has investigated "robocall threats at 21 schools, bringing the number of affected schools to at least 45 this year."
[googlemaps https://www.google.com/maps/d/embed?mid=1NvCOgH7-o7WJnI6QMPRAR89jJRM&w=640&h=480]Still, Upper School Head Joe Iuliano points out that most incidents have occurred at big public schools. "With the increased security from cameras and key cards, we have a sufficient amount of protection," he says.
The School handbook outlines fire, evacuation, and lockdown procedures in accordance with the towns of Newton and Brookline. "When practical and planned, lockdown drills are announced beforehand to avoid unnecessary anxiety and fear. Fire drills are most often random and run by the two towns where the School resides," the handbook states.
As a private institution, Brimmer is not required to have a yearly lockdown drill—though one did occur last spring. Public Schools, though, are required by law to hold annual evacuation drills.
A Gator review reveals that Brimmer's safety protocols fall in line with the state task force's recommendations. Iuliano also ads that when safety concerns arise at other schools in the area, he or another administrator is in contact with law enforcement.
In 2014, Governor Deval Patrick instituted a task force to recommend guidelines for student and school safety. The report outlines common sense procedures, like making sure School personnel can account for student's whereabouts at all times. For lockdown, the committee recommends "students and staff sit in their room's designated safe area (away from windows and doors)," and that "lights, monitors, and projection equipment are turned off."
On April 11, Brookline High School received a bomb threat that caused the school to be evacuated. Students returned to class the same day, but not before 30 other public schools in the state decided to close
"There have been several bomb threats at high schools in the area," Interim Superintendent Joe Connelly told the Brookline Tab. "They did find a backpack that they want to make sure – they have no reason to believe it is a concern – but you have to be safe. So once that's examined they'll let students back in."
Leave a Comment