Liam Conklin, Aquaman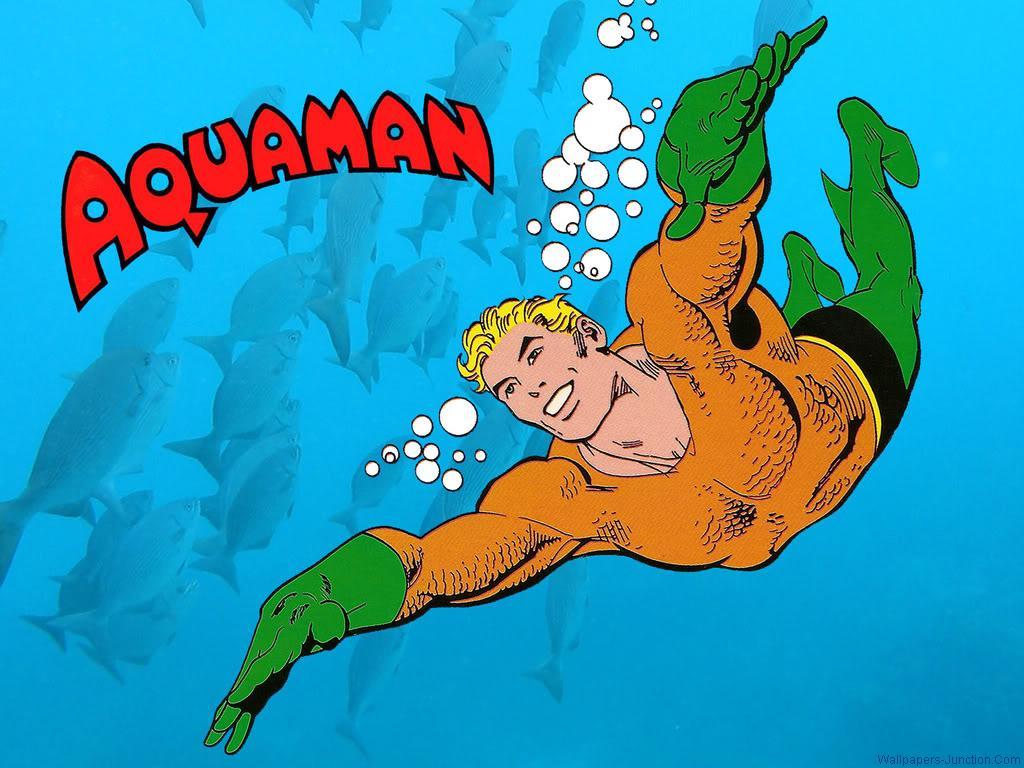 I wrestled anxiety as I warmed up in the training pool. The familiar smell of chlorine reminded me of all the preparation I have done. The day of my 50-freestyle race at Boston University's Agganis Arena had come all too soon.
As I walked over to the starting blocks, nothing else mattered but the goal I had set for myself. I wanted to go under 23-seconds for the first time in my seven-year career — which would be a monumental achievement. I wanted proof of my hard work and sacrifice.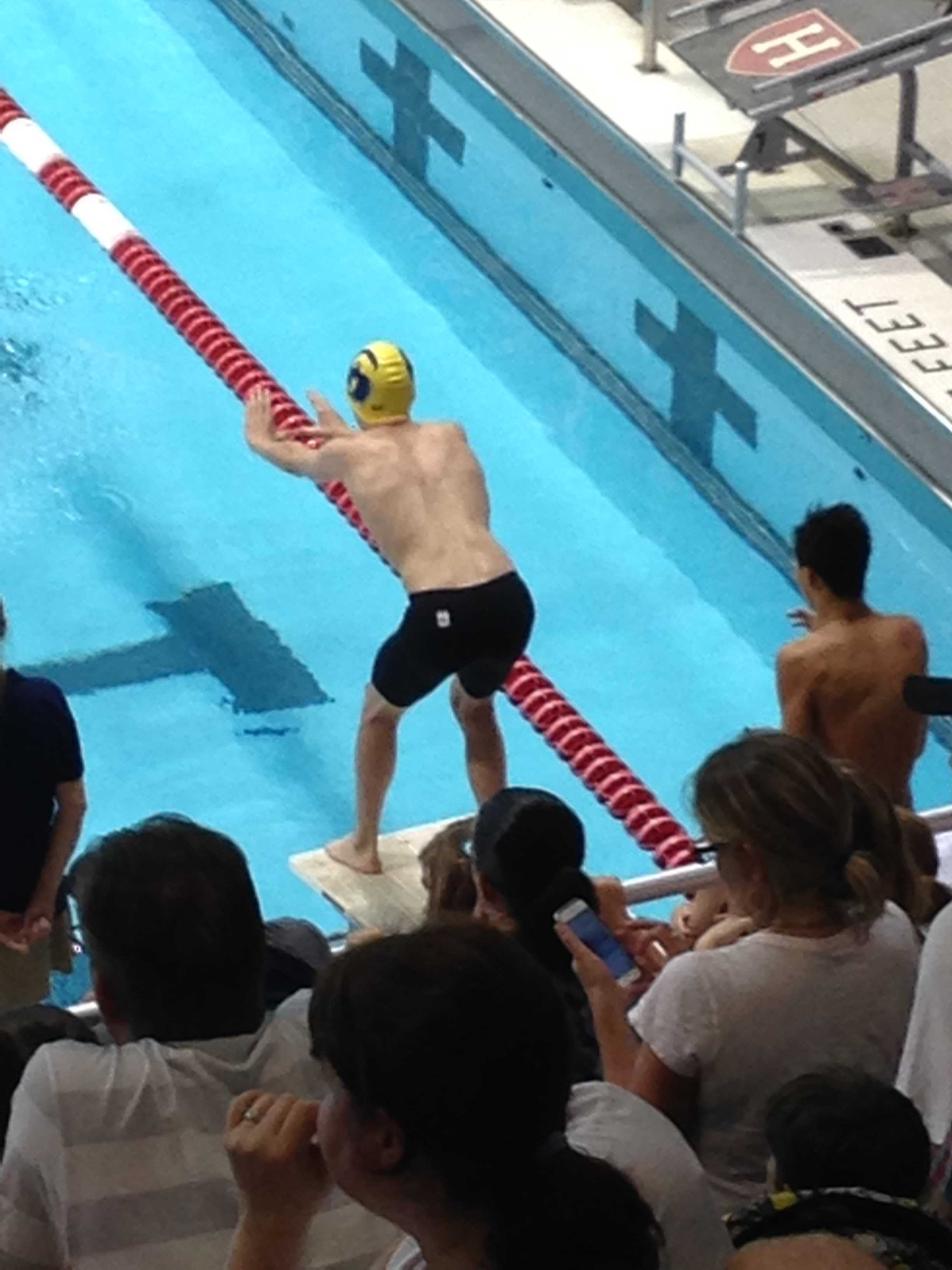 Months before this race, each day, I ran at least six-miles, if not more, for the varsity cross country team. Then, on rotating days, I trained for the elite club team, Apex Aquatics, at Bosse Sports Club. On a typical day, I start off with weights and stretching, what we call "dry lands." Then, I swim for two hours, averaging between 5-7 thousand yards, or about 3-4 miles. For a cool down, we swim about 200 yards before hitting the lockers.
During the competitive race season, which lasts from September to late March, I average 20-hours of swimming a week. I train five days a week, taking Wednesdays and Sundays off. On Saturday, I wake up at 4.30 a.m. for three hour practices.
Many months of training has lead me to the starting block at Boston University's Agganis Arena, as I'm staring down a personal best. When the buzzer sounds, I push off with adrenaline helping to push me faster than I've ever gone. With each stroke, I feel powerful and confident that I'll beat my goal.
When I hit the touchpad, I was thrilled: 22.98 seconds. I had done it.
Leave a Comment