Gators Set to Play Thrilling Night Game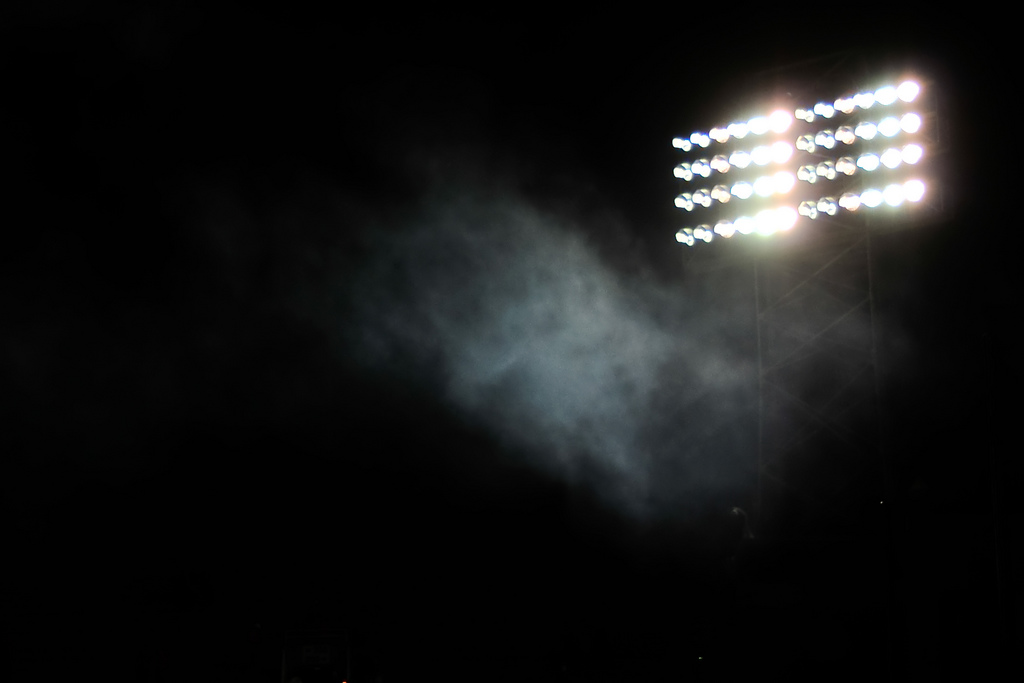 Tonight, the varsity boys soccer team will travel to play BU Academy at Boston University's Nickerson Field. The match will take place under the lights, a rarity for Brimmer athletics.
"I feel really excited for the game," said striker Dylan Rigol '18. "I can't wait to see my family out in the stands and to play under the lights. It's a big stadium so I'm hoping we can pack the house."
Tonight's match will test the Gators' endurance, who will also be playing their third game in a row tomorrow at homecoming. The team will battle fatigue, but players are taking precaution to avoid injuries, including extra icing and stretching.
The Gators have yet to take on BU Academy this season, but a close match in anticipated. "We haven't played them in a while, but we're expecting them to be a good team," said defender Anthony Anderson '17. "We're hoping that some fans will show up and support us because it's gonna be a good game."
After defeating Gann 2-1 in one of the most critical games of the season yesterday, the Gators are on a roll, securing the second spot in the league. They look to continue their good form tonight at 6:00 p.m. with another victory.
Leave a Comment