Community Salutes Big Papi's Career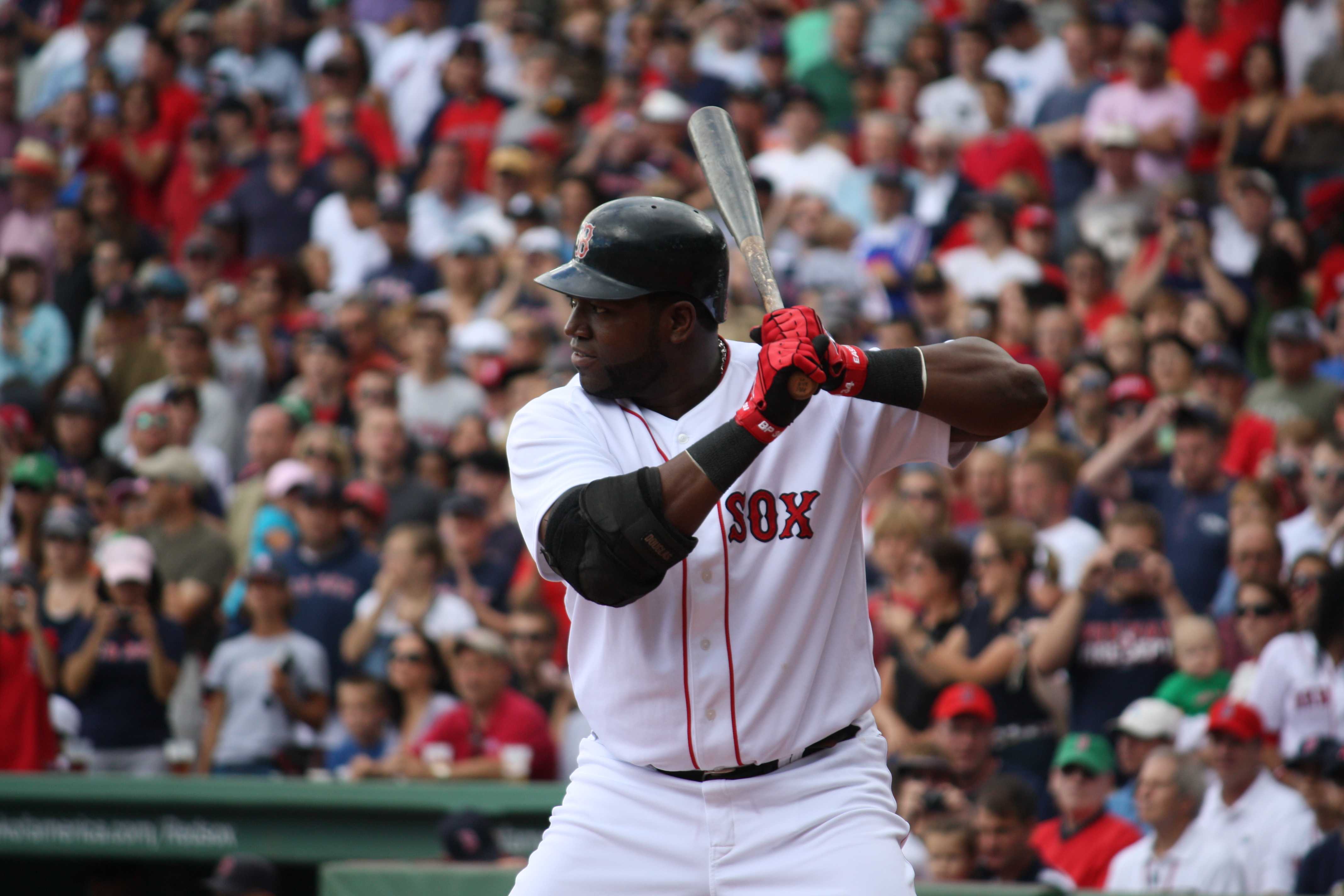 After an extraordinary 20-year run, Red Sox batting icon David Ortiz played his final Major League Baseball game last Monday. 
The team lost in game three of the American League Division Series to the Cleveland Indians.
Several lucky Brimmer students got to attend Big Papi's final performance. "The game was one of the most stressful games I have ever been through," said Emma Hastings '19. "By the end of the game he was crying and most of the fans were crying, too. I just couldn't believe his career was over."
After the game, Ortiz came out of the dugout to hear a packed Fenway Park chanting his name. With tears in his eyes, Ortiz tipped his cap to Red Sox Nation one final time, as the score from the movie The Natural played throughout Fenway Park.
Upper School Technology Head Michael Langlois, an avid baseball fain, will always recall Big Papi's "clutch walk off home runs throughout his Red Sox career."
Over his Red Sox career, Ortiz hit 17 walk off hits, 11 of them being home runs. He also earned 17 home runs in his total postseason career, while also achieving a respectable batting average of .289.
The state has already announced plans to name the Brookline Avenue bridge just outside Fenway after Big Papi.
Next year, Ortiz's number will be retired. After finishing with an MVP-caliber season, he will almost certainly be considered for the Baseball Hall of Fame in Cooperstown, New York.
Big Papi, we'll miss you!
[polldaddy poll=9555713]
Leave a Comment