Poresky on Belichick: The Greatest Ever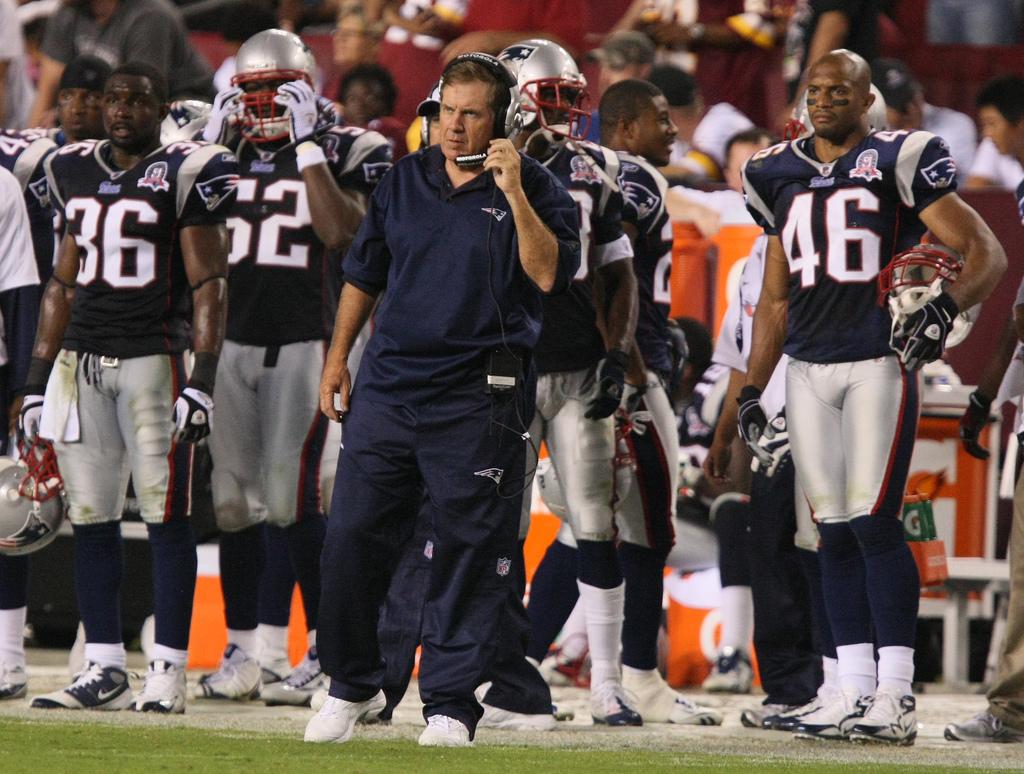 With the Patriot's win last thursday night, former Cowboys wide receiver-turned-sports analyst Michael Irvin is renaming his Super Bowl trophies after Bill Belichick.
After quarterback Jimmy Garoppolo went down with an injury in the second game, under serious pressure, Belichick created a winning game plan for a third-string quarterback Jacoby Brissett.
When fans discuss the best coaches of all time, Belichick's name is always thrown around. Even players on rival teams, like New York Jets receiver Brandon Marshall, admit, however apologetically, that Belichick is the greatest coach in NFL history.
On the other hand, other NFL personnel, angry over scandals involving the four-time Superbowl champs, refuse to even acknowledge the Patriots. Terrell Suggs, star linebacker for the Baltimore Ravens, won't even name Patriots players in press briefings.
Last season, when a reporter asked Pittsburg Steelers Head Coach Mike Tomlin about his relationship with Bill Belichick, he replied with a strange single word response, "No."
Evidently, many NFL players and coaches are in denial of superior greatness. This aside, Belichick posesses an uncanny ability to adapt his playbook to highlight an opponent's weaknesses. For example, during the season opener against the Arizona Cardinals, Belichick had tight end Martellus Bennett favor pass-and-run blocking over receiving. In week two against the Miami Dolphins, however, Bennett scored one touchdown with six receptions for 114 yards.
Belichick proved equally adept at coaching up Garoppolo, the team's second year second-string quarterback. Certainly, Belichick is no stranger to quarterback controversy. From replacing Drew Bledsoe with a then-unseasoned Brady in 2001, to earning an 11-win season with backup Matt Cassel in 2008—after Brady sustained a serious knee injury—nobody is better at helping quarterbacks, regardless of skill level, raise to the occasion.
Of course, let's not forget what else Belichick has accomplished during his tenure as head coach, including 13 division wins in 15 seasons. The two times the Pats lost the coveted title came down to close games, first in 2002, during Brady's first year as a starter, and in 2008, when Brady missed the entire season due to injury.
Like or not, Belichick has carved out the most impressive 15 year stretch in NFL history, and the Patriots are only getting better. This year, the team is on track this year to break the record for most consecutive division wins, vying for number eight. Brady has been fashioned into the best quarterback of all time, but even without him, the Pats have proven unstoppable.
Leave a Comment