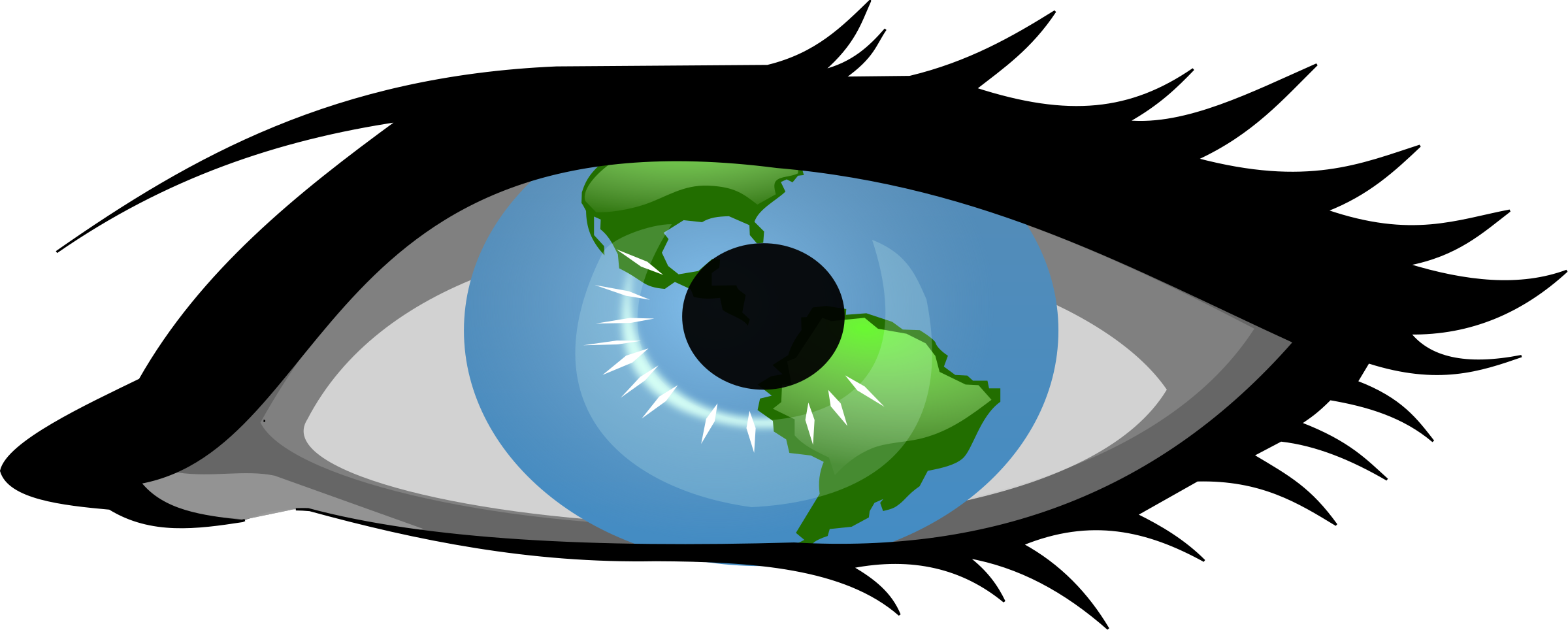 After the administration altered trips due to safety concerns, last week, Winterim Director Kelly Neely released trip assignments. 
"I look to see how many first choices I can logistically put together," said Neely. "Most of the trips have limits, so I have to figure out which trips have lower signups. We would like to run all of the trips, which means I sometimes have to go with a student's second or third choice."
Neely also discusses trip rosters with Upper School Head Joshua Neudel, before checking in with Head of School Judith Guild and Director of Enrollment Brian Beale, who coordinates student financial aid.
"It is a very involved process, which takes a lot of time to organize," Neely says. "It's sort of like a gigantic puzzle, but it's so worth it. One of the things that we're very proud about is that students get to travel with multiple grade levels. Without question, we've found that one of the most popular aspects of Winterim is that students get to interact with other students, who they usually would never talk to.
Below, The Gator includes all available information about the trips. For a current itinerary (still subject to change), click on your assigned trip. For students receiving tuition financial aid, the School does its best to match a commensurate percentage of trip financial aid. Financial aid awards were sent out Monday.
Group leader: Mrs. Pan
10 days
Requested Departure Date: 3/5/2017 or 3/6/2017
Requested Return Date: 3/14/2017 or 3/15/2017
Group leader: Mr. Jacob
9 days
Requested Departure Date: 3/5/2017 or 3/6/2017
Requested Return Date: 3/13/2017 or 3/14/20178
Group leader: Ms. Neely
Pricing – 15-19 paying travelers, $3575
8 days
Requested Departure Date: 3/5/2017 or 3/6/2017
Requested Return Date: 3/12/2017 or 3/13/20178
Group leader: Mr. Murray
9 days
Requested Departure Date: 3/5/2017 or 3/6/2017
Requested Return Date: 3/13/2017 or 3/14/2017
Group leader: Mr. Iuliano
*Itinerary is still being finalized
11 days
Requested Departure Date: 3/5/2017 or 3/6/2017
Requested Return Date: 3/15/2017 or 3/16/2017
Group leader: Mr. Van Atta
8 days
Requested Departure Date: 3/5/2017 or 3/6/2017
Requested Return Date: 3/13/2017 or 3/14/2017
Boston Service/STEAM Trip
Group Leader: Mr. Neudel
Pricing: $150
5 days
3/6/2017-3/10/2017