Dean Introduces 'Core Values in Action'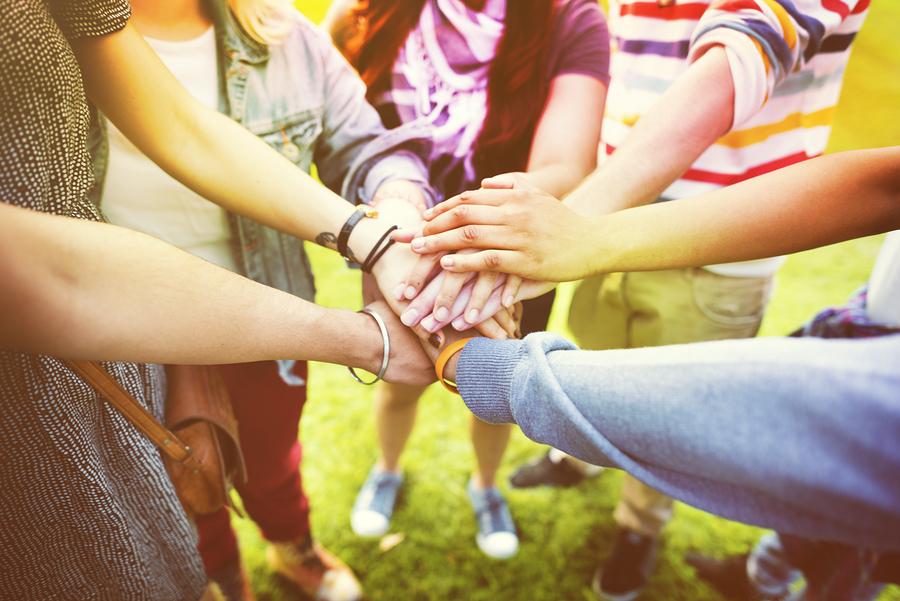 New this year, Dean of Students Paul Murray is occasionaly sending "Core Values in Action" e-mails to the community, praising students who fulfill and exceed community expectations.
Murray says that living by the School's core values—respect, responsibility, honesty and kindness—are essential to an individual's education, and that it's important to model what such behavior looks like on campus.
"In general, Brimmer and May students take care of each other and take care of the community, but no community is perfect," Murray says. "Everyone will make mistakes. The mistakes students make a Brimmer and May aren't coming from a place of a lack in values, but from a place of being stressed out. As a whole, Brimmer kids do live up to the core values and that is what makes our jobs enjoyable."
In several instances, Murray has sent out e-mails recruiting the community for help. "A sixth grade student has misplaced her headphones and would love to be reunited with them," he wrote in an Oct. 14 message. "If you have seen these headphones, please let me know as soon as possible." In a Sept. 22 e-mail, he thanked Ethan Eastwood '18 for finding and returning a lost wallet.
Students seem to appreciate the e-mails. "I think the emails help," says Nelson Everts '20. "When it comes to the core values, in my experience, people don't always follow them."
Samuel Eigerman '19 echoed Everts remarks. "The core values are really important, but they are not being enforced as much as they could," he says, noting that Murray's e-mails are a step in the right direction.
Upper School Senate President Sarah Smith '17 says that the "e-mails recognize those who act by the values we stress at Brimmer, and they are a great way to do that."
If you have questions about core values, reach out to your peers or Murray.
Leave a Comment