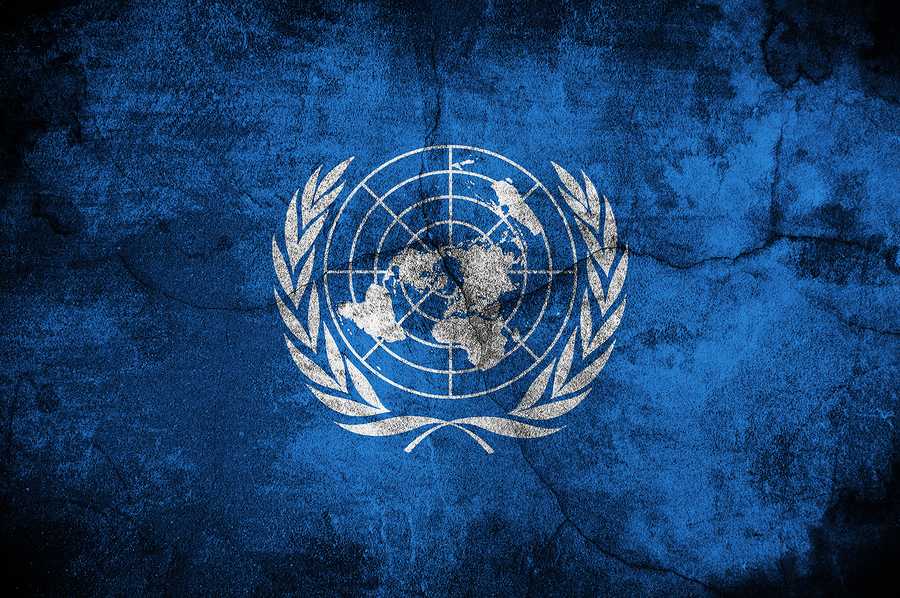 Students will represent Laos, Uganda, and Argentina during Yale University's 43rd Model United Nations conference, set for Jan. 19-22 in New Haven, CT.
Recently, the 24 students enrolled in Brimmer's Model United Nations Club were assigned countries and committees. During class yesterday, delegates began researching issues for their position papers, which are due to committee chairs before the conference.
Model United Nations Advisor David Cutler '02 explains that at the conference, delegates craft resolutions to garner international support for addressing "major issues facing the world today."
"It's a great opportunity for Brimmer students to grapple with real issues that impact real people," Cutler says. "Throughout the process, students achieve a better understanding that their voices matter. They are the ones who have the power to make a difference in the world, and Yale does a terrific job of fostering that confidence."
Lead delegate Nicholas Correia '17 will represent Uganda on the Special Political and Decolonization Committee, tackling what should be done about the Kashmir Conflict, a violent territorial conflict between India and Pakistan. 
Correia, who will also represent Uganda's views on the Israeli-Palestinian conflict, is excited about this year's conference. "I hope every delegate participates in discussion, makes wise decisions about their countries, and learn more about significant issues in the world today," he says. "Everyone is really excited about having the opportunity to meet new people from around the country."
Shani Breiman '18, new to Model United Nations this year, will represent Laos on the UN Special Conference on Drugs.
"I'm not exactly sure what to expect, but I'm excited," says Breiman, who will tackle the illicit sale and use of legal drugs, as well as the global cocaine trade . "As a student in Global Studies, this is a really great club to be in, and I'm eager to learn from form students outside of Brimmer."