2017 Faculty Innovation Grant Winners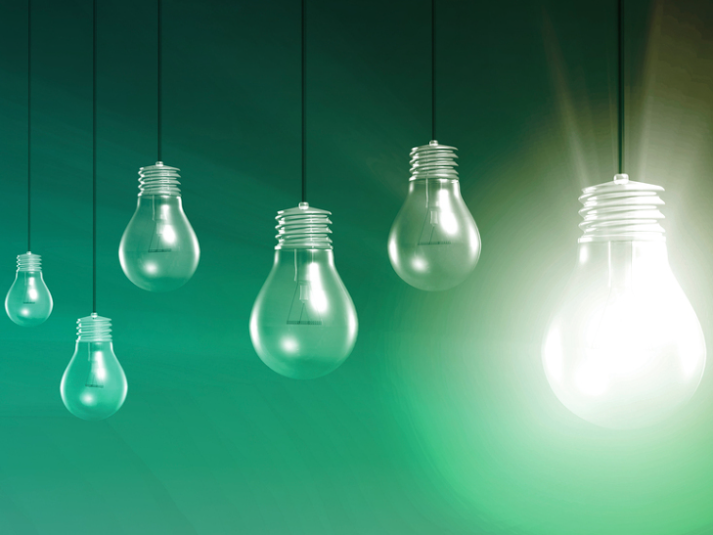 As winners of this year's Faculty Innovation Grant, Middle School Science teacher Matt Gallon and Lower School Science Director Andrew Stattel will each receive $6,000 for classroom use, and $4,000 as a stipend for their time in planning new curriculum and implementing their proposals.
The award, established by two parents in 2012, is "intended as both a personal acknowledgement of dedicated planning time for curriculum development and an opportunity to obtain additional classroom resources or opportunities to be made available for teachers," according to the School's website.
For the first time, the Edward E. Ford Foundation, whose mission is to "strengthen and support independent secondary schools," provided funding for an additional Upper School grant winner, which went to Art teacher Kathryn Lee.
"This was a wonderful year of very strong proposals from faculty from all three divisions of the School for Faculty Innovation Grants," says Director of Development Elizabeth Smith, who coordinates the proposal process. "It is amazing to see what we are able to move Brimmer forward with innovative curriculum with this special funding each year.  We are incredibly grateful to our parent donors and to the EE Ford Foundation for making this a reality for Brimmer students and teachers."
In previous years, grants have allowed teachers across divisions to come up with ideas that would not be funded in the operating budget, and implement them in creative ways. Past awards have funded a lower school STEAM Lab, a mobile maker lab, and a makerspace in the Corkin Visual Arts Center.
For his part, Stattel will use the funding to expand opportunities for students to study gardening, the environment and ecology.
"Because of the short growing season available during the school year and the size of the Garden Classroom, scheduling class time in the current space can be challenging," Stattel writes in his proposal. "The grant would solve these issues by creating more garden space and utilizing greenhouse covers, greenhouse-equipped raised beds, and indoor grow stations. Additionally this grant would provide new gardening tools and a tool shed to house this equipment."
Lee will purchase iPad Pros and Apple Pencils for the Upper School Visual Arts Department. "The proposed plan will broaden the current art curriculum in a more contemporary direction, helping to expose our students to limitless possibilities of digital art making," she writes in her proposal.
Gallon's proposal, which will be funded for the 2017-2018 School year, will merge a STEAM design component into the Middle School earth science curriculum. Gallon wishes to boost students knowledge of how natural processes work, and his Middle School science students to design authentic solutions for monitoring changes in the environment.
"I am requesting a set of hydro-geological stream tables that would: a) accurately model the effects of erosion and water pollution, b) allow students to use the STEAM design process to develop and build systems to control the negative effects of these processes, and c) evaluate these systems in hands-on tests," Gallon writes in his proposal.
The Gator wishes to congratulates all of the winners.
Leave a Comment