School Approves Snapchat Geofilter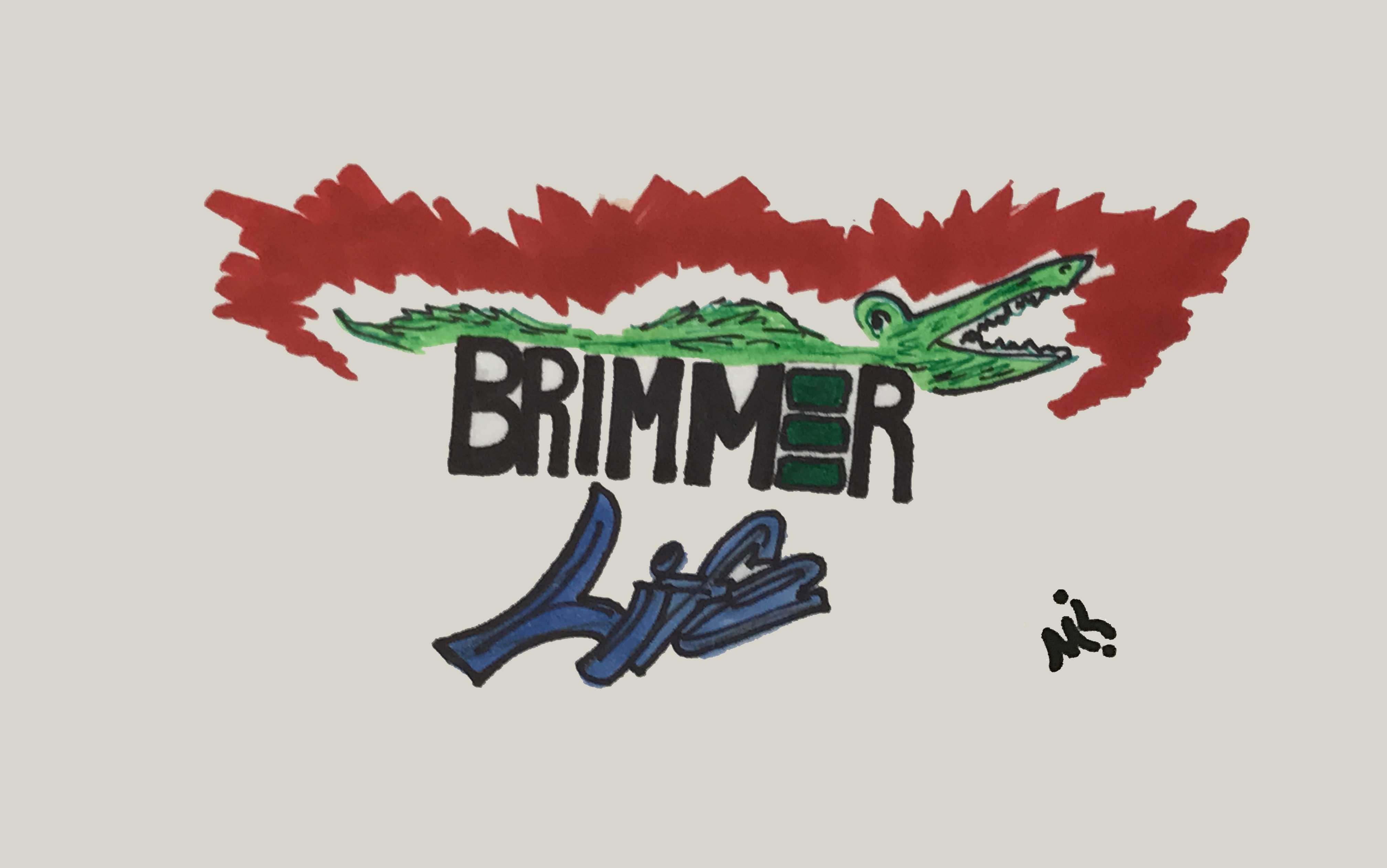 The administration recently approved a student proposal to allow students to design and use a Snapchat geofilter, which places unique graphics over photos taken in certain locations.
Seniors Sarah Smith, Raymani Walker and Alexis Ifill spearheaded the effort, which also included thinking of ways to educate students about making wise and appropriate use of the app. "I think that the geofilter will have a positive impact on the community," says Ifill.
The proposal garnered support from students and teachers alike. Safi Aziz '17 says that students will use the geofilter responsibly and not place a Brimmer graphic over inappropriate content, which could mistakenly signify the School's endorsement—the administration's chief concern.
"I think it's a great idea to implement a geofilter, "Aziz says. "It would not only be enjoyable for students, but it would also bring attention to the school."
Walker believes that a geofilter for Brimmer will "show older generations how much technology plays a role in students' lives, and how well we can use it for successful communication."
Director of Technology Michael Langlois says that the seniors produced "a sound proposal." But he also noted his low regard for Snapchat, which he does not consider "terribly useful," especially because it deletes photos seconds after being viewed.
Dean of Students Paul Murray said that Snapchat, like any technology, carries "with it the risk of being misused." Still, he added that he is pleased that students want to find effective ways to promote School spirit.
With the proposal approved, Smith hopes to introduce a geofilter design contest. Stay tuned for more information.
Leave a Comment