Student Art to be Featured in Prestigious Publication
Four students will have their pieces featured in the winter edition of The Marble Collection, a highly prestigious and selective art magazine. The publication, which features submissions from students across the state, recognizes students who portray a deeper understanding and mastery of their craft.
Jenny Bae '15, Painting Liars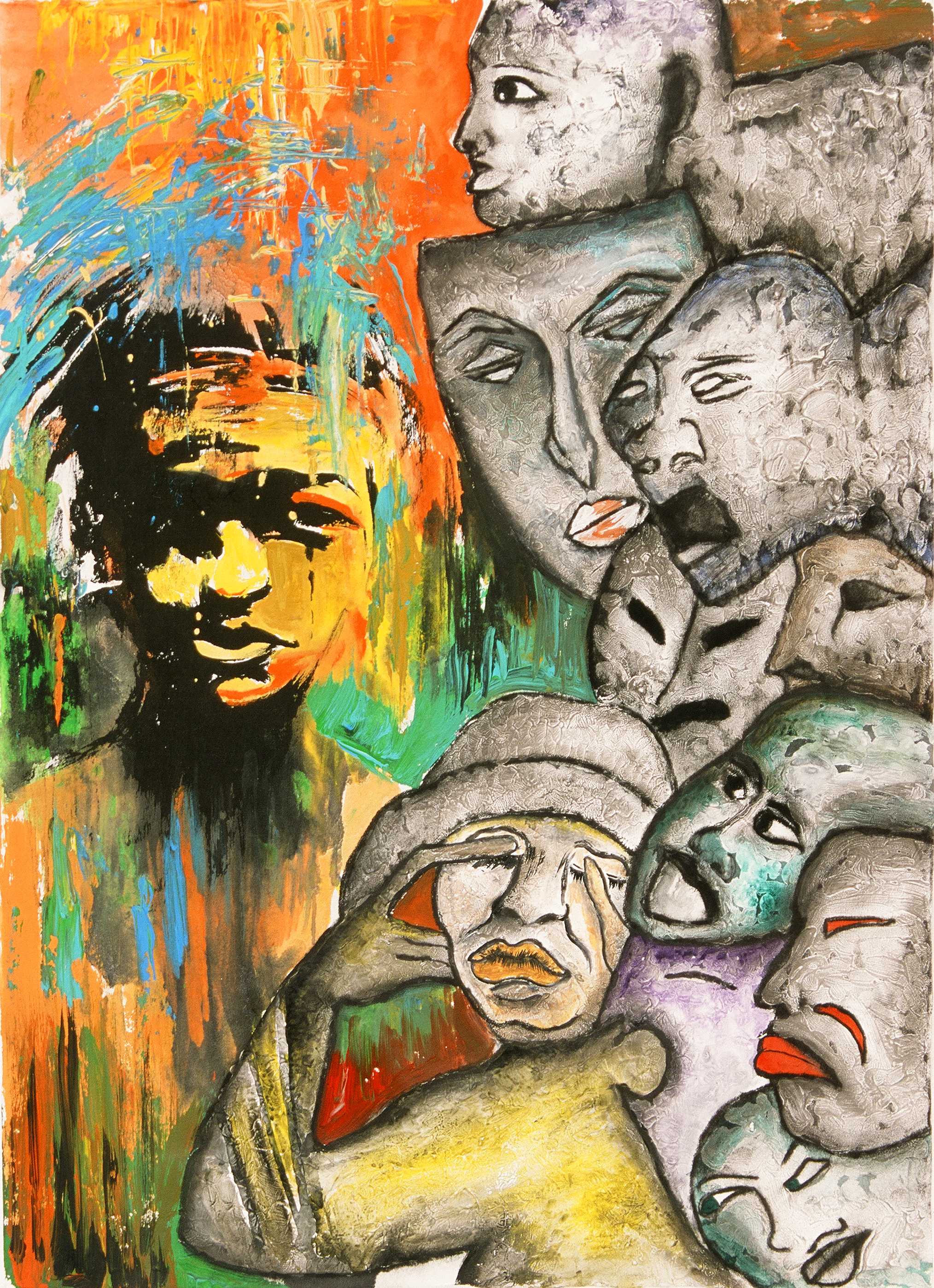 Jenny Bae says the Creative Arts Diploma (CAP) program helped to develop her artistic inspiration. "I want to continue to do art for the rest of my life," she says. "I used acrylic and watercolor [on this painting], and I am currently working on other conceptual pieces. I try to think conceptually and surrealistically. She hopes to continue to inspire and be inspired. "Art makes me special and passionate," says Bae, who was recognized by The Marble Collection for her piece, Painting Liars.
Grace Pilkington '15, Portrait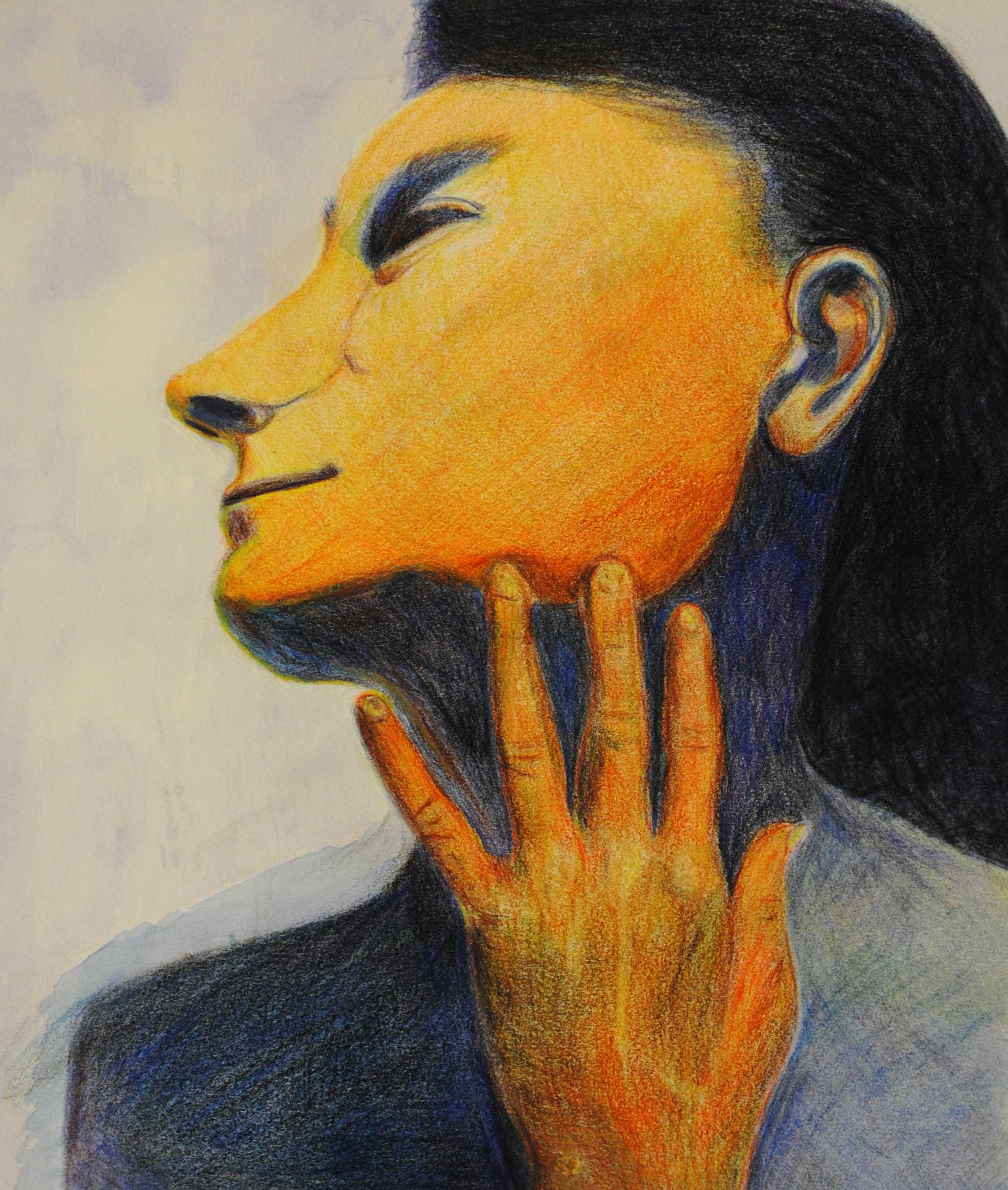 The Marble Collection also recognized Grace Pilkington for her drawing, Portrait. Grace says that she has always enjoyed finding news ways to share her creativity. "Expressing myself through my artwork is like settling down in a sanctuary," she said. "I feel comfortable and right while I craft." Her daily surroundings and experiences inspire and fuel her passion. "I try to let my mind take over and let my had act as purely a tool," Pilkington says.
Aileen Xiao '15,  Dreaming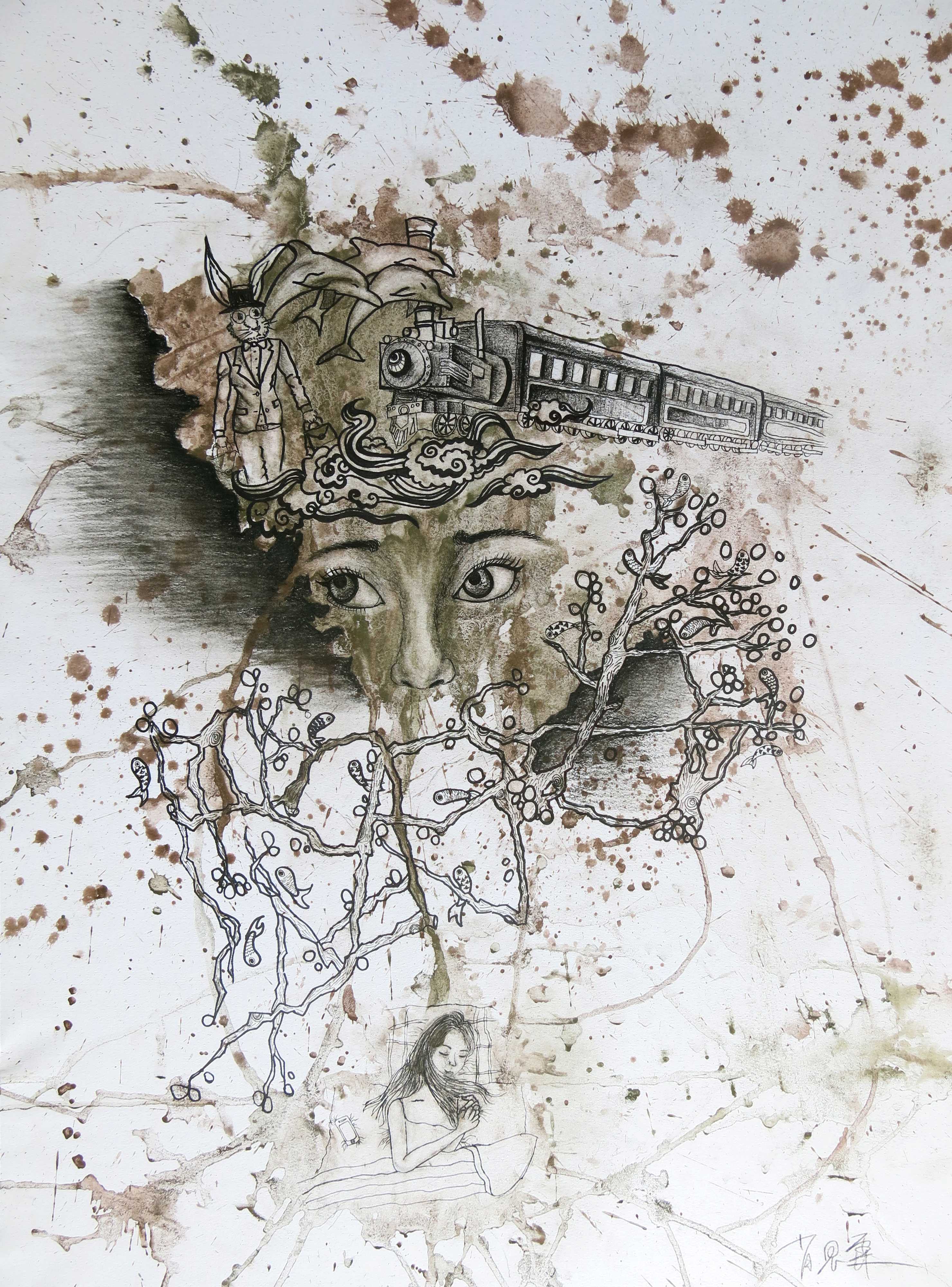 Since an early age, Aileen Xiao has shown an ability to create unique art. "My artwork is the expression of my emotion and observation from life," said Xiao. She was acknowledged by The Marble Collection for Dreaming, a mixed media piece. "I tried out a variety of styles and techniques [for this piece]. I did pencil still-life sketching, watercolor illustration and acrylic paintings of figures. I tend to work in more detailed, realistic works instead of abstract works with big brush strokes," Xiao said.
Matt Mariano '15, Days Past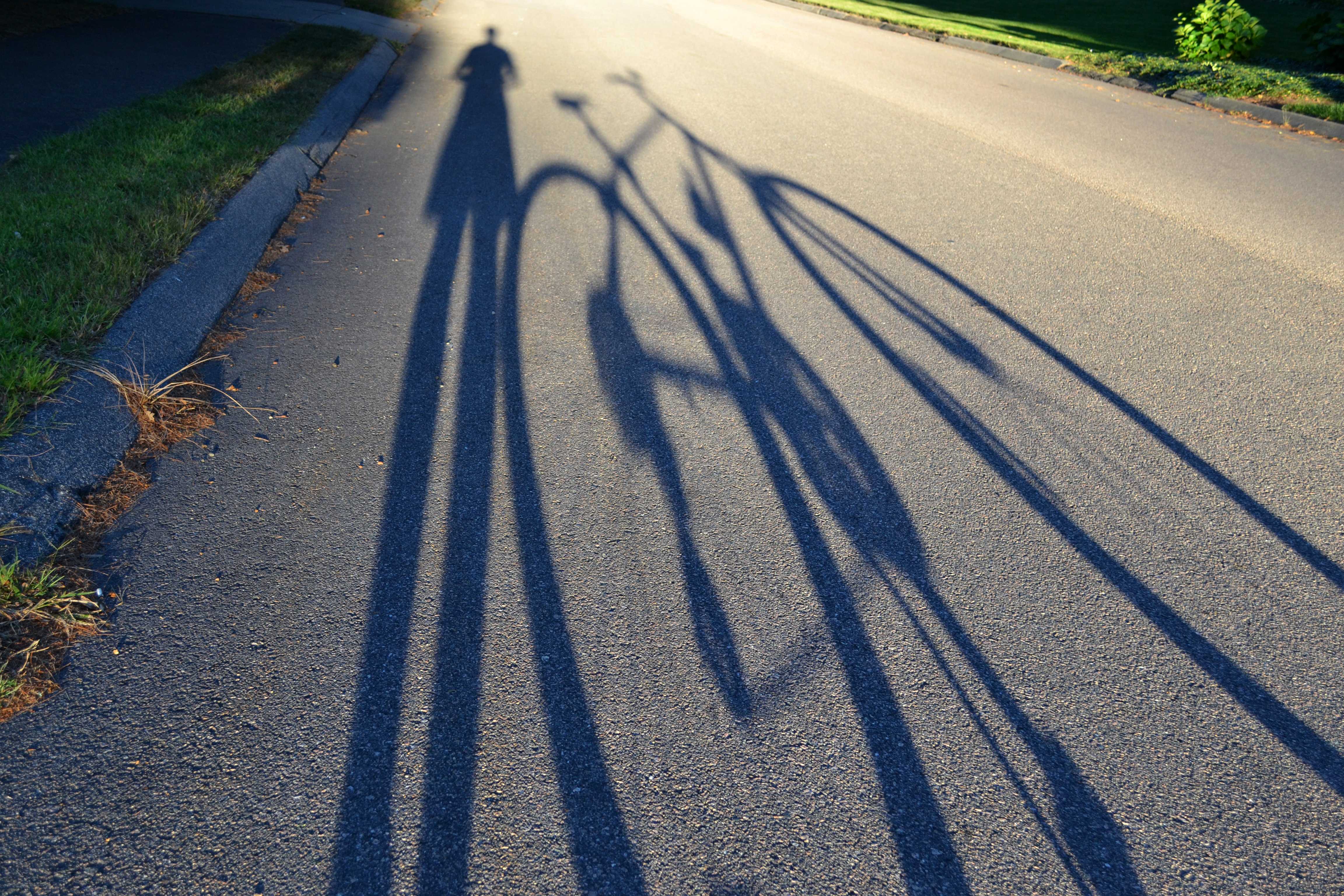 Matt Mariano's mesmerizing photography also earned him a spot in The Marble Collection "Whenever I work, I know that I can't go wrong," he says. "Everything that I create is meaningful to me and has value." Mariano has enjoyed working independently to hone his craft. "My gradual improvement has always inspired me. Over a couple of years, I've begun to really express myself through my work," he said.