CAP Visits Lyric Stage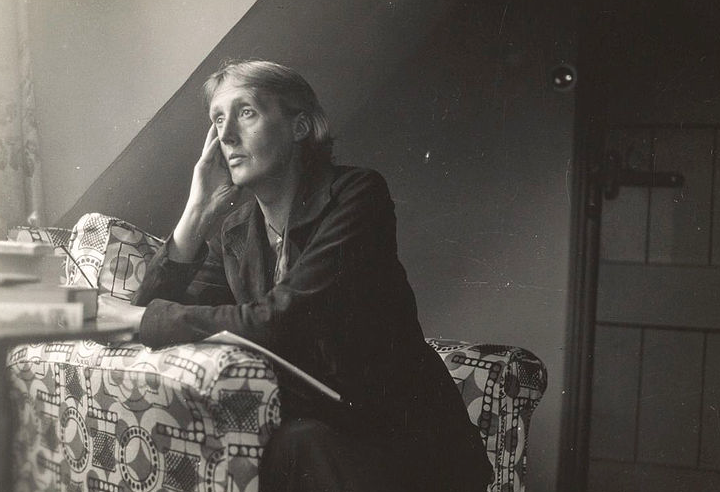 Students in the Creative Arts Diploma Program (CAP) recently visited Boston's Lyric Stage to see Who's Afraid of Virginia Woolf?, the 1962 Tony Award-winning play by the late Edward Albee.
The show revolves around interactions at a late night party between two couples who get drunk late at night.
"Simply watching the play is an ordeal in itself," says Creative Arts Department Chair Bill Jacob. "It's long, it's disorienting, the audience member has a difficult time discerning what's real and what's not—and then all these things make for a challenging theater experience."
"I noticed over the course of the play the set slowly started fading away and disappearing, which sort of mirrored the couples relationships deteriorating and falling apart," said CAP student Zack Rocklin-Waltch '17. "It's awesome to be able to have the opportunity to go with cap to see these kinds of shows and be exposed to this kind of thing."
As tensions rise during the play, the audience learns that the older couple shares a deep, twisted secret. Unable to have a real child, they create an imaginary one.
"It expressed a lot of heavy messages and it went from very humorous to very dark at random points, so it almost left you feeling emotionally exhausted," said CAP student Kathryn Maynard '18. "There's a lot of disillusion and exposing in the truth in the American Dream."
Who's Afraid of Virginia Woolf left CAP students baffled in thought and emotion. The undeniably powerful show will not be one forgotten.
In February, CAP students will have three additional opportunities to be exposed to a wide variety of American and European theater.

Leave a Comment