V. Girls' Lax Team Works for Success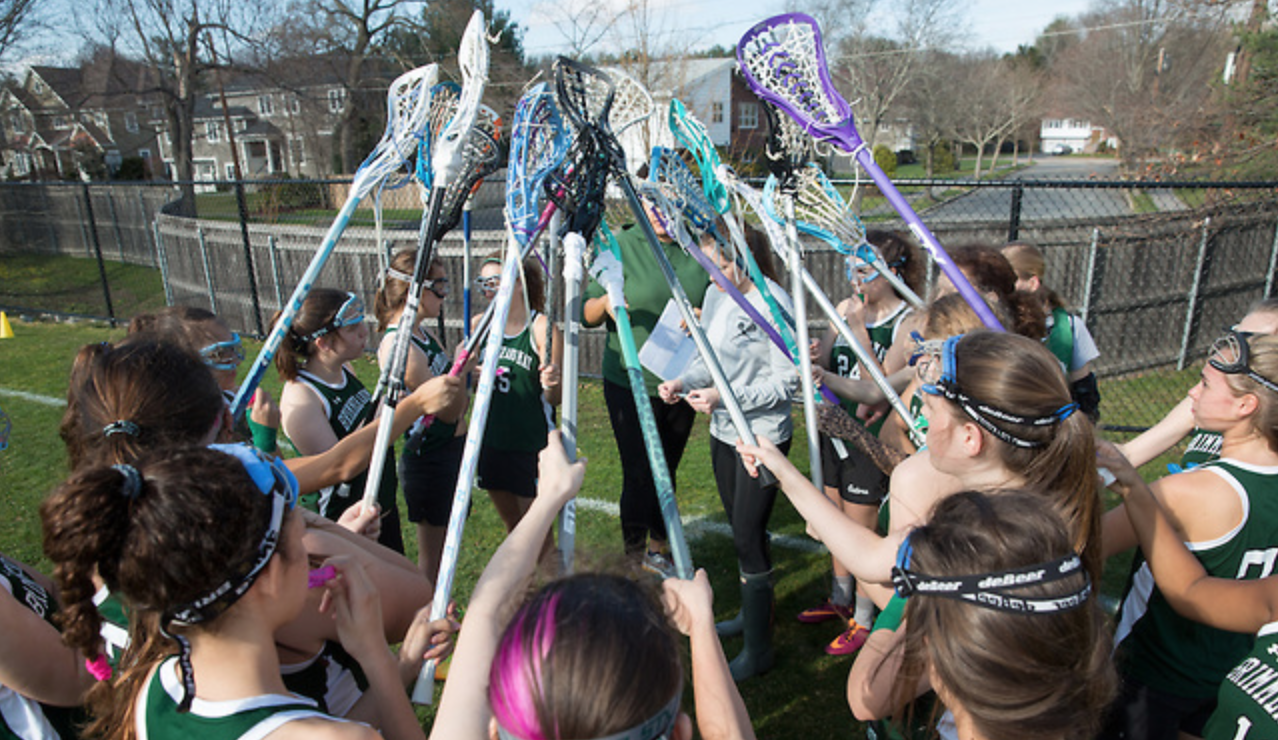 After a tough 2016 season, girls' Varsity Lacrosse is looking for a fresh start this spring.
Head Coach Kyla Graves says the team will continue to hone fundamentals to "have really strong skills going up against tough teams like Waring or Montrose."
While last year was for rebuilding, Captain Sarah Smith '17 says, she is more confidant about what the team will accomplish this year. "I'm just excited that a lot of kids have more experience now, and I'm confidant that we will have a successful season," says Smith, adding that the squad needs to work hard to enhance its offensive capabilities.
Even after this first week of practice, says Assistant Coach Abbey Nyland, "all of the players have demonstrated a great work ethic."
"It's my first year playing lacrosse," says Sita Alomran '19. "I'm excited to learn a new sport and take part in the team."
The opening game is scheduled for Tuesday, April 4 against The Cambridge School of Weston.
Leave a Comment