Coalition of Essential Schools Closes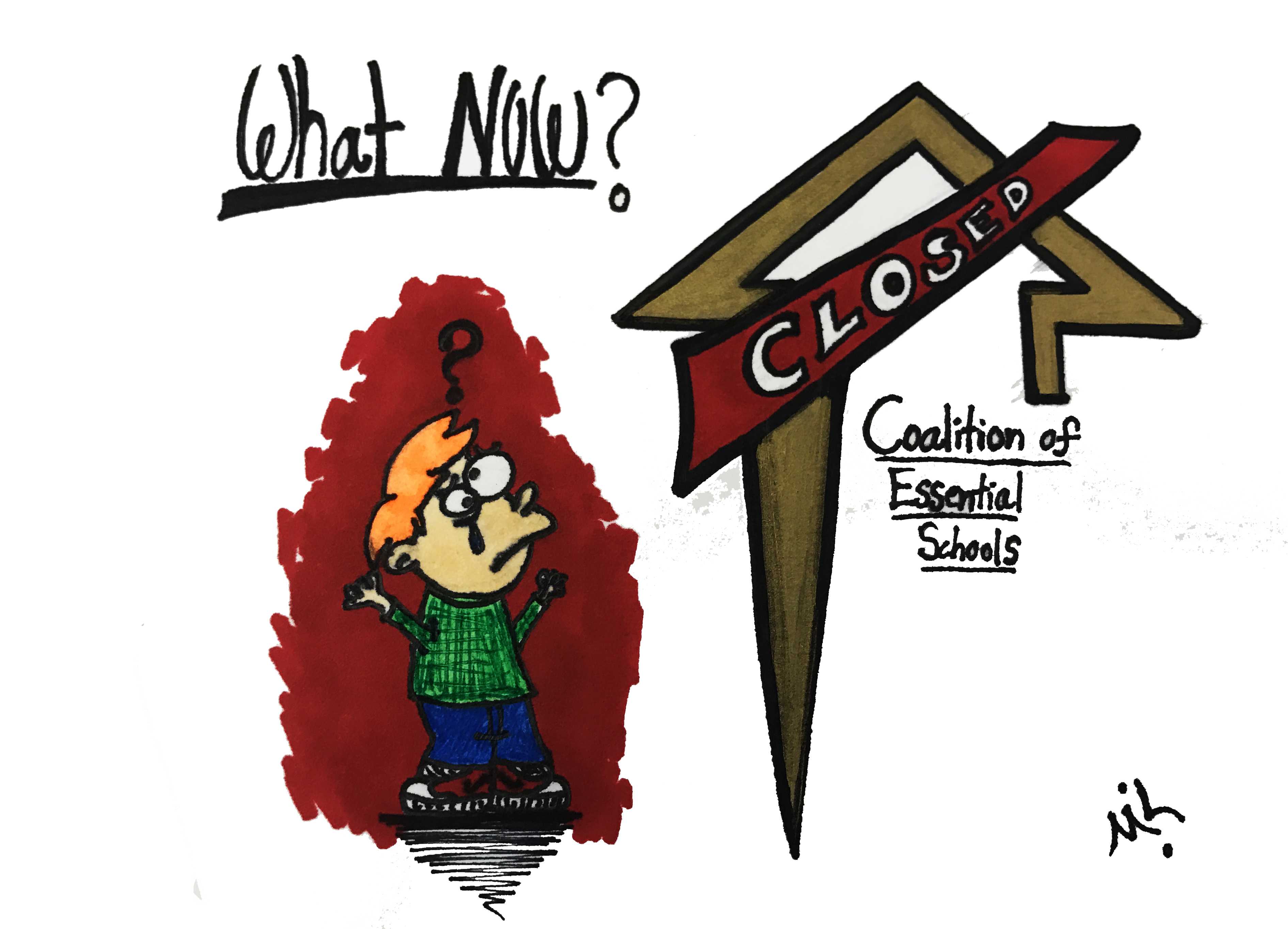 The Coalition of Essential Schools (CES), launched in 1984 under the leadership of the late education professor and author Ted Sizer to foster whole-school reform, including here, officialy closed its doors last month.
CES-member schools upheld 10 Common Principles to establish a community of learners who embraced the idea of "student as worker, teacher as coach," focused on breadth of knowledge, and instilled in students "unanxious expectations."
"All the things that make Brimmer what it is today are a direct result of the School joining the Coalition of Essential Schools," says Head of School Judith Guild. "I think it helped Brimmer define itself as a progressive school, especially as one of the first schools to join."
Unfortunately, it may have been the coalition's progressive values that caused its closure, according to a recent article in Education Week. "The coalition was…a victim of changing trends in education policy. As policymakers increasingly focused on standardized testing, standards, and accountability, the influence of the coalition waned."
Thanks in large part to CES, Guild says, Brimmer enhanced its instructional approach from a "one-size-fits-all model where teachers lectured to rows of students," to a more personal and meaningful learning environment.
"Today, teachers place tremendous value in getting to know each of their students on a deep, personal level, which helps them understand how individuals learn," Guild says.
Even with news of the organization closing, Sizer and his principles will still be treasured here, says Assistant Head for Academic Affairs Joe Iuliano.
"It's unfortunate than an institution will no longer provide support to keep the mission going," Iuliano says. "But that doesn't mean that the 10 Common Principles will simply go away, or that we won't be embracing them at Brimmer."
In fact, the School still cites the 10 Common Principles as its own operating principles:
Learn to use one's mind well.
Choose depth over coverage: less is more.
Apply the School's goals to all students.
Personalize the school experience to reflect the educational community.
Promote student-as-worker, teacher-as-coach.
Demonstrate mastery.
 Model decency and trust.
Display commitment as generalists first and specialists second.
Dedicate resources to planning, teaching, and learning.
Promote a commitment to democracy, equity, and diversity.
Given that CES has shut its doors, should Brimmer keep or change its operating principles? Please take our survey below.
[polldaddy poll="9680337″]
Leave a Comment