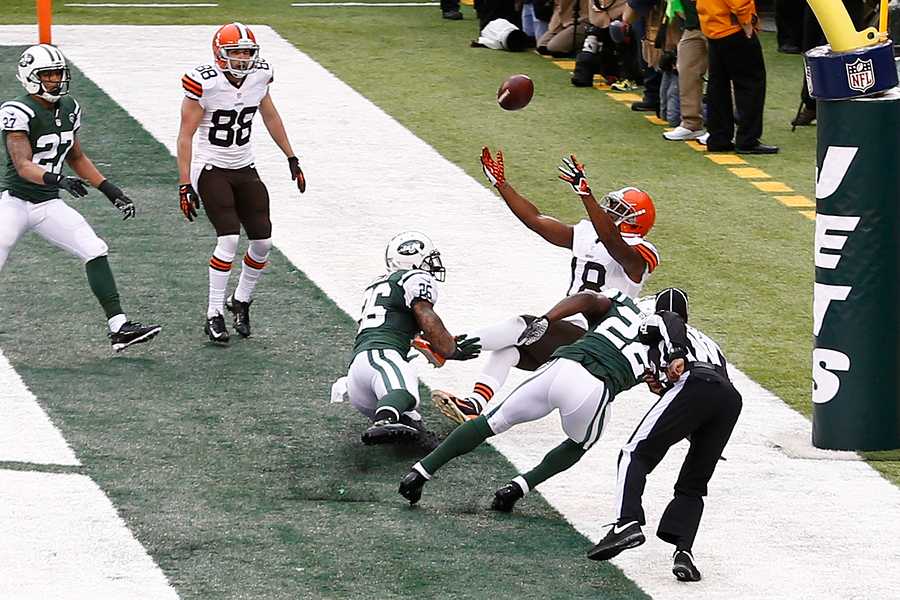 After the Browns finished last year with a 1-15 record, they become the laughing stock of the NFL—and the whole professional sports world. But Cleveland has the opportunity to change course with the 1st and 12th overall picks in the first round of the draft on April 29th.
The upcoming draft has an absolute beast in Myles Garrett, 21, a defensive lineman from Texas Tech, who has the potential to be the next JJ Watt or Von Miller. Physically, Myles Garrett is a monster at 6'4" and 270 lbs. He runs a 40-yard dash in 4.64-seconds. With the rest of the AFC North aging, the Browns have a young roster and a possible instant star in Garrett, who could be the team's difference-maker.
Defense is not the Brown's only problem. The team lacks a quarterback, the cornerstone of any NFL dynasty. Unfortunately for Cleveland, 2017's draft class for quarterbacks is neither deep nor talented—save for Deshaun Watson of Clemson and Mitchell Trubisky of North Carolina. But in addition to the Browns, the 49ers, Bears, Jaguars, Jets, and Bills are in desperate need of filling the quarterback spot.
To make matters worse for the Browns, the team won't be allowed to tap starting quarterbacks until the 12th overall pick.
NFL teams are not developing quarterbacks; rather, they are throwing money to the wall to see what sticks. This is unfortunate. NFL greats like Tom Brady and Aaron Rodgers spent a year or two as backups, taking advantage of valuable time to develop and get comfortable with the demands of the NFL.
But the Browns don't have the coaching staff to develop a rookie quarterback. For this reason, the team should trade its 12th overall pick for a quarterback like Jimmy Garoppolo, or upgrade their offensive line, allowing the quarterback the team ends up with more time in the pocket.
Take the Cowboys, for example. With the best offensive line in the NFL, sixth-round pick rookie superstar Dak Prescott turned Dallas around into a Superbowl contender. With Joe Thomas, a 10-time consecutive pro-bowler already on the roster, one of the best blockers in the league, the Browns can build off him.
For the Browns, trading their 12th pick to the Patriots for New England's backup quarterback Jimmy Garoppolo, the understudy to Brady, would make the most sense. Garoppolo knows what it takes to get the job done, having played the first two games of the previous regular season, throwing for 504 yards and four touchdowns. He also had no interceptions against a stellar Cardinal defense.
For fans, here's to hoping the Browns makes the right call.