Editorial: Senate Deserves Applause for Constitution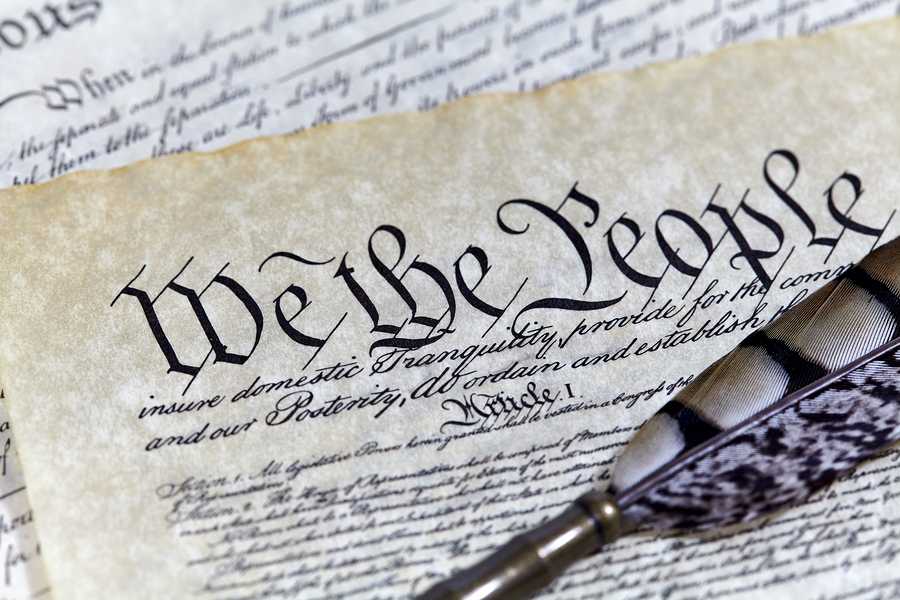 Recently, Upper School Senate President Sarah Smith '17 introduced the body's first-ever Constitution, consisting of new positions, responsibilities, and procedures. The Gator applauds her efforts, as well as the support offered by Senate and Joshua Neudel, who serves as advisor. 
The Constitution offers tremendous and much needed clarity to the role of elected student positions, while also keeping class officers accountable.
Now, each class will have three officers (not the usual two), to oversee student feedback, class fundraising, and event programming. The document highlights responsibilities for each elected class position, something that was sorely lacking in previous years. In this regard, The Gator also applauds Senate's move to hold class elections this spring, rather than in the fall, to help ensure productivity in the new academic year.  
While the position of President will continue to oversee Senate operations, the Vice President will double as the programming officer, the secretary will double as the feedback officer, and the treasurer will double as the fundraising officer.
Here as well, Smith has done future administrations a tremendous service by outlining impeachment procedures. "If a student fails to fulfill their responsibilities in their elected position or does not attend 75% of all required meetings in a given semester, the advisor may call an impeachment hearing," the Constitution states. A voting procedure will then take place, and if a student loses her seat, a special election will be held to replace the role.
Smith has managed to get done what no other student in her position has done before her, and the student-body will be better for it. 
The Gator also congratulates Neudel, who, in his first year here, successfully supported Senate to pass the Constitution. Bravo!
Leave a Comment
About the Contributor
Gator Editorial Board
Edan Zinn, Natalie Kozhemiakin, Grace Papas, and Brian Gamble make up The Gator's Editorial Board, which operates independently of the rest of the newsroom.