Editorial: New Schedule Deserves Praise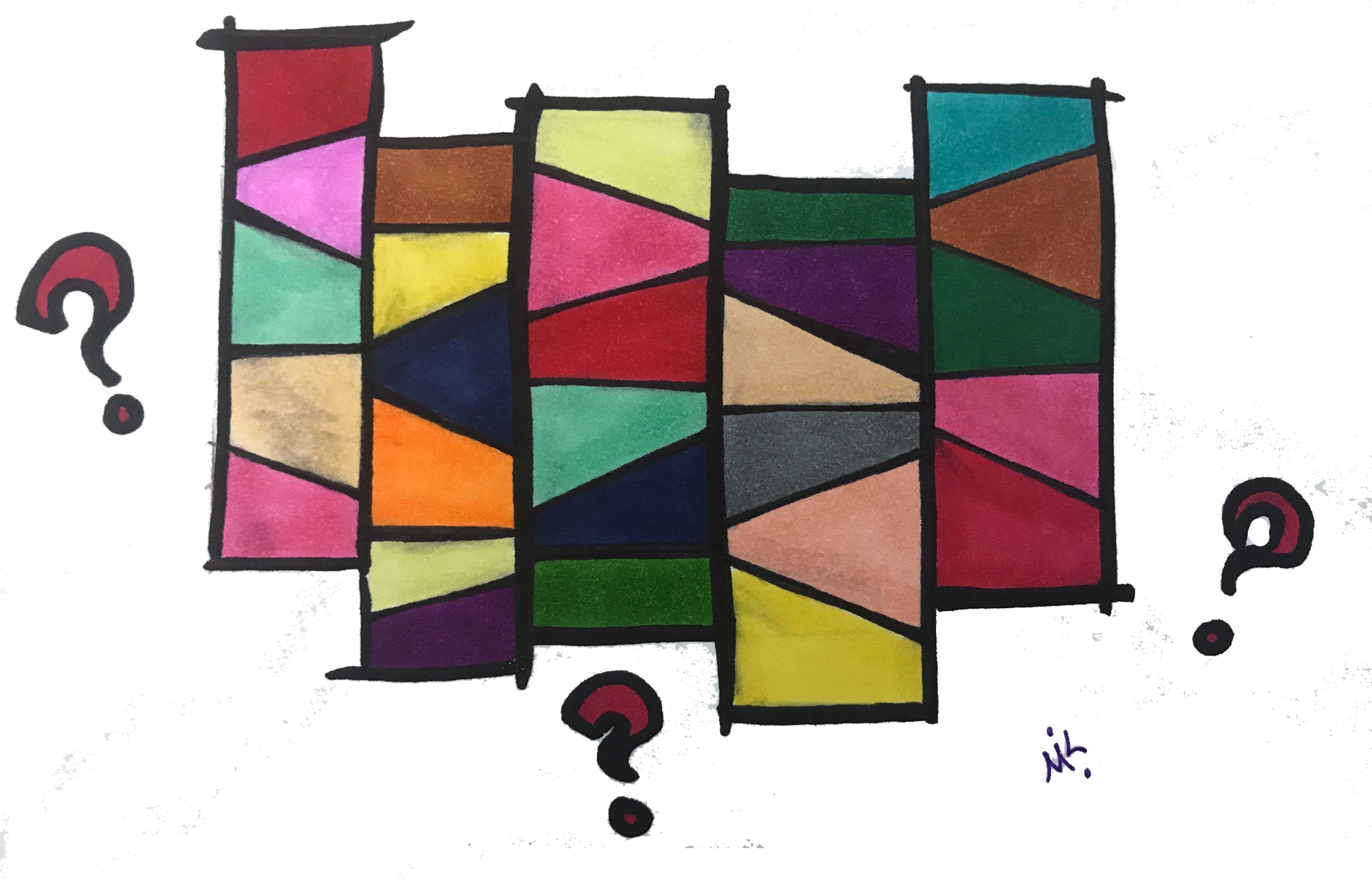 After a year hampered by lost class time to accommodate special speakers and events, we applaud the administration's recent announcement of a modified—and significantly improved—schedule to take effect next academic year.
With the new schedule, we commend moving the activities/assembly block to earlier in the day Wednesday, which addresses the concern of student-athletes missing out due to early dismissals. Moreover, the change will help breathe new life into School clubs, which, due to the block being placed last period, contributed to a lack of attendance, in turn contributing to a lack of club vitality.
To curb class disruption for cross country, which requires an early dismissal for its meets, almost all of which fall on Wednesdays, The Gator also applauds Upper School Head Joshua Neudel's inclusion of a rotating block.
We also applaud the move to include an additional 10-minute advisory Thursday morning. This will contribute to effective student-teacher communication, while also allowing advisory to engage in more systematic programming, which Neudel introduced this year with suggested lessons and discussion topics. With more time next year, The Gator looks forward to seeing how advisory evolves.
With a growing Upper School, we are also grateful that the administration plans to increase lunch from 30 to 40 minutes. In addition, with more efficient dining space, this change should allow students and teachers alike sufficient time to get and enjoy food—without having to scarf it down to make it to class on time.
Finally, The Gator applauds the decision to include a 40-minute block between each morning's 70-minute blocks. No matter the course or teacher, it's difficult to give the same concentrations for two consecutive long periods.
When it comes to the new schedule, students owe the administration their gratitude.
Leave a Comment
About the Contributor
Gator Editorial Board
Edan Zinn '23, Natalie Kozhemiakin '23, Grace Papas '23, Brian Gamble '23 (starting Fall 2022), and Sophia Spring '22 (until Spring 2022) made up The Gator's Spring 2021 – Winter 2023 Editorial Board.