Editorial: Tech Department Merits Praise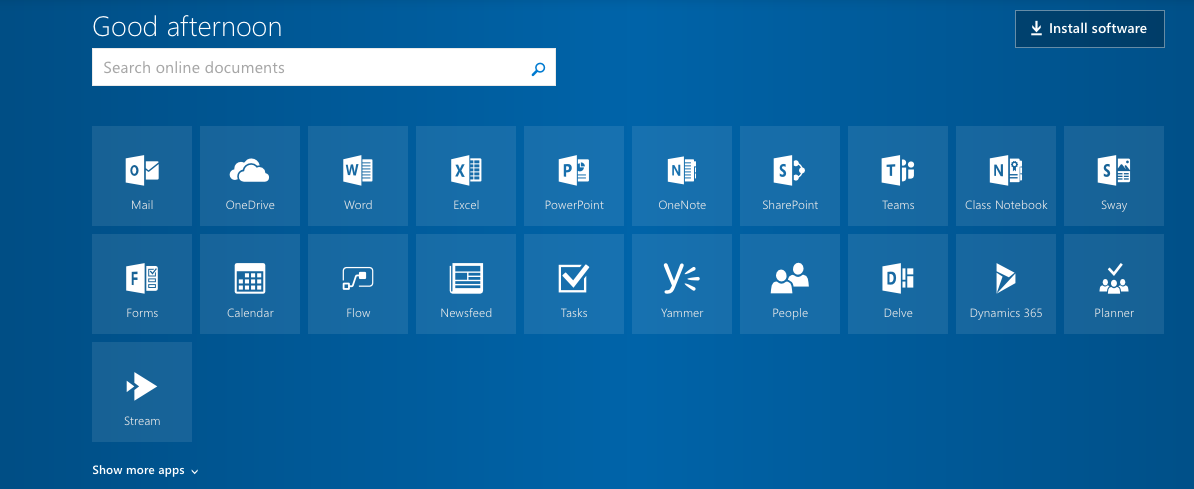 While students and teachers enjoyed rest and relaxation over the summer, members of the technology department remained here, hard at work.
For its first monumental task, the technology department worked diligently to switch over from FirstClass to Microsoft's Office 365—a welcome move that offers not only enhanced usability, but also an array of mobile applications (including Word, Excel and OneNote) which students and teachers can utilize.
While The Gator applauds the move from an unwieldy email system—which we found difficult to navigate, especially through its online portal—we are even more grateful for how the technology department has rolled out the new platform.
With patience and understanding bordering on superhuman, Assistant Director of Technology Jennifer Kunkel has devoted endless time toward helping students and teachers learn about and find the best ways to use the new system.
With an equally calm demeanor, Kunkel still finds time to not only teach two sections of Tech 9, but she also plays a pivotal role in troubleshooting technology issues for everyone on campus.
Technology Director Michael Langlois and Manager of Infrastructure Jason Bock deserve equal praise. Like Kunkel, they spent much of the summer here, working with construction crews to meet the School's technology and wireless needs for the Hastings Center. Langlois and Bock also managed to enhance the School's overall network capacity.
Too often, the technology department only hears about things that go wrong. The Gator would like to take the opportunity to offer its sincere thanks for a job well done.
We appreciate all that you do, including helping to procure and upload software to 20 new laptop computers for the new Media Center.
Leave a Comment
About the Writer
Gator Editorial Board
Edan Zinn '23, Natalie Kozhemiakin '23, Grace Papas '23, Brian Gamble '23 (starting Fall 2022), and Sophia Spring '22 (until Spring 2022) made up The Gator's Spring 2021 – Winter 2023 Editorial Board.