Editorial: Flexibility, Understanding Needed as Clubs Bear Brunt of Growing Pains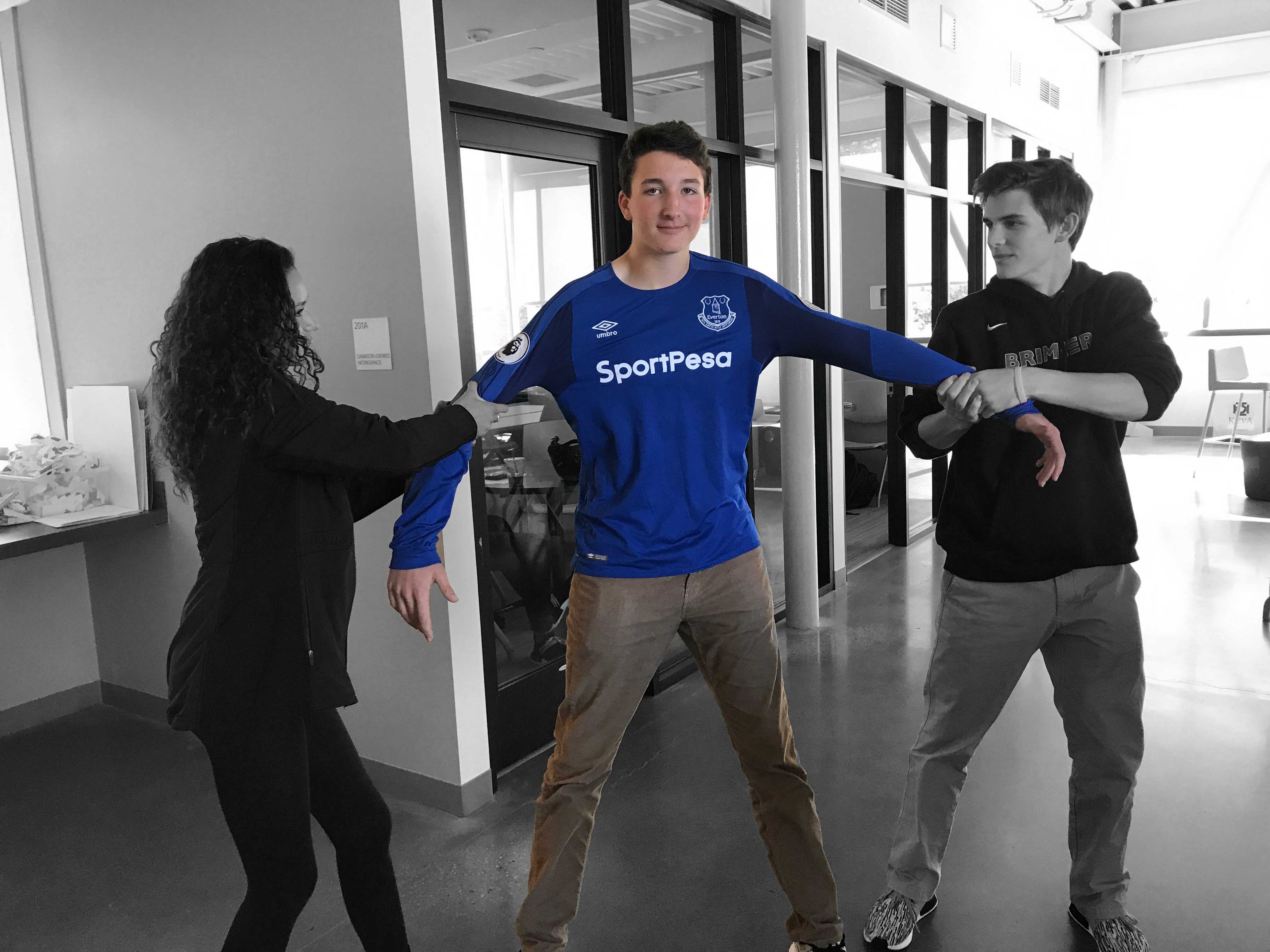 Objectively, it's safe to say that this far into the fall semester, the modified schedule has succeeded at limiting disruption to classroom instruction and providing a longer period to eat and enjoy lunch—both big concerns last year.
Unfortunately, progress can't made without a few growing pains. On that front, student clubs have been hit the hardest, having to share a Wednesday afternoon activities block also reserved for assembly and make-up class time.
Last Wednesday, in fact, marked the first and only time this fall that clubs met during the designated period. Contributing to the frustration, students, many of whom are enrolled in multiple clubs, had to decide what meeting to attend.
Moving forward, The Gator is pleased to learn that Upper School Head Joshua Neudel promises more consistency with club meeting time. All the same, the current set up isn't ideal, especially for more academic-oriented clubs like Model United Nations, which requires students to write position papers, learn debate protocol, and prepare for a major conference at Yale University in January.
Also new this year is Upper School Senate's oversight of student clubs, a mammoth task which, up until this fall, fell to Dean of Students Paul Murray. We applaud administrators for allowing students to assert more responsibility over clubs, even as respective parties work to find a more tenable solution for overlapping meeting times.
Until that happens, The Gator suggests that to the best of their ability, clubs make use of the extended lunch period, an idea put forth by students and administrators alike. It's certainly not ideal to eat while trying to be an active club member, which seems to be a chief reason why students aren't allowed to have snacks or drinks during instruction time. Still, it's equally understandable that with so much change this year, not everything will run perfectly all of the time.
For this year, we encourage club leaders to get creative with when to meet, and to speak with counterparts about avoiding possible overlapping times. Along these lines, we also encourage clearer guidance from Senate and administrators about how to assure students that belonging to multiple clubs is workable.
Thinking ahead to future years, The Gator also urges Senate and the administrators to consider how the schedule can be tweaked to include a dedicated club meeting time, as well as a separate assembly block. Even with a packed schedule, we feel that club and instruction time should be treated equally important. Indeed, clubs offer students an outlet to express themselves in creative ways, learn from others, and try something new without the same fear of failure.
Clubs also contribute to a vibrant community, while encouraging students, who might not otherwise assume leadership positions in the classroom, to do so in a different capacity.
The Gator applauds the School's leaders for working on a solution, and we are confident that they will raise to the occasion.
Leave a Comment
About the Writer
Gator Editorial Board
Edan Zinn '23, Natalie Kozhemiakin '23, Grace Papas '23, Brian Gamble '23 (starting Fall 2022), and Sophia Spring '22 (until Spring 2022) made up The Gator's Spring 2021 – Winter 2023 Editorial Board.