Editorial: A Reminder about Submission, Commenting Guidelines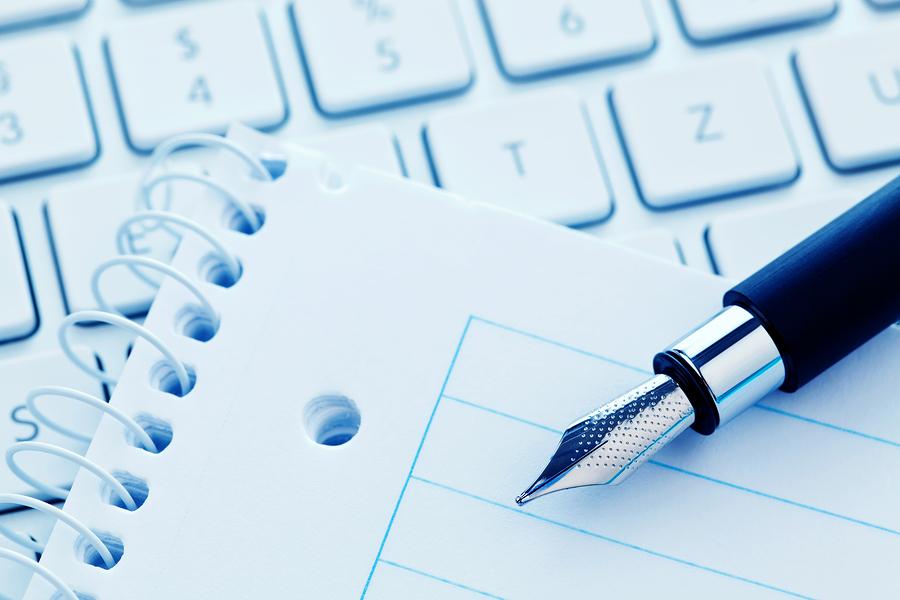 The Gator's editorial board would like to remind readers of its policy regarding letters-to-the-editor, comments about articles posted to our site, and posts to our social media platforms. 
We welcome comments, praise, and criticism from members of the community.
However, if the identity of a person submitting content is not already known to the newsroom, the contributor will be asked to reveal their affiliation with the School. 
Otherwise, The Gator does not accept or respond to anonymous comments of any kind to our site or social media feeds, including Facebook, Twitter, and other platforms we might adopt in the future.
Just as we believe in holding ourselves accountable for what is published, the editorial board believes that those who comment or submit content to our site should be held to the same standard. 
The editorial board believes that anonymity, especially online anonymity, lowers ethical standards and alters normal behavior.
For further information about how to submit content, or to review our submission guidelines, we request that readers click on our "Contact the Newsroom" tab.
For all matters relating to The Gator, readers are welcome to contact incoming Editor-in-Chief Abigail Mynahan '19, who assumes the top role Friday.
Leave a Comment