Op-Ed: Diversity Essential to Learning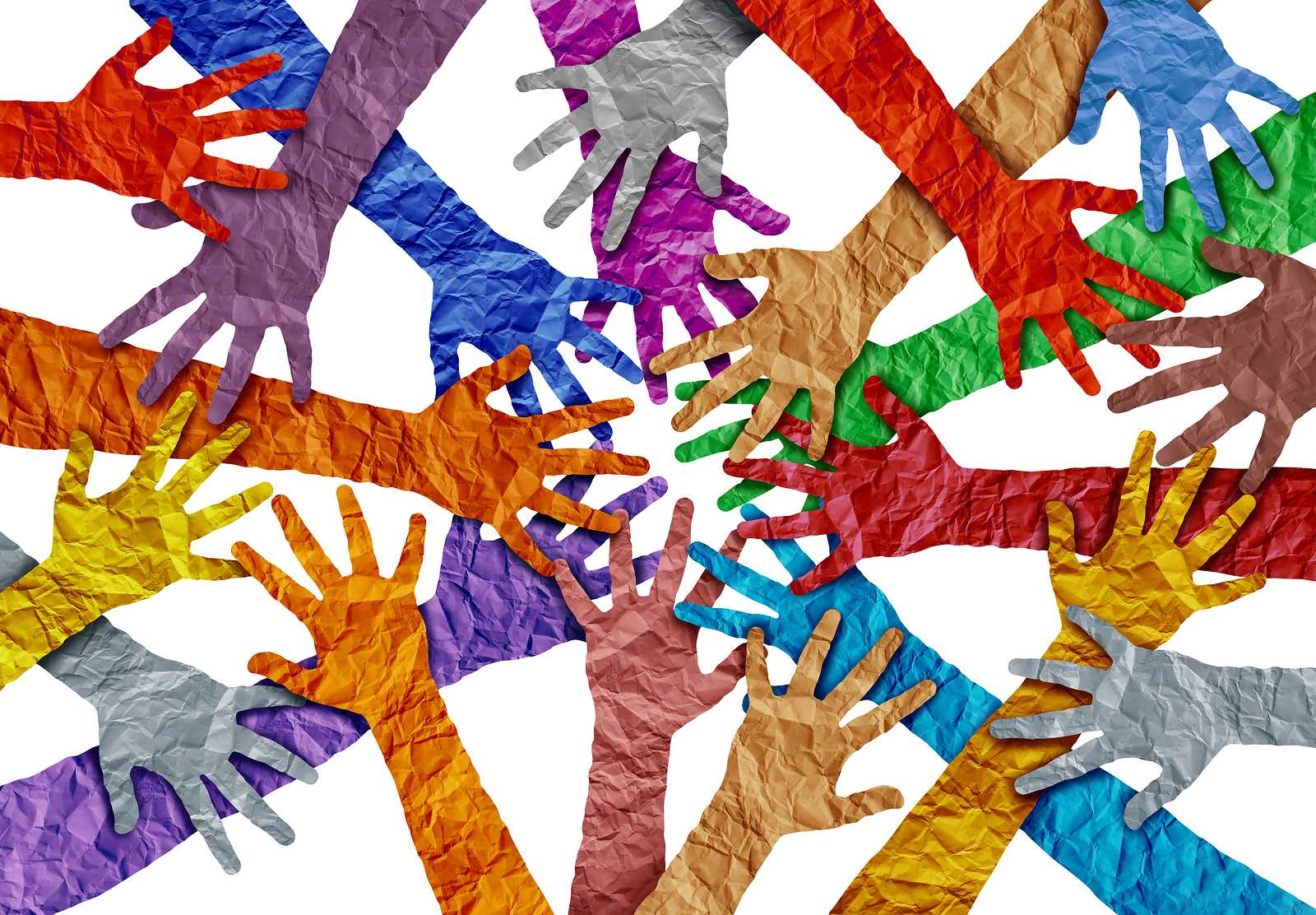 Throughout my many years of schooling, I have become conscious of the importance of diversity in the classroom and in the education of a 21st century student.
As a white person, I have had the privilege of feeling comfortable in school—in large part because most of my peers look like me. At the same time, I have learned the most from participating in discussions with people from different backgrounds, whose beliefs, values, and cultures differ from mine. 
Recently, during a history class discussion about world religion, a student opened up about how his faith impacts his daily life, helping me to understand his actions in and outside of the classroom. 
To get a better handle on the importance of diversity in the classroom, I recently read a Scientific American article by Katherine W. Phillips, Professor of Leadership and Ethics at Columbia University.
"Members of a homogeneous group rest somewhat assured that they will agree with one another; that they will understand one another's perspectives and beliefs; that they will be able to easily come to a consensus," she writes. "But when members of a group notice that they are socially different from one another, they change their expectations. They anticipate differences of opinion and perspective. They assume they will need to work harder to come to a consensus."
In my experience, this process helps with the learning experience, encouraging individuals of all backgrounds to question or reaffirm their beliefs.
According to a 2015 study by the National Center for Education Statistics (NCES), private school enrollment was 68.6 percent white, 9.3 percent black, 10.4 percent Hispanic, and 6.9 percent Asian. In contrast, public school enrollment was roughly 48.7% white, 15.2% black, 26.3% Hispanic, and 5.4% Asian students. In both public and private schools, white students are the majority. 
Here, students of color account for 32 percent of the enrollment. The School also has a large international student body, about 14 percent, most of whom also identify as students of color, which brings the total percentage of color to over 45 percent. Although the majority of students at the School are white, the School's diversity figures are much higher than the national average.
Nationwide, however, a lack of racial diversity is just as prevalent among educators. NCES also reports that a staggering 96.6 percent of teachers in Massachusetts identify as white. The national average is also high at 81.9 percent.
Schools should strive to employ teachers of all races and backgrounds. A diverse faculty is just as important as a diverse student body. 
According to Director of Diversity Jessica Christian, the School has made a "concerted effort" in its hiring practices to bring to campus, and ideally hire, more faculty and staff candidates of color to better represent the increasingly diverse student body and the world around us.
"In the past two years, we have hired new faculty of color in our Lower, Middle, and Upper Schools," Christian said. "The School is delighted to have increased the diversity in the faculty and staff, and we will continue to work hard to meet those goals."
Although racial and cultural diversity is increasing in private schools, socioeconomic diversity remains low. At the School, 30 percent of students receive financial aid, with the average award totaling more than $29,000, over half of the tuition cost. 
In a country where more than half of public school students cannot afford school lunch, about one tenth of private school students come from low-income families. Financial aid has increased socioeconomic diversity, improving the learning experience for all students.
Diversity, in all of its shapes, should be celebrated. There is something beautiful about a classroom full of unique individuals of all races, genders, sexualities, and religions, who are united in the common goal of learning about each other and the world.
Leave a Comment
About the Contributor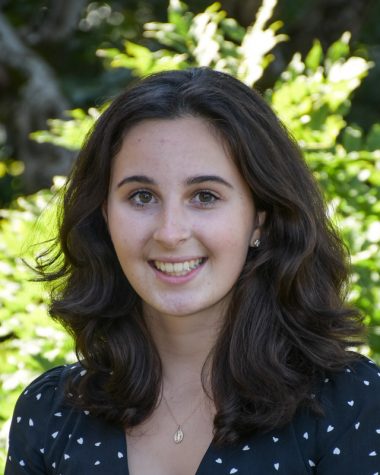 Camille Cherney, Co-Editor-in-Chief
When she's not editing stories, Camille enjoys playing tennis, baking, and singing. She loves being a student journalist because she can amplify her voice beyond the classroom.