Editor's Letter: Apology for Copyright Misuse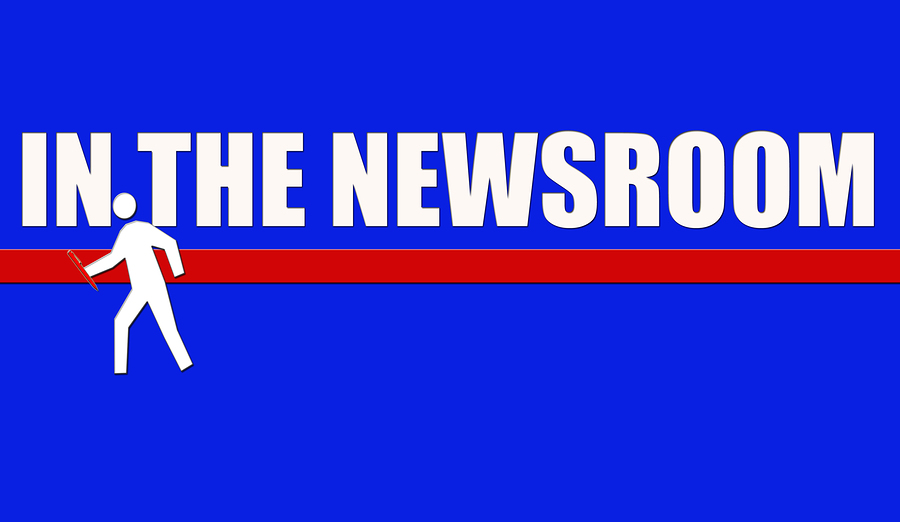 On behalf of The Gator, I sincerely apologize for any and all instances of copyright misuse. As a student-run newspaper, we strive to produce quality content while maintaining the highest ethical standards.
We sometimes fall short and make errors.
In this particular situation, as brought to our attention by the International Federation of Phonographic Industry, we misunderstood copyrighted music law and made improper use of Lady Gaga's "Fabulous" and Kanye West's "All of the Lights."
Though our intentions were not malicious, ignorance should never serve as a legitimate excuse for wrongdoing. We are grateful that IFPI has helped us to approach our oversight as a learning opportunity, and we are committed to avoiding copyright violations in the future.
We appreciate the mission of IFPI to safeguard producer rights. As a publication, we remain committed to preventing future transgressions, and we are planning to implement a strict protocol regarding the use of music in future posts. Additionally, we have deleted any and all existing videos including commercial, unlicensed music. For the sake of editorial transparency, we are leaving up posts with impacted videos—though the multimedia content is no longer viewable. 
As a note to readers, the so-called "30-second rule" for using protected music is false. No matter the length of music used, producers may claim copyright infringement. Usually, however, publications are on safer ground if original commentary is layered on top of a lowered music clip.
Once again, we apologize to our readers, IFPI, Lady Gaga, and Kanye West. Moving forward, we are committed to serving as a model publication for proper copyright use.
Sincerely,
Abigail Mynahan '19
Editor-In-Chief, The Gator
Leave a Comment