Op-Ed: Vote, Make Your Voice Heard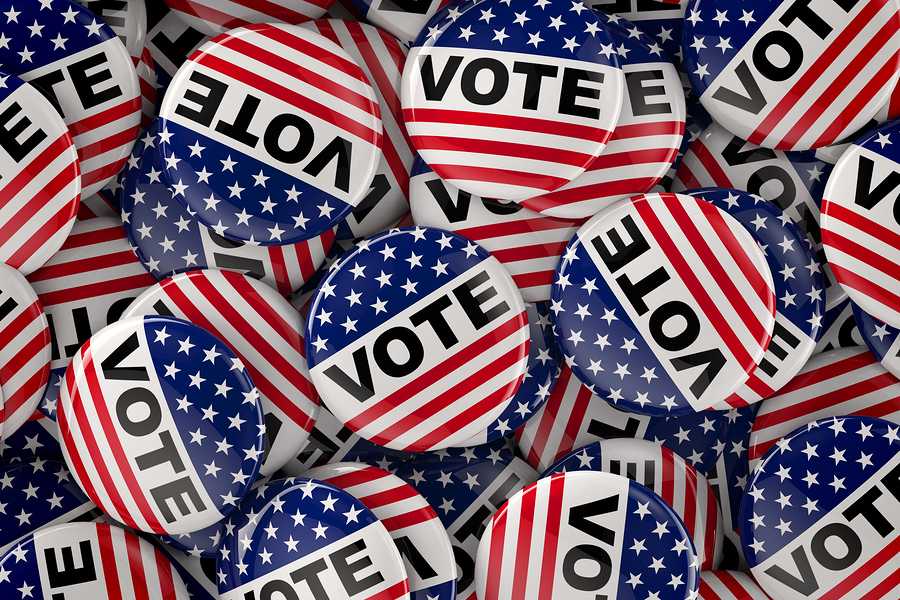 Almost two years after the unprecedented election of Donald Trump, America is more divided than ever.
Democrats and Republicans stand diametrically opposed, locally and nationally.
With the Senate's recent confirmation of Justice Brett Kavanaugh, Trump's repeated attacks on immigration, the rollback of environmental regulations, a new tax plan that favors the top 1 percent, and decreased funding for public schools, Americans are grappling with drastic changes in all facets of life.
Whether or not you agree with Trump's new policies, the upcoming midterm elections on November 6 present the perfect opportunity to fulfill your civic duty to vote.
If you are 16 years of age or older, you can register to vote in Massachusetts. This ensures that you can vote for the representatives of your choice as soon as you turn 18.
Voting is the most sacred democratic institution in our country. It's our civic duty to learn about candidates up for election, and to make an educated decision about who is the best fit for the job.
For those of us who are not yet 18, including myself, there are other ways to make our voices heard.
We can speak with our local representatives by phone or in person, stage a peaceful protest, organize a campaign at school, donate to political organizations, participate in thoughtful debate with our fellow classmates, or write articles for our local newspaper.
When deciding who to support, it is important to reflect on your own personal and political principles.
For me, this means supporting candidates that will fight to protect abortion rights and the environment.
With Kavanaugh's confirmation, the Supreme Court now has a conservative majority. Although justices are meant to remain impartial, this is rarely the case.
With this in mind, I'm especially concerned about Roe v. Wade, the landmark case that gave women permission to make decisions about pregnancy, falling in danger of being overturned. I believe that if this were to happen, it would be a violation of human rights, specifically with respect to one's bodily integrity.
Since Trump's election, government funding for the Environmental Protection Agency has significantly decreased. Instead of stepping up regulations to reduce the effects of global warming, Trump has cut back on oversight, even insinuating that man-made climate change is a hoax.
In an interview with 60 Minutes, Trump said about climate change: "I don't think it's a hoax. I think there's probably a difference. But I don't know that it's manmade. I will say this: I don't want to give trillions and trillions of dollars. I don't want to lose millions and millions of jobs."
Regardless of your political affiliation, I implore you to fight for what you believe in. You can make a difference.
The easiest way you can accomplish change is by voting. If you believe your vote doesn't matter, just look at our last presidential election.
According to the Center for Information and Research on Civic Learning and Engagement (CIRCLE), 23.7 million young adults aged 18-29 voted in the 2016 presidential election, only 50 percent of those eligible.
PBS Newshour reports that overall, just 58 percent of eligible voters cast a ballot. The last presidential election was decided by a mere 77,000 votes. Our leaders can only represent the collective interests of the country if more Americans fulfill their civic obligation to vote. Let's make it happen.
Leave a Comment
About the Contributor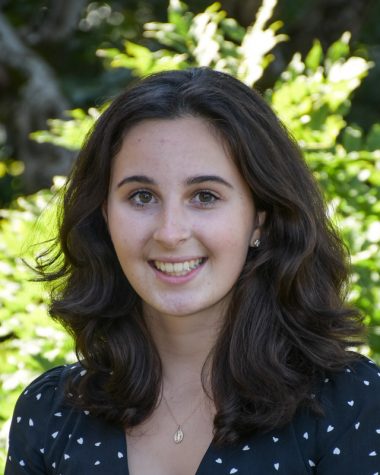 Camille Cherney, Co-Editor-in-Chief
When she's not editing stories, Camille enjoys playing tennis, baking, and singing. She loves being a student journalist because she can amplify her voice beyond the classroom.