Editorial: Appreciating Winterim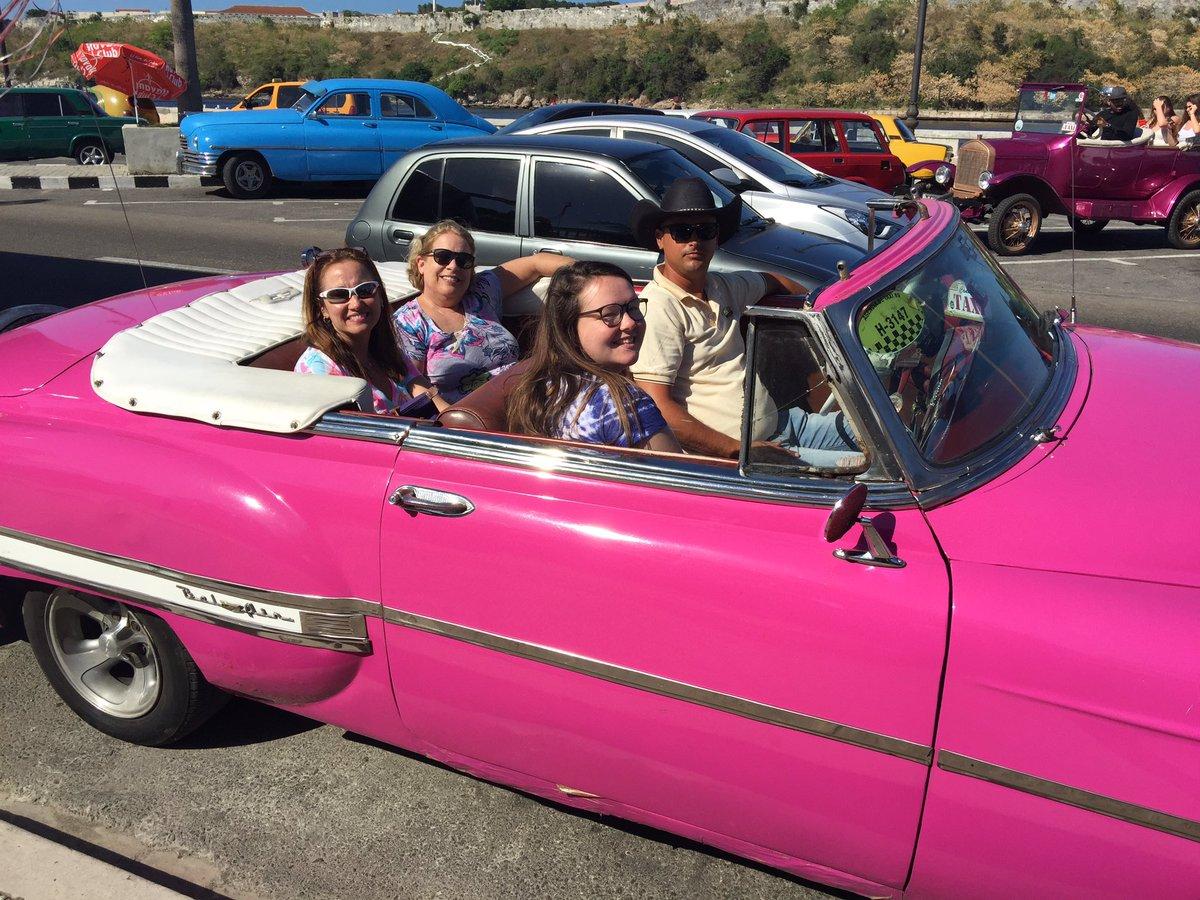 As students prepare to leave for their respective Winterim trips in just two months, it is important to acknowledge and appreciate the time and effort that makes this educational opportunity possible.
Many people will never be able to experience international travel—let alone as high school students. We are extremely fortunate to have the chance to explore new places and cultures, an experience that no textbook can provide.
Last spring, Humanities Co-Chair Kelly Neely released the Winterim trip offerings, which include India, China, Venice and the Dalmation Coast, England, Switzerland, Southern France and Italy, the Dominican Republic, and the American Southwest.
It takes months to plan these week-long trips. Early this fall, Neely, Head of School Judith Guild, Upper School Head Joshua Neudel, and Director of Enrollment Brian Beale started meeting to finalize trip rosters. All have busy schedules, and we should be grateful that they devote their time to ensuring that each Upper School student will have a positive Winterim experience.
The planning doesn't stop there. Neely works with several companies, including Education First, to develop trip itineraries for trips. In the months leading up to March, Neely and the respective trip chaperones help students register for their trips and obtain the necessary travel documents.
Once students leave for their trips, the work is not over yet. Last Winterim, a major blizzard caused several flight delays, primarily impacting students on the Cuba and Vietnam trips. Guild spent time wiring money to students and ensuring that each student returned home safely and as quickly as possible.
If you see Neely, Guild, Neudel, or Beale in the hallway, be sure to stop and say thank you.
It's also important to acknowledge the dedication of the faculty members who travel with students, which is certainly not an easy task. Chaperones sacrifice an entire week to travel with us, always prioritizing our safety and health. At some point during your trip, be sure to say thank you to the faculty chaperones who are making your trip possible.
Lastly, it's important to acknowledge parental contributions to Winterim. Our parents help us fill out paperwork and often pay for the trip, giving us the educational opportunity of a lifetime.
Students should not take this opportunity for granted. We can best honor the time and effort that makes Winterim possible by embracing cultural immersion and upholding our School's core values of respect, responsibility, kindness, and honesty.
Leave a Comment