Op-Ed: The Importance of Student Voice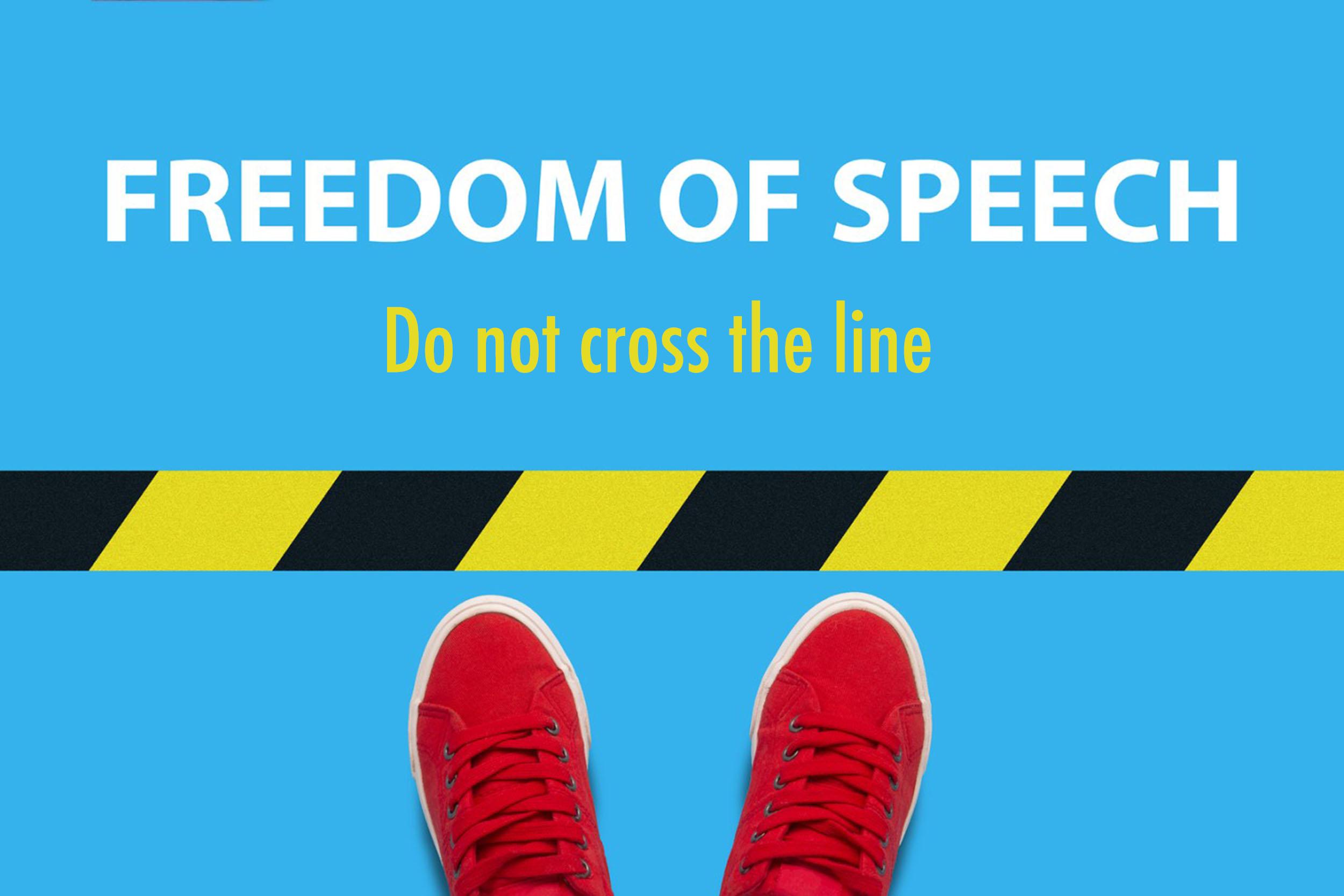 In honor of yesterday's Student Press Freedom Day, take a moment to thank Gator reporters who inform the community about everything from the scores of sports games to the community's stance on important political events. 
The administration, which remains enormously supportive of student voice, deserves equal praise. 
On a national level, student press isn't as fortunate. Administrators have removed student articles from online publications, and have penalized staff for taking a stand on controversial issues. The New York Times also recently ran an article about when administrators try to curtail student-journalism. 
At high schools, news isn't in short supply. Enter student journalists, who are committed to revealing the truth and play a key role in keeping the community informed, even about controversial matters. 
Along these lines, I'm reminded of earlier this fall, when several students planned an intervention to discuss sexual assault and the tenuous issues surrounding the nomination of Brett Kavanaugh to the Supreme Court. Most agreed that the topic justified addressing, but disagreement persisted about an ideal course of action. 
Student leaders maintained that the event should occur during scheduled class time, while administrators disagreed, saying that the School would allot another, less disruptive opportunity. Emails supporting both sides were sent to the entire student body. Both sides expressed genuine concern.
The intervention eventually took place, yet days later, I continued to hear arguments packed with misconceptions. Having attended the intervention myself, I was surprised to hear that many did not know what was discussed and that we were even allowed to go in the first place.
To clarify what was discussed at the intervention, as well as the events leading up to it, Editor-in-Chief Abigail Mynahan '19 wrote a fair and balanced news story. Executive Editor Jared Heller '19 also shared a thoughtful opinion piece about what he took away from attending the event. These articles highlighted the importance of educating high schoolers about sexual violence in society and politics and showed that student journalists have the maturity and talent to cover delicate stories. 
For their part, administrators didn't censor these controversial stories. It's worth noting that some private school students don't enjoy the same free speech protection afforded to our public school peers. This speaks volumes to how much our School values student voice, as well as the ability of the newsroom to weigh a wide array of ethical considerations.
Student journalists here take their responsibility seriously while also recognizing that coverage, no matter how balanced, may have an adverse impact on the School.
I believe that the same level of trust should be afforded to all student journalists, no matter where they attend school. Otherwise, animosity will develop, pitting students against administrators, creating a more tense learning environment for everyone. In the very least, students will feel that their views and experiences don't matter to the very people who should care the most—their adult role-models.
What can be done to support student journalism? As a first step, voice your support for campaigns that work to protect student journalists from censorship. Get involved with the Student Press Law Center, a self-described "student-powered nonpartisan grassroots movement" which advocate for student press freedom.
If you are in a state that lacks protective laws for public schools, work to get bills before your legislature. If you don't want to engage politically, read and voice your support of your School's student newspaper. Whatever you do, don't be silent. 
Leave a Comment
About the Contributor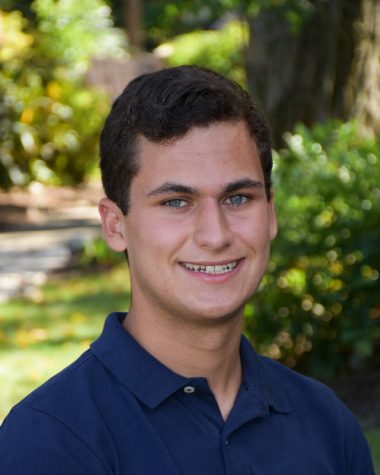 Miles Munkacy, Executive Editor
Miles has focused his efforts on interviews and political op-eds. He also takes pride in his editing role, helping to form the scripts for GNN and helping younger writers develop their journalistic talents. Outside of the newsroom, Miles is the head of Brimmer's Student Tour Guide and Peer Tutoring programs, as well as a three-sport captain. When he's not at Middlesex Road, Miles watches The Office on repeat while snacking on the Welch's Fruit Snacks he loves so dearly.