Examining the 2020 Democratic Frontrunners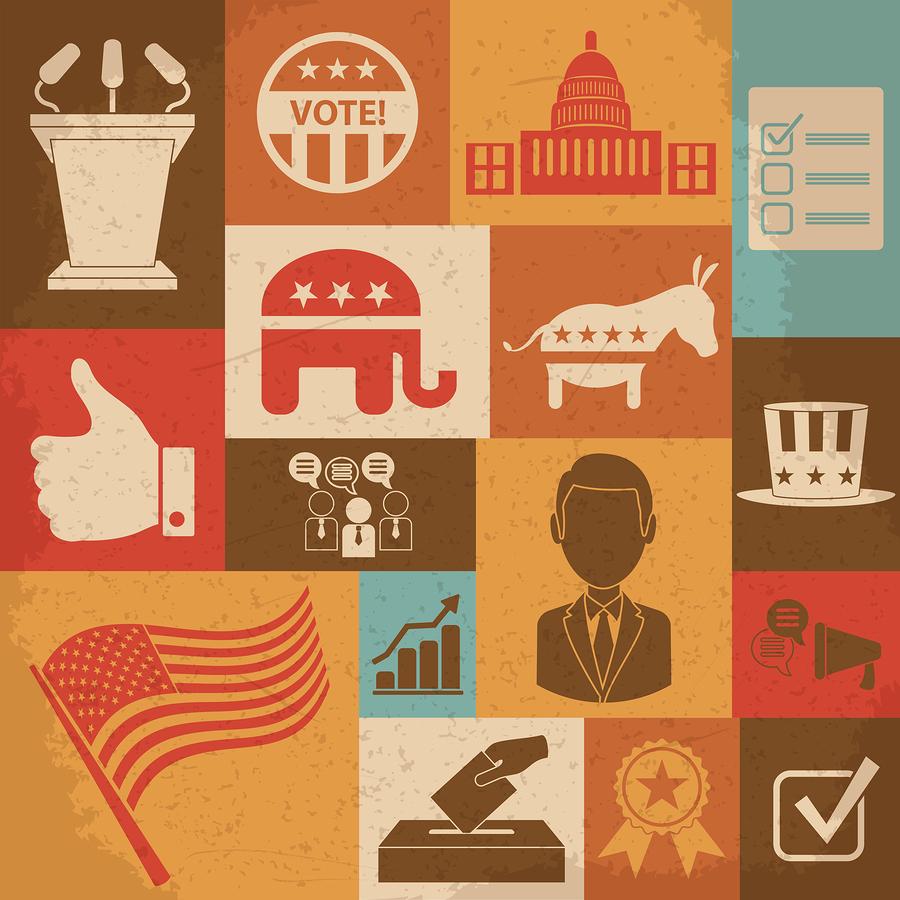 California Senator Kamala Harris celebrated Martin Luther King Day by announcing her bid for the 2020 presidential election.
Harris is one of four female Democrats to announce their candidacy for president. Massachusetts Senator Elizabeth Warren broke the ice and announced her bid on December 31, 2018, with New York Senator Kirsten Gillibrand and U.S. representative Tulsi Gabbard of Hawaii's second congressional district following suit.
This exciting race is already record breaking, with four women formally running for president.
New Jersey Senator Cory Booker has also announced his candidacy.
Other possible candidates include Beto O'Rourke, Bernie Sanders, and former Vice President Joe Biden. 
For Democrats, a win in the 2020 presidential election is vital. After Clinton's narrow loss in 2016, the Democrats need to choose a strong candidate who can go up against President Donald Trump, who will likely win the Republican primary.
In retrospect, one of former President Barack Obama's greatest characteristics was his ability to be bipartisan and focus on the issue—not his political reputation.
During a time of extreme polarization, we need a candidate who can unite the parties in order for our country to progress.
Senator Majority Leader Mitch McConnell (R) recently said, "That message may have been lost on a few House Democrats, who have made clear their preference for investigations over policy results. After years of rhetoric, it's hardly news that some are more interested in fanning the flames of division than reaching across the aisle." 
Our weakest characteristic as a country is that we choose party over policy on both sides of the political spectrum.
Leave a Comment