Op-Ed: State of the Union Disappoints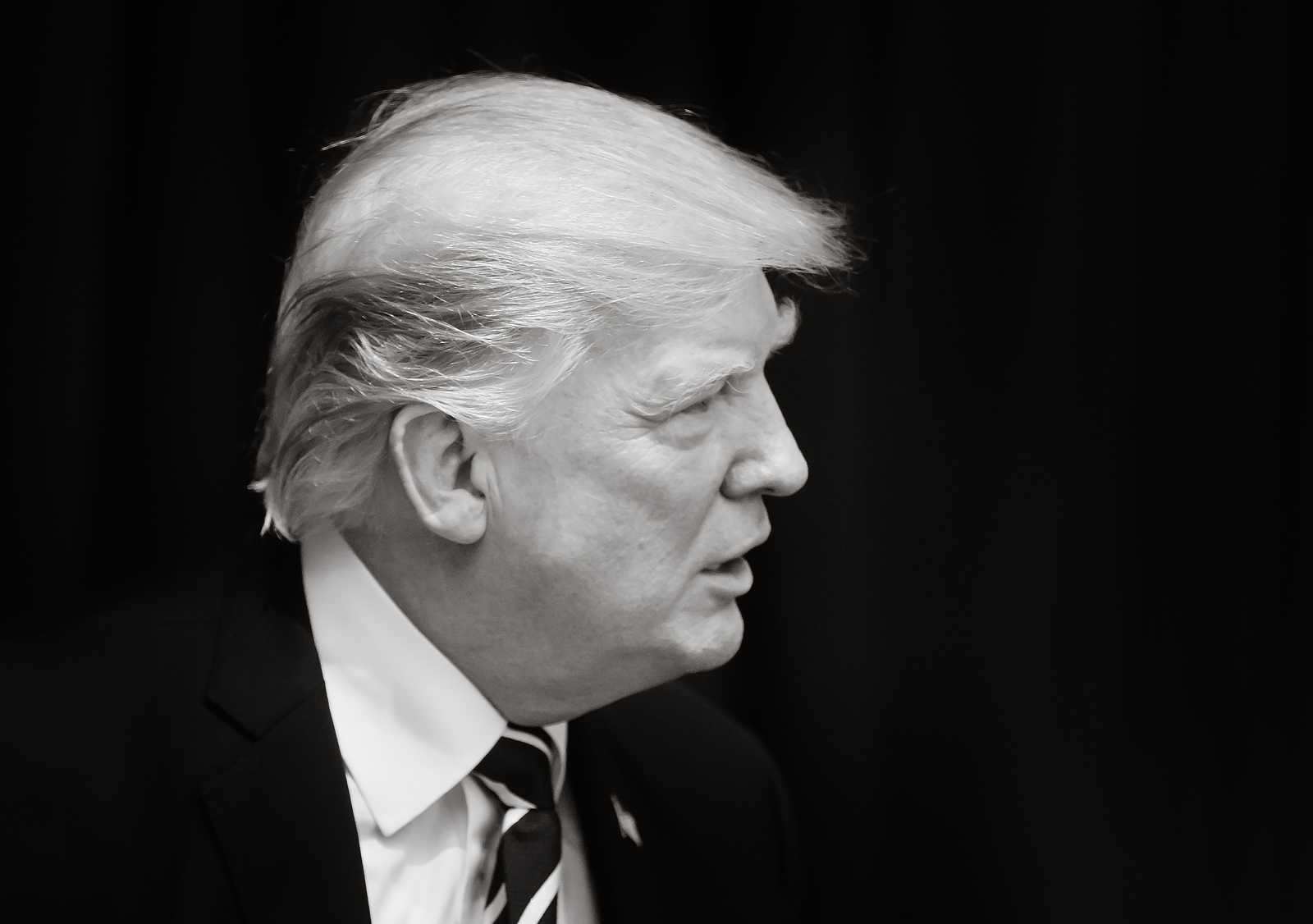 Last Wednesday, President Trump delivered his much anticipated State of the Union address. His remarks were generally greeted with cheers from members of his own party, and everything from exasperation to anger from the Democrats.
Though I generally agree with liberal policies, I tried to keep an open mind while watching the speech. I held out hope that in a divisive time in American politics, our President would rise to the occasion and alleviate some of the partisanship vitriol he helped inflame. Even with this mindset, I found he still spoke of the improvident and misinformed policies that pepper his Twitter account.
However, his remarks were not entirely heinous. He began by talking the upcoming 75th anniversary of D-Day, one of the most important victories for Allied soldiers in World War II. After describing the heroic actions of Americans on that fateful day, he highlighted three veterans in the audience who were there.
Later, he introduced Judah Samet, a survivor of the Holocaust. After spending ten months in Dachau Concentration Camp, Samet was liberated by American soldiers. In an emotional moment, Trump revealed that one of the three veterans he mentioned earlier was one of the soldiers present during the liberatation of Dachau.
Although State of the Unions typically include audience members whose stories prove a political point, it seemed Trump generally invited people who represented non-partisan issues. When they were introduced, both parties rose to their feet in applause.
In a moment of fresh air, the public saw Republicans and Democrats chanting "USA, USA, USA," united in their love of country. His speech needed more of these unifying moments.
Still, Trump was not perfect.
He invited the family of Gerald and Sharon Bissell, two Nevadans who were killed by an illegal immigrant. He used this grieving family to indirectly promote the false notion that illegal immigrants commit more crimes than native born Americans.
The State of the Union is not a time for fear mongering.
Another one of Trump's better moments came when he spoke about some of the records women have set while he has been in office: there are more women in the workforce than ever before, as well as more women in Congress. It is ironic that Trump praised the latter, as most are Democrats who have consistently expressed their disapproval of his actions. Nonetheless, it was an important fact to mention.
That detail about female Democrats not supporting him was part of a consistent theme throughout the night. He would say something on which most people could agree, but there would be subtext or ensuing statements that stirred controversy.
The most notable example of this was his discussion of security.
We can all agree that the United States should be protected from external threats, and Trump acknowledged as much. Much to the chagrin of Democrats, he followed this by spewing the same immigration falsehoods that he has been using months.
In contrast to Trump's claims, non-partisan sources argue the wall won't work. Furthermore, his idea that "walls save lives" is not true—it has been shown that walls can actually lead to more immigrant deaths.
In addition to his assertions about immigrants committing crimes, many of his arguments about the economic impacts of illegal immigration are erroneous.
Trump had to mention immigration and his solutions, but the State of the Union is not a time for fear mongering. If he truly wants to fix issues surrounding immigration, he should have presented a less extreme, more uniting, message.
Another security issue he discussed was nuclear weapons. We can all agree that Russia should comply with the INF, a nuclear arms control treaty the country signed. Otherwise, should the United States stoop to Russian's level and pull out of the treaty all together? Trump's answer in his speech was yes.

Forgetting the issue of treaties, pulling out of the INF could lead to a nuclear arms race, which didn't faze Trump. Instead, he had a cavalier attitude, saying, if a new agreement can not be reached, "we will outspend and out-innovate all others by far"
His speech was full of other statements that were simply false, misleading, or unprovable.
Trump said, "as a result of my Administration's efforts, in 2018 drug prices experienced their single largest decline in 46 years." According to the Associated Press, drug prices have still risen, although more slowly.
He continued with comments about abortion, alleging recent New York legislation "would allow a baby to be ripped from the mother's womb moments before birth." NBC News reports that the law prohibits abortions after the 24th week of pregnancy only if the fetus is not viable, or if it is necessary to protect the life of the mother.
Trump's most ridiculous comment was about North Korea, as he argued that if he was not elected, the United States would be "in a major war with North Korea with potentially millions of people killed." Glenn Kessler, the writer behind the Washington Post "Fact Checker" article, says "Trump exaggerates the possibility of war, which had been heightened by his own harsh rhetoric."
There is a lot more to talk about in Trump's State of the Union, but the big takeaway from Tuesday night is that Trump continued a commonality in his presidency: disregarding facts for political gain.
While there were positives in his speech, they were overshadowed by Trump's falsehoods.
After two years of Trump's presidency, it's getting old.
Leave a Comment
About the Contributor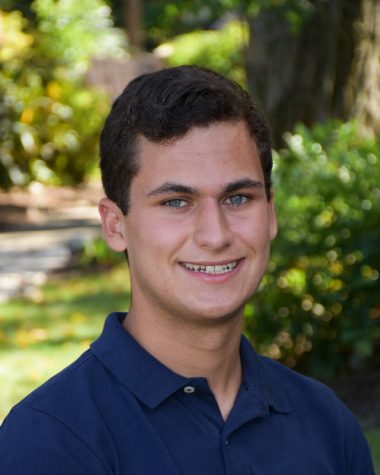 Miles Munkacy, Executive Editor
Miles has focused his efforts on interviews and political op-eds. He also takes pride in his editing role, helping to form the scripts for GNN and helping younger writers develop their journalistic talents. Outside of the newsroom, Miles is the head of Brimmer's Student Tour Guide and Peer Tutoring programs, as well as a three-sport captain. When he's not at Middlesex Road, Miles watches The Office on repeat while snacking on the Welch's Fruit Snacks he loves so dearly.