Op-Ed: Virginian Politicians Must Resign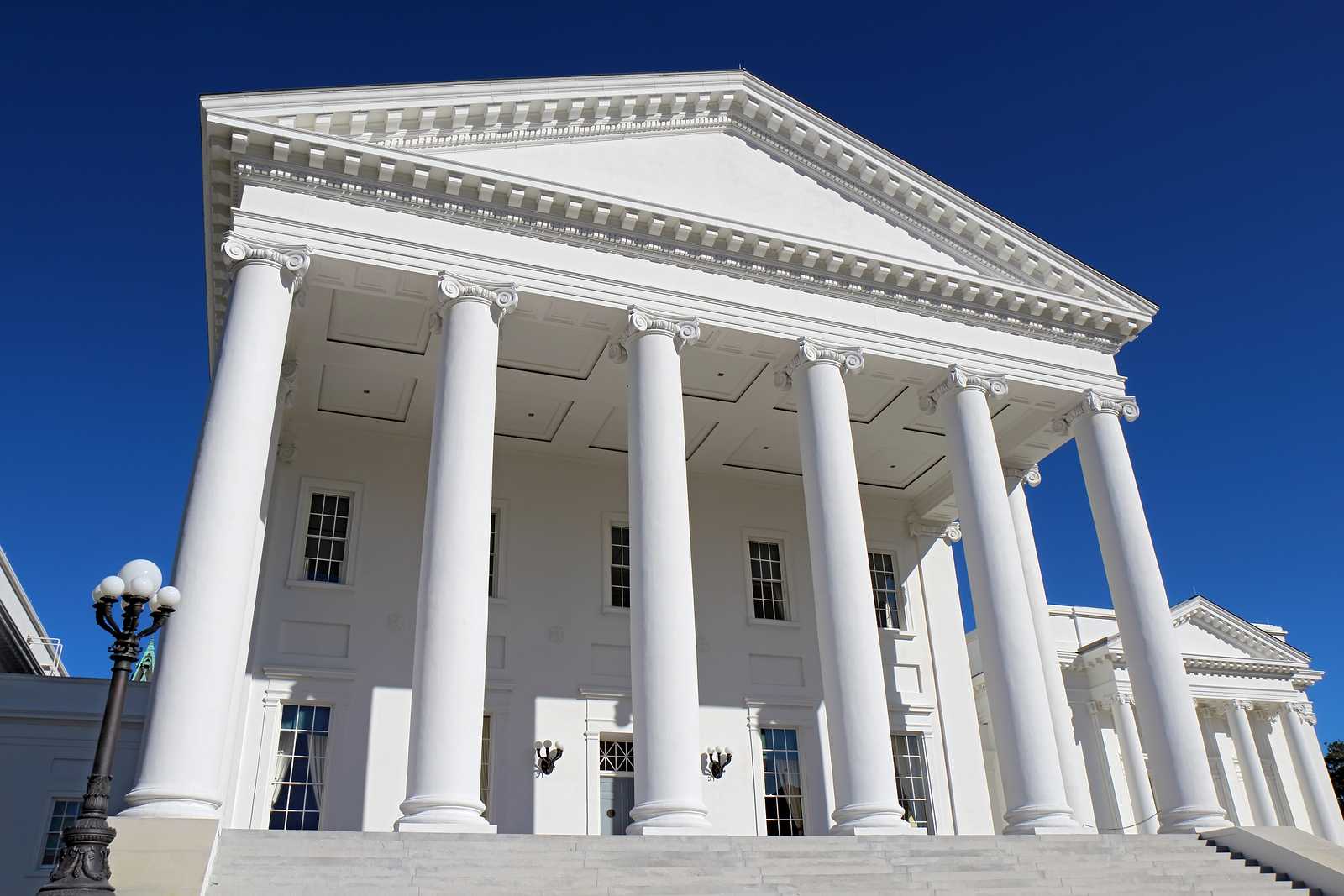 In February, Virginia was consumed by a political scandal that involved three of its statewide elected officials.
A picture in Governor Ralph Northam's medical school yearbook page was found to have a photograph of two people—one wearing black face, one wearing the robes of the Ku Klux Klan. He apologized, admitting culpability for appearing as one of the individuals.
However, he soon reversed course, denying that he was in the photo at all. In the same press conference, he made the surprising admission that he had once dressed up as Michael Jackson, including darkening his skin with shoe polish.
Northam descended further into scandal when it was discovered his yearbook page from the Virginia Military Institute contained a racial slur.
As these events unfolded, Lieutenant Governor Justin Fairfax was accused by two women of sexual assault. The first, Vanessa C. Tyson, said that during the 2004 Democratic National Convention in Boston, Fairfax assaulted her at the hotel. The second, Meredith Watson, said that Fairfax assaulted her in 2000 while they were both undergraduates at Duke University.
Fairfax has denied both claims.
The third person implicated in the scandal is Attorney General Mark Herring. Herring admitted that in 1980, he and his friends put on blackface when they "dressed like rappers." He has apologized for the action with a tweet.
In recent weeks, the scandals have not died down. There have been protests in front of the State Capital, with protestors calling for Northam's resignation—and national leaders from both parties have called for the three men to step down. This needs to happen, especially if the state hopes to heal and move forward anytime soon.
Here, I have observed extensive debate over the importance of what adults did as teenagers. This began in earnest with the Brett Kavanaugh confirmation scandal. After Christine Blasey Ford testified before Congress that she had been sexually assaulted by him in high school, students debated whether the actions of an adolescent should cloud the rest of a person's life. The consensus was that it should. As a high-schooler, without a doubt, one should know that sexual misconduct is wrong.
Furthermore, past behavior matters. If that behavior is particularly heinous, it should not be rewarded or expunged.
Both Northam and Herring were old enough to understand what blackface means and who it hurts—a fact which Herring alluded to in his apology. For these reasons alone, the two men should resign. Moreover, the implications of the scandal could impact their ability to govern.
As Democrats, they are members of the party that in recent history has championed minority rights. These revelations call into question the sincerity of their convictions. How can Northam be the leader of a state trying to shed its racist past? For the foreseeable future, Northam and Herring will be thought of as "the men who did blackface," making it harder for them to advance any progressive agenda.
For Fairfax, the case for resigning is even simpler. During the Kavanaugh hearings, Democrats said that sexual assault victims have a right to be believed. Why shouldn't the same conviction be afforded to Fairfax's victims?
The theme for Brimmer and May this year is empathy and ethical thinking. The three Virginian politicians would do well to think deeply about their actions and this theme. If they do, I'm confident that they will reach the correct conclusion and resign.
Leave a Comment
About the Contributor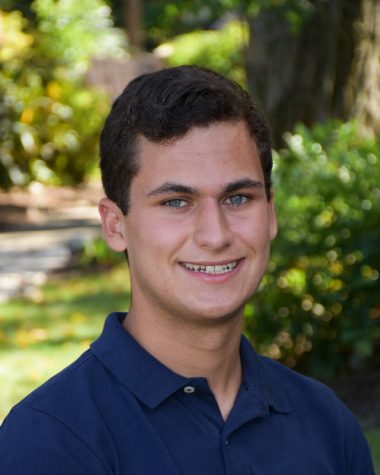 Miles Munkacy, Executive Editor
Miles has focused his efforts on interviews and political op-eds. He also takes pride in his editing role, helping to form the scripts for GNN and helping younger writers develop their journalistic talents. Outside of the newsroom, Miles is the head of Brimmer's Student Tour Guide and Peer Tutoring programs, as well as a three-sport captain. When he's not at Middlesex Road, Miles watches The Office on repeat while snacking on the Welch's Fruit Snacks he loves so dearly.