Editorial: Admin. Deserves Thanks for COVID-19 Testing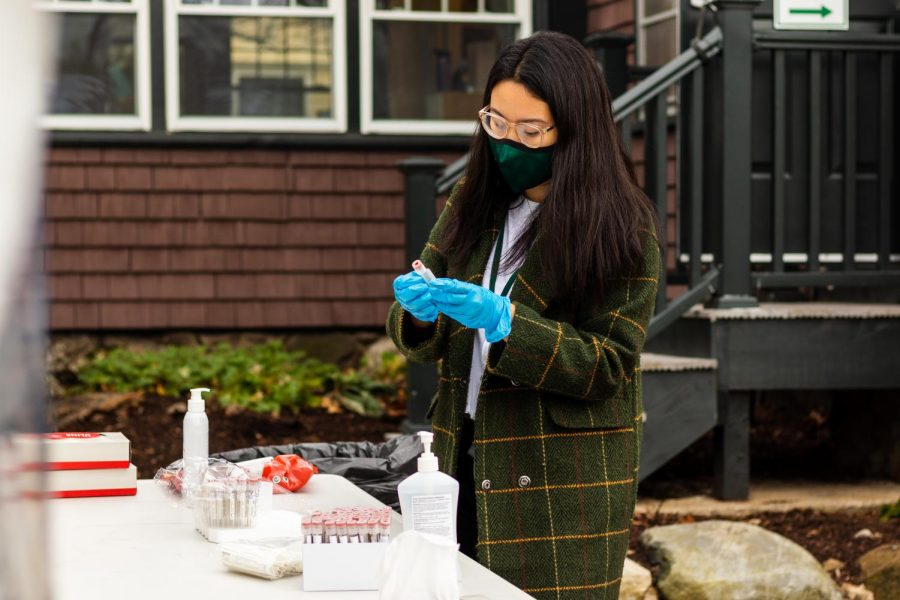 Before returning to campus following the Thanksgiving break, COVID-19 testing was made available to community members in partnership with CIC Health and the Broad Institute. The testing, which came at no additional cost to students who opted in, occurred on Monday to ensure campus is as safe as possible when in-person classes resume.
Students were given the option to receive a non-invasive PCR test on-campus, seek testing off-site through CIC Health, or alternatively, quarantine for 14 days before returning to campus. The School is requiring a negative test result for students to resume in-person learning later this week.
For students who opted to be tested on-campus, the School had five drive-through testing sites monitored by Brimmer faculty and CIC Health staff.
Organizing testing for over 500 community members is no easy feat, and the administration deserves tremendous thanks for their diligence. After an extended period with risk of COVID-19 exposure, the School's focus on protecting the community through testing and other precautionary measures is even more important.
Classes were canceled on Monday to allow ample time for testing, and students resumed classes today. Results from on-campus tests are expected before 6 p.m tonight, by which the administration will come to a consensus on plans for students, faculty, and staff members' return to campus based on community and external metrics.
Another school-wide testing date is expected in January following the winter break, in addition to a week of remote learning beginning January 4, although the administration stresses that plans are not solidified as of now.
The School's COVID Response Team (CRT) has been working tirelessly to ensure community safety since the onset of the pandemic in March. The CRT has also offered weekly COVID-19 testing to faculty through CIC Health and The Broad Institute since reopening campus in late August.
The School's continued dedication to keeping our community healthy Is greatly appreciated.
Leave a Comment
About the Contributor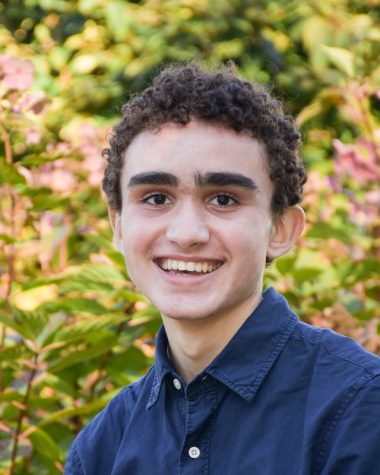 Edan Zinn, Outgoing Editor-in-Chief
Edan celebrated four years on The Gator's staff. In addition to editing stories, he also took photos for The Gator and was a member of the Creative Arts Diploma Program for Visual Arts. Edan finds photojournalism to be a fun method of artistic storytelling.