Students Take the Lead with Fall Clubs
As the weekly Activities period returns to the schedule this year, the School is trying something new by allowing students to create and run their own clubs. Students have reported enjoying clubs and activities in years past as an opportunity to come together over topics they enjoy.
The School has been restrictive in previous years, only allowing clubs designed and led strictly by faculty members, such as the Knitting Club, Quiz Bowl Club, and Model UN Club. The idea of having student-led clubs had previously been shut down in 2017, where Dean of Students Paul Murray stepped in to assert control over the situation.
"The Upper School Senate wasn't able to control these clubs, and so I had to step in and oversee," Murray said in a 2017 article in The Gator. "We tried something new, and a change needed to be made. There is no blame here."
The School is also making a conscious effort to allow clubs to meet at least two times per month after complaints arose criticizing the use of the Activities period for Upper School assemblies. Every day at lunch, several clubs also meet to maximize school day time.
"
It's cool to see how passionate people are and how we are actively working to help people less fortunate than us."
— Sylvia Tejada '23, Community Service Club leader
One club that began this year was Fantasy Football Club, which was created by Phillip Lull '23.
Lull, a major fan of the sport and an avid fantasy football player, teamed up with Math Teacher Pete Slaski to form a club of 13 total members, the fifth most of any club in the entire Upper School.
"I first thought it was a good idea back in May, but I never really knew where to go with it or what to do," Lull said. "Summer passes, and I still have no idea. The day before people selected clubs, Mr. Barker Hook, my advisor, had also mentioned doing a club. He brought up the idea of picking a new slate of players at random every week, which I liked because this would give the new people a better chance against the experienced players."
Lull then proposed the idea to Slaski, who provided his own input as a fantasy player himself.
"He changed the idea to the auction weekly draft that it is currently," Lull said. "I was able to get the club approved the morning before clubs were chosen."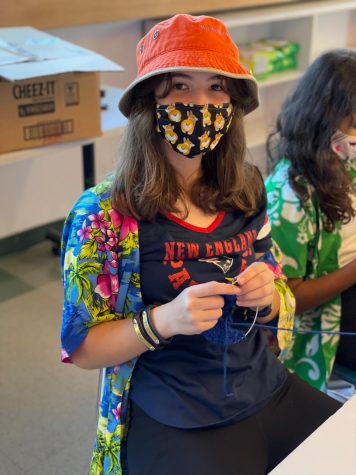 Strategic Games Club, led by Zakkai Mares-Van Praag '22 and Leah Bell '22, formed a group of seven members who come in every Wednesday excited to play a new series of challenging and puzzling games and activities.
"Zakkai and I decided to make the Strategic Games Club to give students a chance to take a step back from schoolwork and the classroom, but this club still engages their mind," Bell said. "We also wanted students to learn more about strategy and to have fun!"
A club favorite among students turned out to be Community Service Club, which acquired 21 members, the most of any Wednesday activity. Club leader Sylvia Tejada '23 was inspired to form the club by her love of helping the less fortunate.
"I started it because I realized that there was nothing established at Brimmer specifically for community service," Tejada said. "I enjoy the support I've received as well as how excited people are."
Tejada's favorite part of the club is when students work together to think of various fundraising and project ideas.
"It's cool to see how passionate people are and how we are actively working to help people less fortunate than us," Tejada said.
Other student-led clubs include the Environmental Club, Gender and Sexuality for All Club, and Asian American & Pacific Islander Club. Student leaders and teachers report promising starts to the year, and students hope to pave the way for many different student-led clubs in the coming years.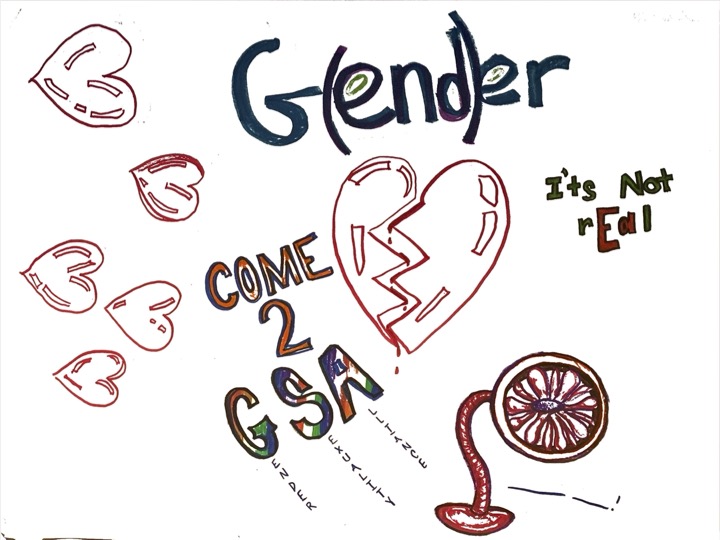 Leave a Comment
About the Contributor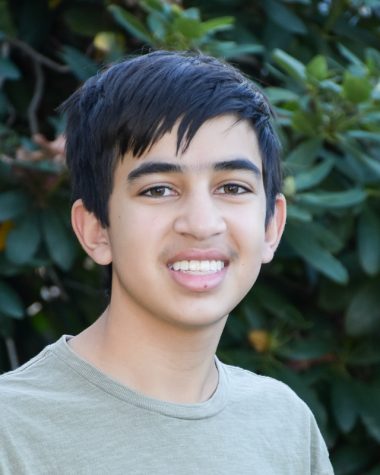 Nico Jaffer, Sports Editor
Nico has been a student at Brimmer for 11 years. In his free time, he enjoys singing and skiing. He also enjoys writing articles and interviewing sources.