Op-Ed: I'm Nervous About Being Back on Campus
"I think I got COVID on the train."
It's what I can't help thinking each day, especially now, when the Green Line is completely packed and I'm lucky to have a seat. 
To be honest, I'm not sure if we should be back on campus. 
The Omicron variant of COVID-19 is spreading quickly. There have been over a million COVID-19 cases in Massachusetts alone. Many of my close friends and classmates are staying home, either due to contracting the virus themselves or being in close contact with someone who has.
"
When someone else's seat is empty in class, I can't help but think the risk outweighs the benefits of staying in person.
I am incredibly grateful to the School for staying open. Admittedly, I struggled to focus during virtual school at the start of the pandemic. I often attended morning meetings in bed with my camera off and struggled to make it to my desk before my first class. I greatly prefer to be here in person. Yet, I am nervous.
Each student has their own commutes, mine being on two potentially crowded trains. We all meet at school, where everyone tries to be safe. However, it is difficult to readjust to stricter guidelines, like thicker masks and a renewed emphasis on social distancing, after a more relaxed period with lower infection rates. I can't help but worry that the virus will spread—no matter what measures we take here.
I believe that the School's testing plan is a smart way to combat positive cases and send any students that get positive results to stay home. I know that students and teachers are being cautious, and the COVID Response Team is working hard.
However, I have already heard about students who have come to school and attended a meeting or class before testing positive and being sent home.
It is also becoming increasingly more challenging to access at-home rapid tests, both locally and across the country.
"As at-home COVID tests are in short supply, finding one might feel just as lucky as winning the lottery," according to a recent MassLive article.
I want to be at school badly. Few people want to return to virtual classes in any capacity. But when someone else's seat is empty in class, I can't help but think the risk outweighs the benefits of staying in person. It makes me wonder whether or not it is worth it.
View Comments(1)
About the Contributors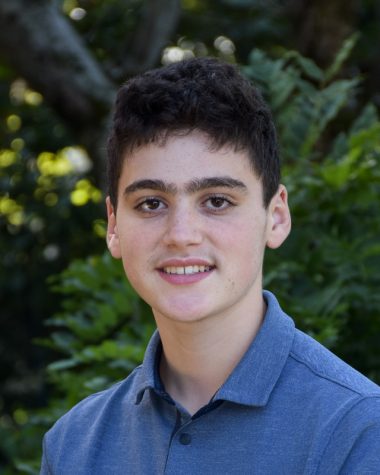 Zakkai Mares-Van Praag, Journalist
Zakkai has been at Brimmer since 2016 and is a senior this year. Last summer, he worked on housing assistance at Revere City Hall. He is currently a cross country captain and enjoys acting and singing.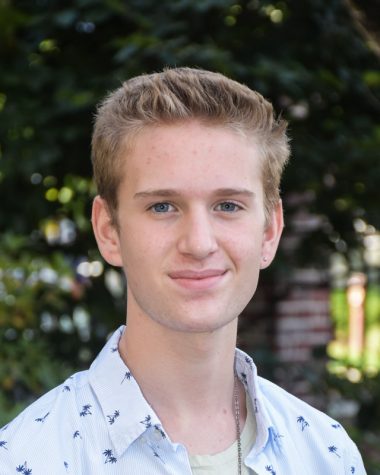 Jackson Ostrowski, Cartoonist
Outside of school, Jackson enjoys skateboarding with his friends, exercising, and working on drawings. In his free time, he listens to music, plays video games, watches movies, and goes on hikes.