Quarantined Students Face Make-Up Work
With concurrent learning on Zoom no longer offered at the School and local cases of COVID-19 rising due to the Omicron variant, some students here report worrying that a positive COVID-19 test could affect their academics. 
Last month, the Centers for Disease Control and Prevention (CDC) shortened the recommended quarantining period for asymptomatic people from 10 to five days. The period is equal to a full school week, and students must make up any assessments, projects, or homework they miss. Missing this period of time can cause anxiety, according to some students here.
"
I was really worried at first because I struggled a bit with online school last year, but this week my teachers have been so understanding."
— Ugo Adiele '23
Zak Adler '23 is one of several students at the School who tested positive for COVID-19 after Winter Break. As the second semester of what he calls one of the most "high-pressure years" is approaching, Adler said he had mixed feelings about spending time away from the classroom.
"I usually don't get stressed about missing school because I know teachers will extend due dates for me," Adler said. "However, I can see how it could be stressful for some people because there were no Zoom classes available to join, and it could be easy to fall behind." 
Now that he's recovered, Adler said he is "getting back into the school routine."
"It's great to be back and see my friends again," Adler said. "Thanks to my teachers' flexibility, getting back into the flow of things wasn't much of a challenge."  
Ugo Adiele '23 recently tested positive and is currently keeping up with his work from home. Adiele credits his teachers for making his week at home easier.
"I was really worried at first because I struggled a bit with online school last year, but this week my teachers have been so understanding," Adiele said. "I've been giving myself enough rest while also taking time out of each day to do my work."
According to Assistant Head of Academic Affairs Joe Iuliano, teachers will continue to post resources to Canvas, the School's Learning Management System (LMS), for students both on-campus and quarantined at home.
"Teachers are also available on email so they can communicate back and forth that way," Iuliano said.
However, Iuliano said there are no other formal processes in place for communication.
"Students can and should talk to classmates," Iuliano said. "Teachers have a significant role, but there are other ways to get help."
The Administration does not currently plan to offer remote or concurrent learning at the School, according to COVID Response Team Chair Carl Rapisarda-Vallely.
"We really believe that students are supposed to be in school, and we're working really really hard to make sure that happens," Rapisarda-Vallely said in an interview with The Gator last week.
Leave a Comment
About the Contributors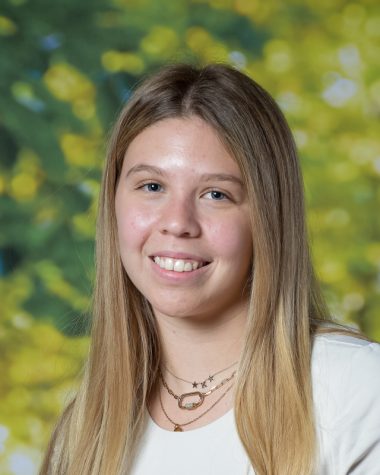 Kate Hirschen, Outgoing Culture Editor
Kate has been a member of The Gator since freshman year and enjoys writing news stories and reviews. Outside of the newsroom, she enjoys spending time with friends and playing tennis.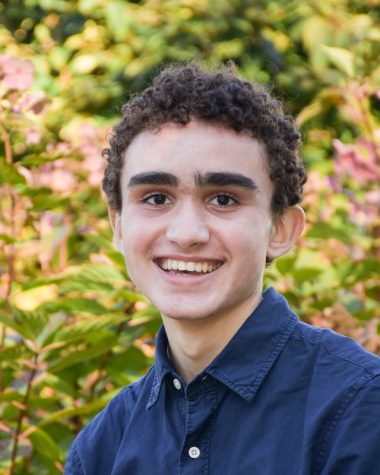 Edan Zinn, Outgoing Editor-in-Chief
Edan celebrated four years on The Gator's staff. In addition to editing stories, he also took photos for The Gator and was a member of the Creative Arts Diploma Program for Visual Arts. Edan finds photojournalism to be a fun method of artistic storytelling.