Op-Ed: Athletes, Why Are You Still Unvaccinated?
Us at the School are not the only ones who had to undergo COVID-19 precautions to prevent the spread of the virus. Athletes of major sports were strongly recommended to get COVID-19 vaccines before returning to the game.
Until recently, New York was the only city that had requirements forcing NBA athletes to be vaccinated.
After the New York vaccine requirement was released, Brooklyn Nets point guard Kyrie Irving announced that he is not vaccinated. By being unvaccinated, Irving is letting down his team, their fans, and his city.  
Another NBA team that has an increased vaccine mandate is the Toronto Raptors. This mandate only allows vaccinated players to play in the Raptors' home stadium, Scotiabank Arena.
With the NBA playoffs approaching coming in a few weeks, the teams who could play in Toronto should comply with the Canada vaccine mandate. The Boston Celtics and Philadelphia 76ers both could play in Toronto but have declined to say if their players are fully vaccinated. This is pointless, because either of those teams could beat the Raptors in the playoffs.  
Like the NBA, unvaccinated New York Yankees and Mets players can't play at home. The New York City mayor has said that the vaccine mandate is in place indefinitely but the New York Yankees are "confident" that they will have unvaccinated players playing on opening day. This is infuriating, because unvaccinated players could cause massive COVID-19 outbreaks. 
Also, like the Toronto Raptors, the Toronto Blue Jays have an increased vaccine mandate, where, for example, the unvaccinated Yankees players won't be able to play in Toronto. 
All athletes in major sports should get vaccinated, even if they aren't required to. Let's stop the spread of COVID-19.
View Comments (2)
About the Writer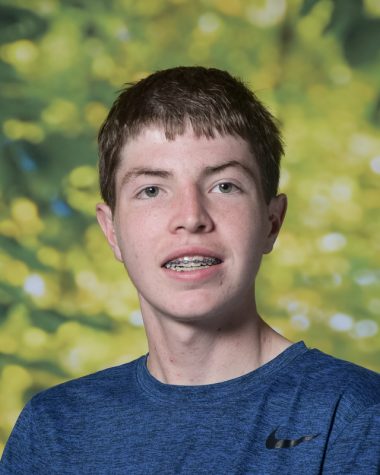 Jack Malloy, Journalist
Jack is in 10th grade and this is his second year of Journalism. He loves playing with his dog and watching sports with his dad. His favorite sport to watch is football and his favorite team is the Baltimore Ravens. He enjoys Skiing in the winter and going to Boston Celtics games