Upper School Camp Returns
Last Friday, Upper School students returned from Camp Wingate*Kirkland in Yarmouth Port, MA. After two days of community bonding and outdoor free time on Cape Cod, many students report feeling prepared to start the year after an enjoyable Camp experience.
The return of Upper School Camp this year marks the first trip since 2019 when members of the 12th grade Class of 2023 were entering their 9th-grade year. Many 12th-grade students like Sylvia Tejada '23, who helped plan the activities with Senate, were glad to experience Camp one more time.
"I was kind of nervous about going to camp," Tejada said. "I feel like, after COVID, I was very used to being in my own bubble, and I definitely wasn't as outgoing so being in a new environment was nerve-wracking."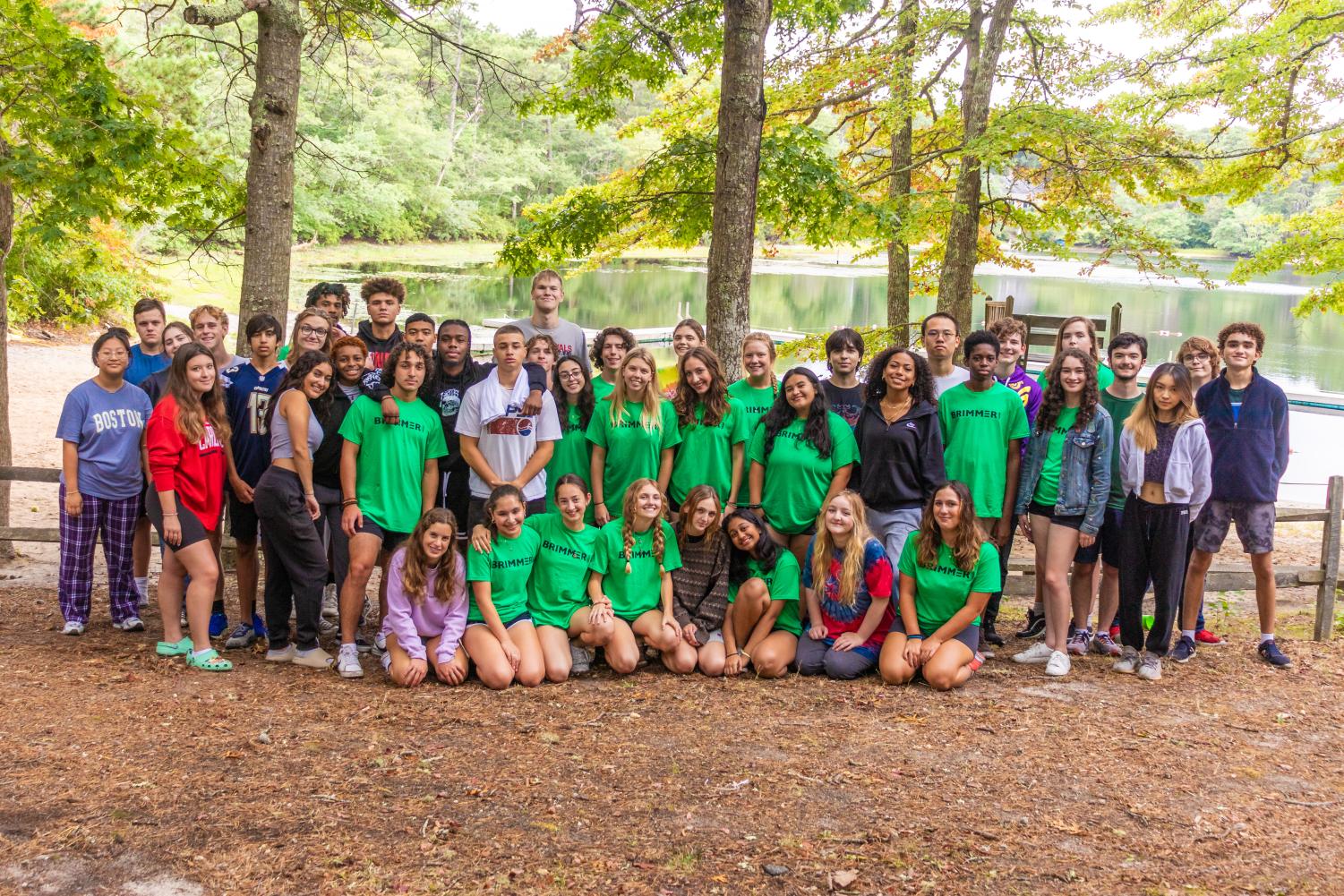 Tejada said she appreciated that Camp included programming that integrated with other grades, allowing 12th-grade students to meet new students. As a Class Representative, Tejada said one of her favorite Camp memories was the activities she planned.
"As this was the first time being back at camp in a few years, leading the activities was exciting," Tejada said. "I led Team Yellow of the Color War, which was actually the winning team!"
Other classes, including new students throughout the Upper School like Brooks Neufeld '26, had not experienced Upper School Camp at all.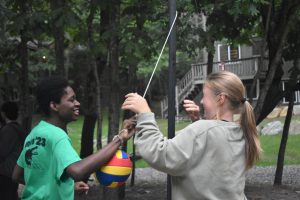 "I think that the Camp experience is an amazing way to get to know your peers for the upcoming year and years to come," Neufeld said. Neufeld particularly enjoyed the 9th-grade mini golf trip to Pirate's Cove Adventure Golf.
While the 11th grade enjoyed a tie-dye activity, the 10th grade bonded at new heights.
"My class went to a ropes course and did bonding," Mckinlee DePaola '25 said. "It was a lot of fun to get to know my class better and to trust them more."
The most exciting Upper School-wide event, argues Elijah Kinney '23, was the Talent Show on Thursday night.
"It most definitely help to bring the community together and simultaneously showed each grade's personality and was awesome," Kinney said.
The festivities ended with a school-wide Relay Race run by Upper School Senate leaders. Grade 12 president Emma Guevara '23, Vice President Rowida Kassim '24, Treasurer Owen Williams '23, and Representative Sylvia Tejada '23 organized over a dozen activities for Color War.
Williams echoed his peers, saying that the Talent Show was his favorite part of Camp.
"Because Emma and I were running it, we were nervous that there wouldn't be enough people willing to get up in front of the school to perform," Williams said. "Lucky for us, we were very wrong. We saw amazing performances from new and returning students from grades 9-12. It was great to see people stepping out of their comfort zones."
All in all, members of the Upper School community report feeling energized to start the year and satisfied with their camp experiences.
Leave a Comment
About the Contributors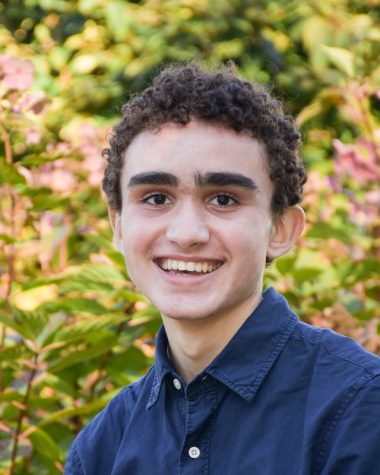 Edan Zinn, Outgoing Editor-in-Chief
Edan celebrated four years on The Gator's staff. In addition to editing stories, he also took photos for The Gator and was a member of the Creative Arts Diploma Program for Visual Arts. Edan finds photojournalism to be a fun method of artistic storytelling.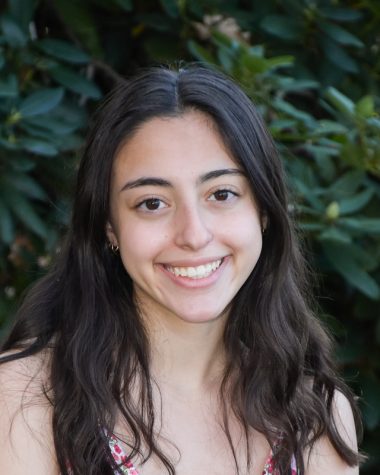 Rachel Sobel, Photographer
Rachel joined the staff in Spring 2022 as a guest photographer. She enjoys taking AP 2-D Art and Design.