Q&A: Brett Kelly Reflects on First Year as Athletic Director
Athletic Director Brett Kelly, who arrived here last summer, is just wrapping up his first academic year.
Though new here, Kelly is a veteran educator, coach, and administrator.
Last year, he served as Interim Director of Athletics at Boston University Academy. Before that, he spent seven years at Concord Academy  in various roles, including, Assistant Director of Admissions, Athletic Department Liaison to the Admissions Department, and the Student Activities Coordinator. He has also coached soccer and tennis at the high school and collegiate levels.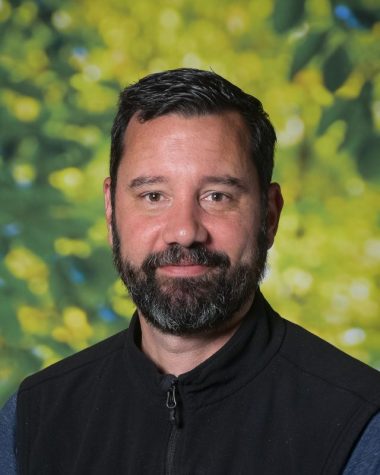 A graduate from Gettysburg College (PA), he also holds a master's degree in sports management from Lasell University (MA).
When Kelly isn't here, he enjoys spending time coaching youth sports, golfing, and being on the water. He also spends time with his wife Stephanie, and their two children Charlie and Paige.
Recently, The Gator sat down with Kelly to discuss his first year here.
How was your first year working at Brimmer and May?
 "My first year was great. It was super busy but I felt like we did a lot of really good things in terms of athletics and P.E. I learned a lot about the school, and the culture, and the people, and I'm really excited to start thinking about next school year."
What was the most challenging part of your job? 
"I think there were a lot of challenges this year. I think trying to understand the culture and trying to understand the people, and what motivates that, and what makes them tick, I think that is a big challenge. I think the other thing is we offer so many sports and use so many different facilities, trying to juggle the schedule and make sure teams are getting enough opportunity to practice and play, and to connect with each other, especially given the timing of everything, is super important. So there were a few challenges along the way, but we got it through it to the best of our ability." 
What was the easiest part of your job? 
"There were a few easy parts. I think when you look around and you ask for help at Brimmer, there's always a number of people that are willing to step up and say, 'Yup, what do you need, how can I help with?' I think especially when it comes to some of those unique Brimmer things, faculty, staff, colleges, and coaches, they're always willing to chip in, especially if they have the time to help you out and to help you understand how something might work." 
Any plans and/or changes for next year? 
I don't think we have any major changes for next year, once we get through the Spring season and all of the awards, we will sit down and we'll talk about what went well and what didn't go well, what can get better, and what we can refine. I don't think we are quite there yet; I think you need to let things breathe a little bit and try to say, 'here's an opportunity for us to get better, or here's an opportunity for us to clean things up and make it a little bit easier for our students or our coaches.'
We'll probably do a lot of that work in June and then we'll start getting ready for Fall season at that point in time.
I think one thing I always want to hear is what students are interested in doing. There is flexibility in terms of the sports that we offer,  and if I can provide something for the students that they would be interested in doing, that they want to engage in, I'm always willing to listen to that.

Leave a Comment
About the Contributor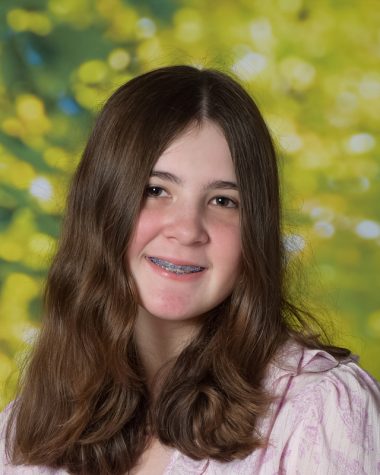 Mckinlee DePaola, Photojournalist
Mckinlee joined The Gator in 2023. She has been at Brimmer since 7th grade and loves it. She also loves photography, reading, listening to music, and horseback riding.