Outdoor Ed, 'A Brimmer Highlight'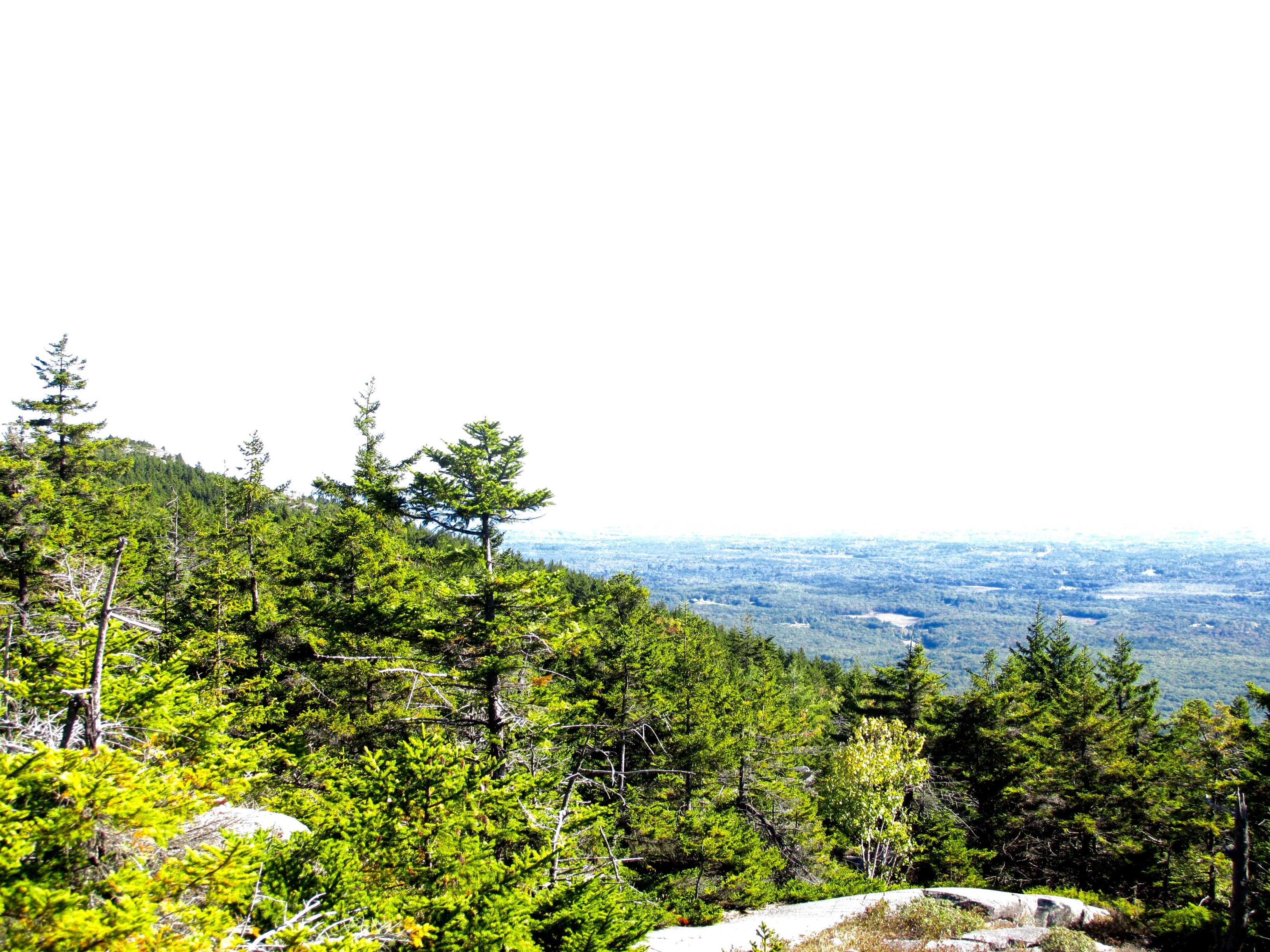 When I woke up at 7:00 a.m. on a Saturday, I wondered if a weekend of outdoor education would be worth it. I couldn't have been more wrong.
As soon as I boarded the "Mellow," the nickname for the white Brimmer bus, I knew I had made the right choice. After a three-hour drive to Mt. Greylock in Western Massachusetts, we enjoyed a 90-minute hike before resetting for another trail. When our appetites got the better of us, we enjoyed lunch at the peak of Ragged Mountain. After fueling up, we made the half-mile trek back down.
Before experiencing the majestic sights, I didn't realize how nature looks so different from atop a mountain. I could see for miles to the town below, where the buildings looked minuscule from my vantage point. After snapping some pictures and enjoying the overall atmosphere of the peak, we reconvened and headed back down the mountain.
The climb down was a tad easier. As soon as I saw the parking lot, I let out a sigh of relief. I napped on the bus, as we headed toward Monadnock State Park in New Hampshire. As we set up camp for the night, Ted Barker-Hook, our trip leader, asked us to divide responsibilities. I helped set up the tent, while others cooked chicken fajitas on the portable stove.
The following morning, we had an early rise.  Again, I questioned whether this trip was worth giving up two days of sleeping in. But once again, that thought quickly passed with breathing in the refreshing outdoor air. The light chill also woke me up, and I felt ready to start the day.
We hiked up for about an hour until the group split up. A few of us, myself included, felt sore from the previous day. We took a leisurely walk down to enjoy relaxing by a picturesque pond.
Between exciting adventures and enjoying great company, for me, the trip was a fall Brimmer highlight. If you're craving an adventurous weekend with no distracting technology, join us for the next trip.
Leave a Comment