The Sound of Progress
The Gator is pleased to publish its first comic by Samantha Vingers '17. The newsroom welcomes comics, as well as other art work, to promote thoughtful dialogue about school and non-school-related issues.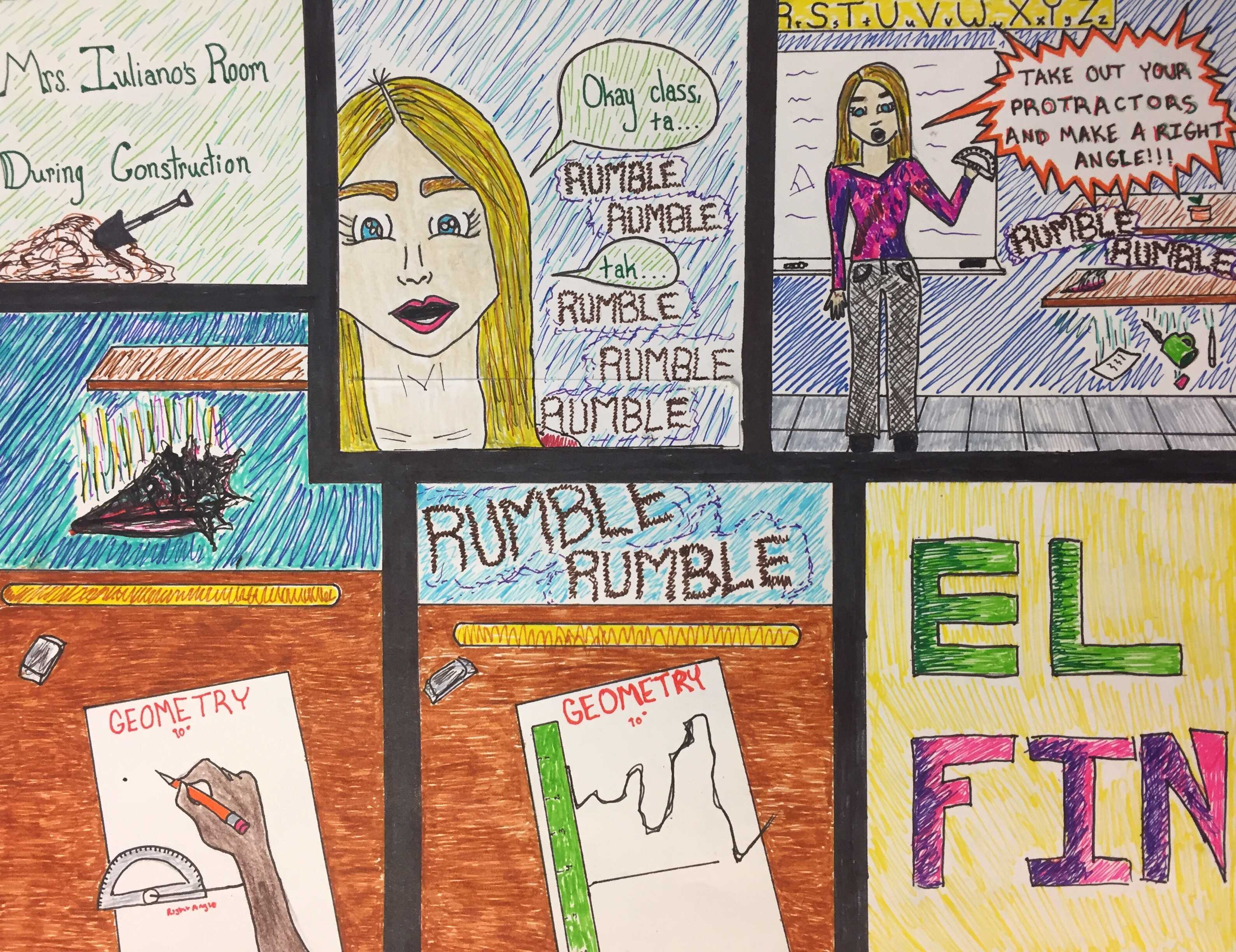 With wholly unavoidable and understandable construction noise, The Gator wishes to extend its gratitude to teachers and administrators for being flexible and creative with offering quieter learning space, whenever possible.
We are also grateful for Head of School Judith Guild and the development team, who are working above and beyond to improve our facilities.
Leave a Comment