Kozhemiakin Wins Journalism Award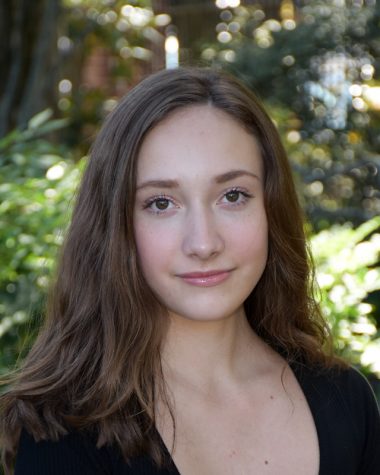 Natalie Kozhemiakin '23 just won a coveted Best of Sno Award for her opinion article, Reflecting on My Cultural Identity, marking the first time that The Gator has earned recognition from its new publisher.
"I am so proud of Natalie, who is not only a gifted writer, but also a tremendously hard worker," Gator advisor David Cutler said. "I had a feeling that this piece would win some recognition, and I'm so glad that she is the first to win an award from SNO. I'm sure that many more accolades will come her way in the future, even as I know that Natalie is most concerned about being a team player to produce the best possible publication."
Editor in Chief Karly Hamilton '21 echoed Cutler's thoughts.
"Natalie is an incredible writer, and she is so deserving of this recognition," Hamilton said. "We are lucky to have such a talented writer contribute to our staff."
The Gator moved to Sno Sites over the spring, undergoing its first major redesign since the publication's launch in 2014.
Best of SNO showcases the best student journalism from members of the SNO Network, which powers 2,480 high school sites across the nation.