Harvestfest Returns to Campus
In celebration of the peak of the fall season, the entire School community gathered on the field for Harvestfest.
After last year's cancellation, the field was full of excitement for the annual celebration.
"I feel great because it's something that happens every year," Liesel Gartner '26 said. Gartner has enjoyed Harvestfest since she was in Kindergarten. "It's special because we get to interact with the different grades."
Students were put into groups that included members from across all three divisions. Upper and Middle School students then worked with Lower School buddies to craft bird feeders out of organic materials including pinecones and birdseed.
Once the groups finished their craft, they enjoyed the variety of activities that Harvestfest offered including doughnuts and cider, field games, and competitive pumpkin rolling.
Guests were also treated to a performance by the Upper School Ensemble.
"Playing at Harvestfest was very awesome," Enyi Adiele '24, a trumpet player in the Ensemble, said. "I got to hang out with my sibling."
Harvestfest is the first of many events that the School plans to host to bring together the community throughout the year.
Leave a Comment
About the Contributors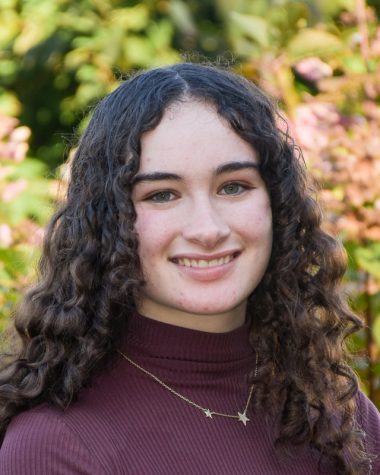 Marlie Kass, Arts Editor
Marlie is thrilled to be on the staff of The Gator. A Lifer at Brimmer, she's been attending the school since Kindergarten. Marlie loves all things creative arts and looks forward to lifting up the community and exploring new ideas through her writing.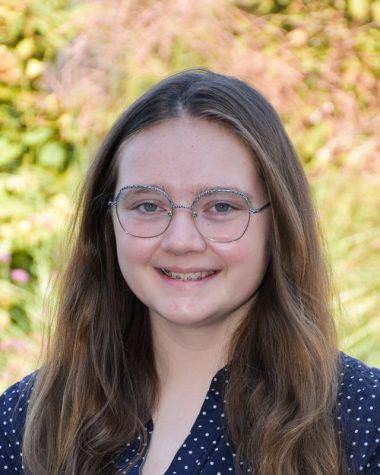 Sophia Spring, Multimedia Manager
Sophia Spring has been on
The Gator
since she was a freshman. She loves making videos and her favorite sport is Cross Country.
Click here to view more of Sophia's
Gator Nation News
content.