Students to Choose Summer Reading
Following the return from March break, Head Librarian Elyse Seltzer announced a new tournament to choose the summer reading book. The field contained eight books ranging from science-based novels to activist memoirs. 
The science category featured the novels Braiding Sweetgrass by Robin Wall Kimmrer and The Boy Who Harnessed the Wind by William Kamkwamba and Bryan Mealer.
Some books covered the topic of human rights. These books included I Am Malala by Malala Yousafzai with Christina Lamb and Being Heumann by Judith Heumann.
Two of the books, Never Caught by Erica Armstrong Dunbar and The Distance Between Us by Reyna Grande, focused on new beginnings.
The activist category displayed the books One Life by Megan Rapinoe and How to be an Antiracist by Ibram X. Kendi.
The competition attempted to unite the community under summer reading. "I thought this was a fun opportunity for the community to bond over reading," Seltzer said. 
Students found the change to be positive. "I think it is a good idea because it encourages people to read and the competitive aspect makes reading more pleasant," Noah Panto '25 said.
While the contest was a single-elimination tournament, the School will allow students to choose from the top four books.
Those books were The Boy Who Harnessed the Wind, I Am Malala, The Distance Between Us, and One Life.
Leave a Comment
About the Contributors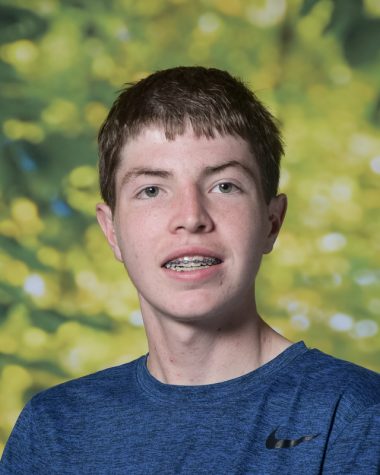 Jack Malloy, Journalist
Jack is in 11th grade and this is his second year of Journalism. He loves playing with his dog and watching sports with his dad. His favorite sport to watch is football and his favorite team is the Baltimore Ravens. He enjoys Skiing in the winter and going to Boston Celtics games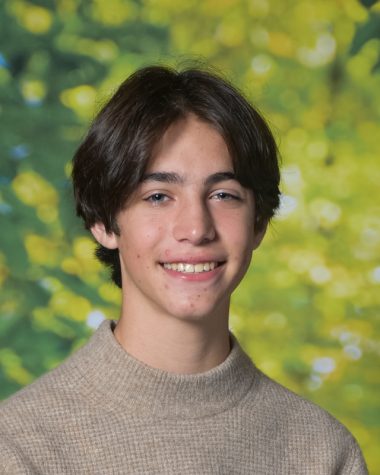 Caleb Meranus, Senior Journalist
Caleb is a 9th-grade student who enjoys photography, and working behind a camera. This is his first semester in the newsroom, and he has been producing multimedia content like the segment Education of our Educators, Nolan's Soup Review, and other Gator Nation News media. Caleb has also been assisting other writers by taking pictures for their articles. You can find more of Caleb's photography work on his
Instagram.