March 12: A Day to Define Our Generation
Two years ago today, students here took their last steps on campus during a "normal" school year.
Once upon a time in 2020, our generation could only communicate through texting, social media, and Zoom meetings for classes. Many of us sat alone inside all day, took up new hobbies, and went on daily walks.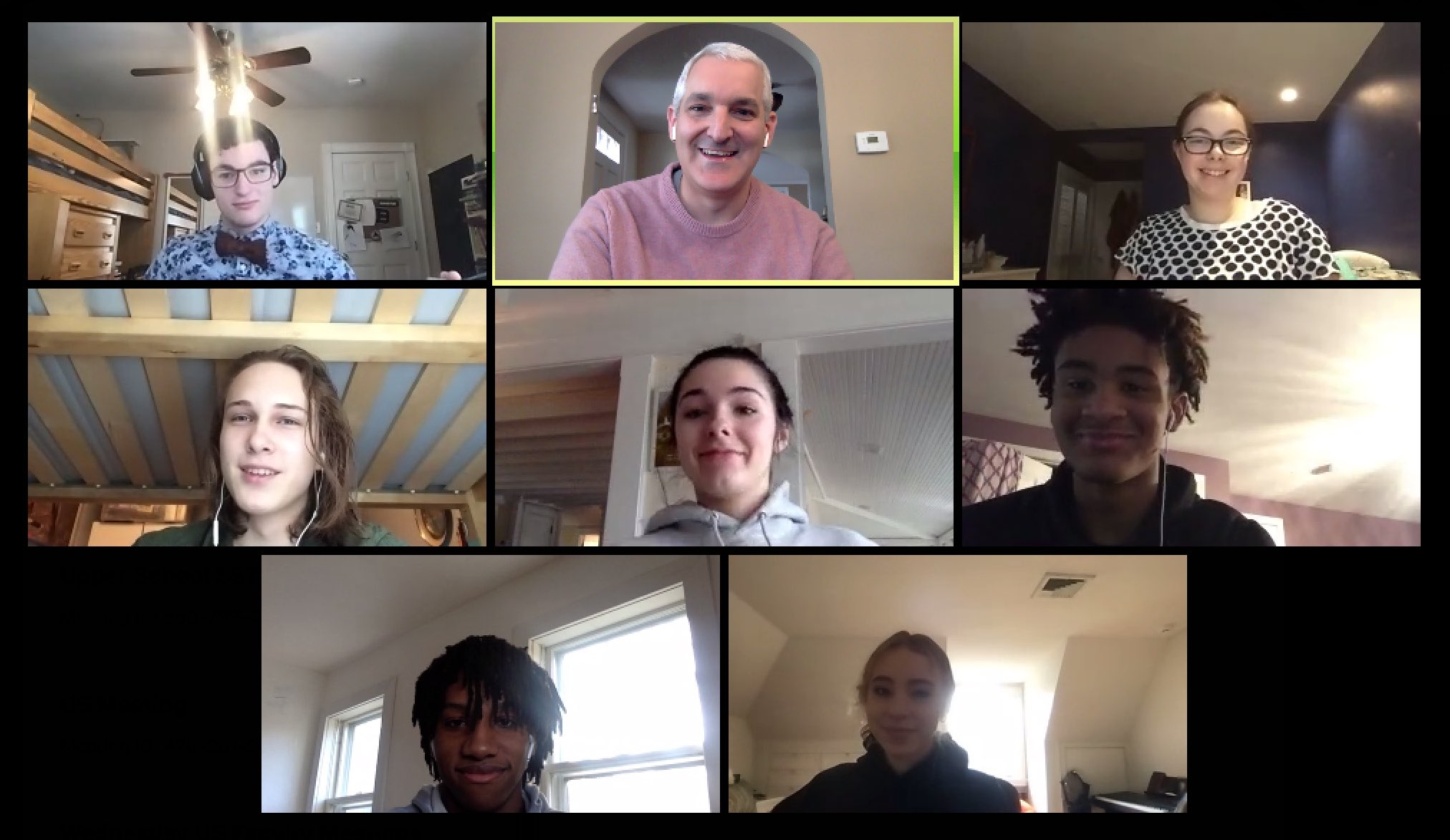 We had just started remote learning, and "Zoom fatigue" began to plague students everywhere, including here at the School.
"It's exhausting having to pay attention or go to class, and sometimes I'll have to force myself to pay attention, which is a struggle," Marco DeMelo '23 told The Gator in May of 2020.
Some students didn't believe the COVID-19 virus would lead to the School closing its doors and beginning remote learning. Others, like Kelly Rimas '22, were unsurprised to hear that the School would remain remote through the end of the year.
"Honestly, I wasn't the least bit surprised by the news," Rimas told The Gator in an April 2020 article. "It seemed a bit unsettling that we were going back to school on May 4th."
The Class of 2020 was the first to experience the cancellations of capstone events. In a guest column, Anja Westhues '20 expressed how she and her classmates mourned the loss of the traditional Prom, the Grade 12 Project, and Commencement experiences.
"At a time when nothing seems to be going right, the lack of such an important high school milestone is all the more disappointing," Westhues shared.
Fast forward three months. Do you remember walking down one-way hallways to class, sitting at desks six feet apart? What about standing in line to wash your hands before getting a prepared tray of lunch? Or the cacophony of hybrid classes, Zoom projected on the big screen, and trying to communicate with students learning concurrently?
That was our life as students at the School last year.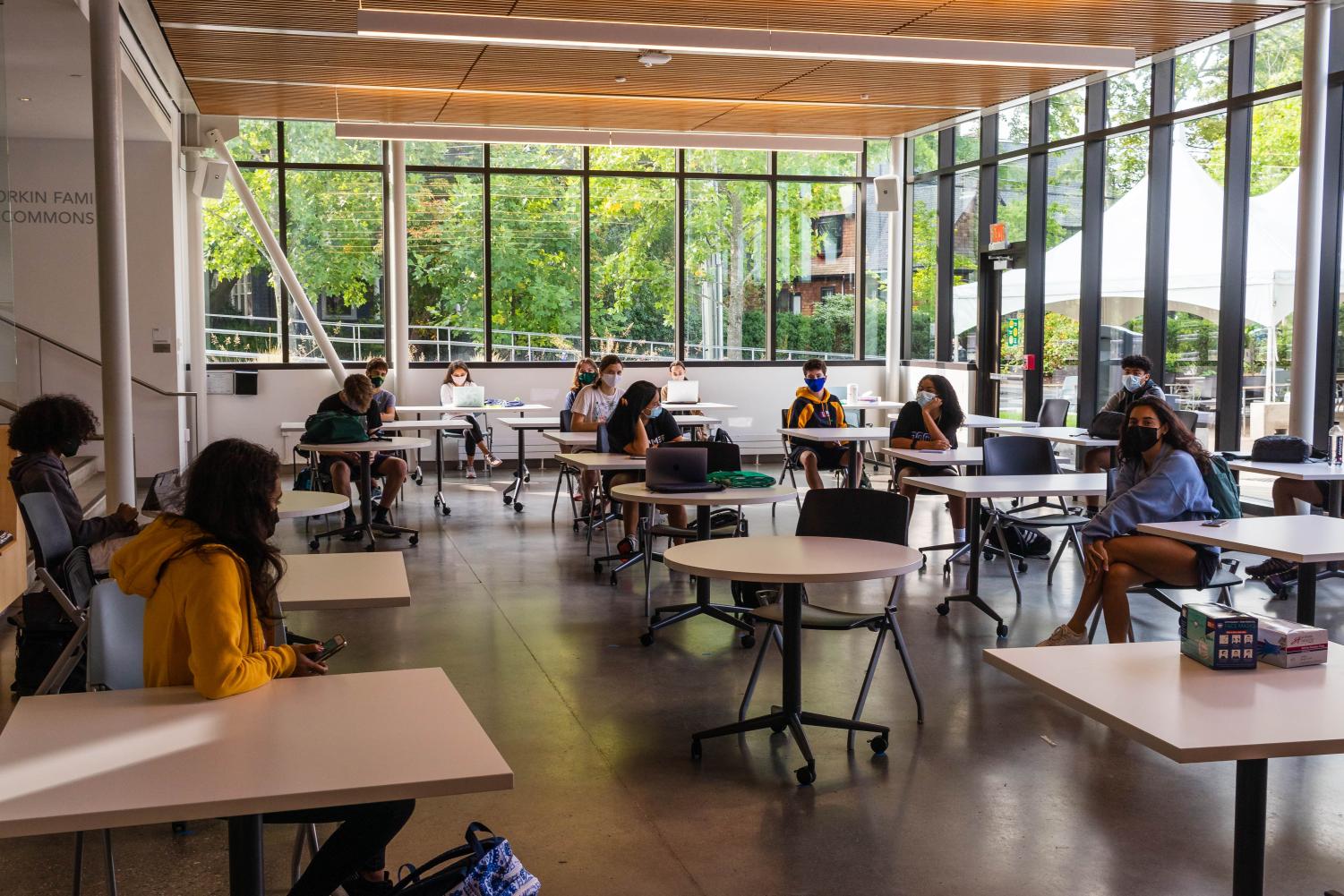 The School was one of few institutions in the country to fully reopen for the 2020-2021 school year. As students returned to campus in September of 2020, some feared that in-person learning would be short-lived and communities would be exposed to COVID-19.

"Although I am worried about the risk of infection, I still think that going into school has its merits," Oliver Baggett '24 said in September of 2020. "I'm seeing firsthand all of the effort put in to make in-person school happen."

Sophia Spring '22 shows what it's like to be a student at the School in September of 2020.

Hope emerged at the end of last school year as we became eligible to receive COVID-19 vaccines. For many teenagers, last summer was remarkably typical. Masks often came off, and friends came over until the Delta variant hit and forced businesses and schools to reinstate COVID protocols. However, many remained protected by the vaccines' efficacy.

Our experience as teenagers in the United States is much different than those where vaccines are not readily available. India faced a brutal wave of the Delta variant last June, and people our age overseas had to grieve for their country's losses while still living in fear of being infected.

Today, COVID-19 plays a different role in many of our lives, with recent Omicron variant surges dying down and mask mandates lifting—for the second time. We are back to performing shows in person and playing interscholastic games, and we owe it to healthcare staff, teachers, service workers, and the adults in our lives for keeping the world moving during COVID-19. So much has happened in the past two years that it's time we look back on the pandemic and its impact on us.

To Marlie Kass '23, there are inextricable ties between the pandemic and teenagers' mental health.

"I have so much hope that things are better," Kass wrote in a recent op-ed. "We need to be positive about going forward, not backward. At this point, there is no going back."

If there's one day that defines our generation, it's March 12. The trajectory of our lives was massively shifted two years ago today. It leaves a pit of past and present grief for many teenagers worldwide, but it also marks a new beginning for us. Our world, shaken by COVID-19, has changed us. Now, we can change the world.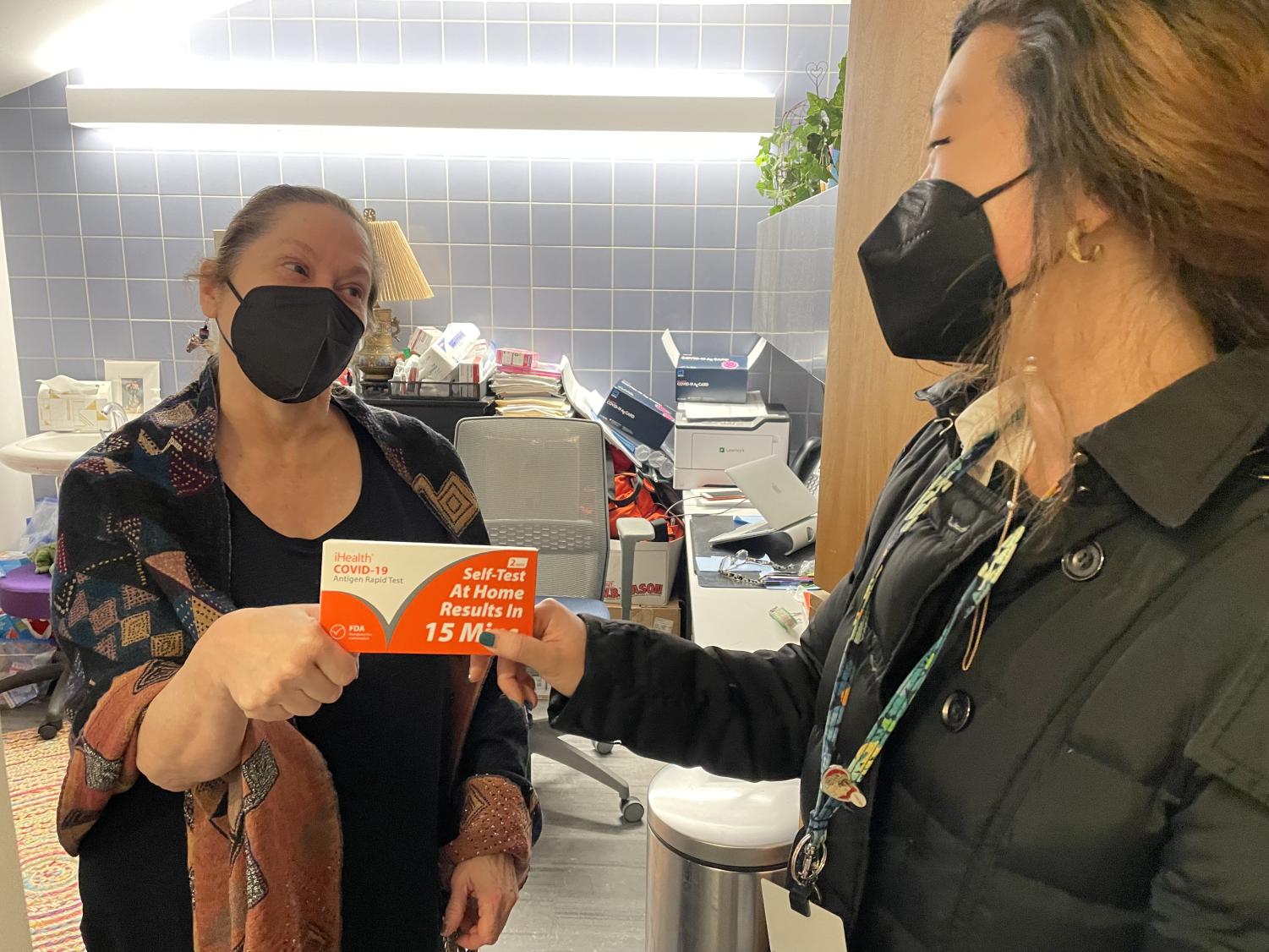 Leave a Comment
About the Contributors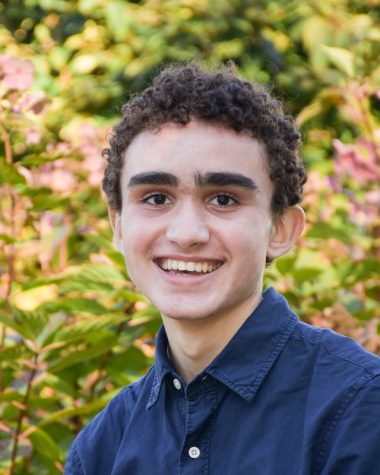 Edan Zinn, Outgoing Editor-in-Chief
Edan celebrated four years on The Gator's staff. In addition to editing stories, he also took photos for The Gator and was a member of the Creative Arts Diploma Program for Visual Arts. Edan finds photojournalism to be a fun method of artistic storytelling.