Photos: Community Celebrates Year of the Rabbit with Temple Fair
On Wednesday, all three divisions of the School gathered in the Innovation Space for the annual Temple Fair, hosted by the Upper School Mandarin classes to celebrate the Lunar New Year. 
The fair included activities themed around the Year of the Rabbit, such as a spinning prize wheel, arts and crafts, and a candy guessing jar. 
Sevak Glorikian '23, who worked at the fair, said the Mandarin students worked together to make sure that the Lower School guests had a good time, and he found the event to be "very fun."
Zack Adler '23 agreed that the chance to interact with younger students was a highlight. 
"My favorite part was dressing up in the rabbit costume and seeing the lower schoolers entertained by me," Adler said. 
Leave a Comment
About the Contributors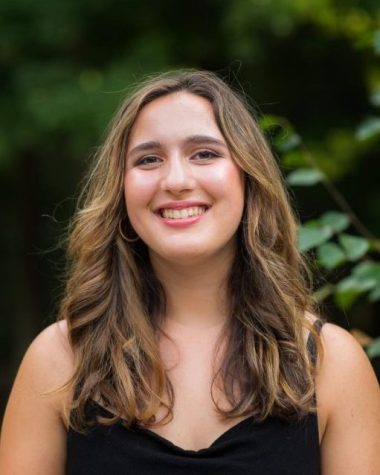 Grace Papas, Outgoing Executive Editor
Grace attended Brimmer for six years and was a part of The Gator for her entire high school career. She enjoys writing, photography, listening to music, and playing soccer. She's incredibly grateful for the opportunity The Gator gave her to express her ideas.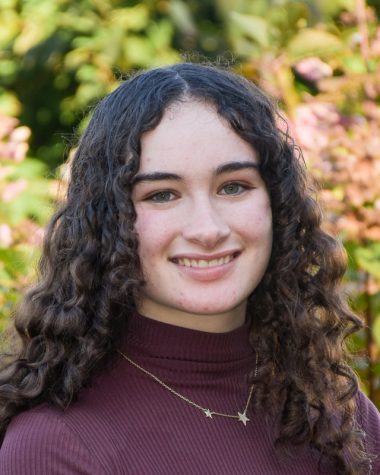 Marlie Kass, Outgoing Arts Editor
Marlie is thrilled to be on the staff of The Gator. A Lifer at Brimmer, she's been attending the school since Kindergarten. Marlie loves all things creative arts and looks forward to lifting up the community and exploring new ideas through her writing.