Accepted Students Visit Campus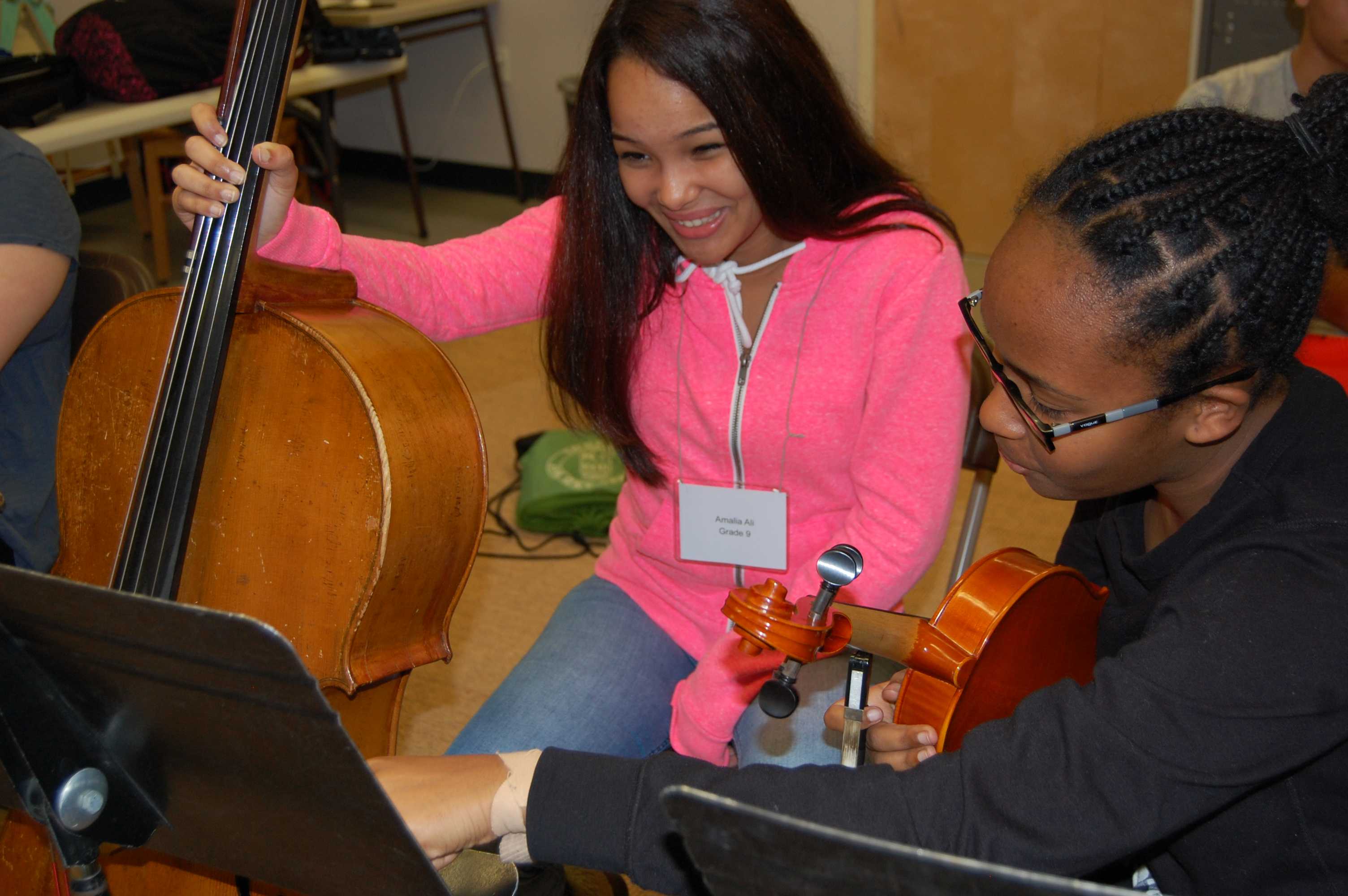 Upward of 50 accepted applicants visited the Middle and Upper Schools this week, with current students hosting visitors to encourage attendance in the fall.
The 9th grade had the most touring students, 17, followed by 13 for the 7th grade, nine for the 6th grade, six for the 10th grade, and one for the 11th grade. Several more visitors tour next week. 
"I enjoy being a host because I like to meet new people and show them around our incredible School, and give the inside scoop about what Brimmer is all about," says Jared Heller '19.
Associate Director of Admissions Jessica Christian said visitors came from many area schools, including Park, Carol, Fay, Beacon Academy, Rashi, Dedham Country Day, Cambridge Friends, and Chapel Hill Chauncy Hall.
"Generally, if they've applied here they know we have a small, nurturing, but academically rich community," says Christian, noting that some applicants are attracted by the School's diploma programs, while others are interested in extracurricular offerings in athletics and arts. "We tried to pair visitors with students who share a similar set of interests."
Director of Enrollment Brian Beale called the week "incredibly successful."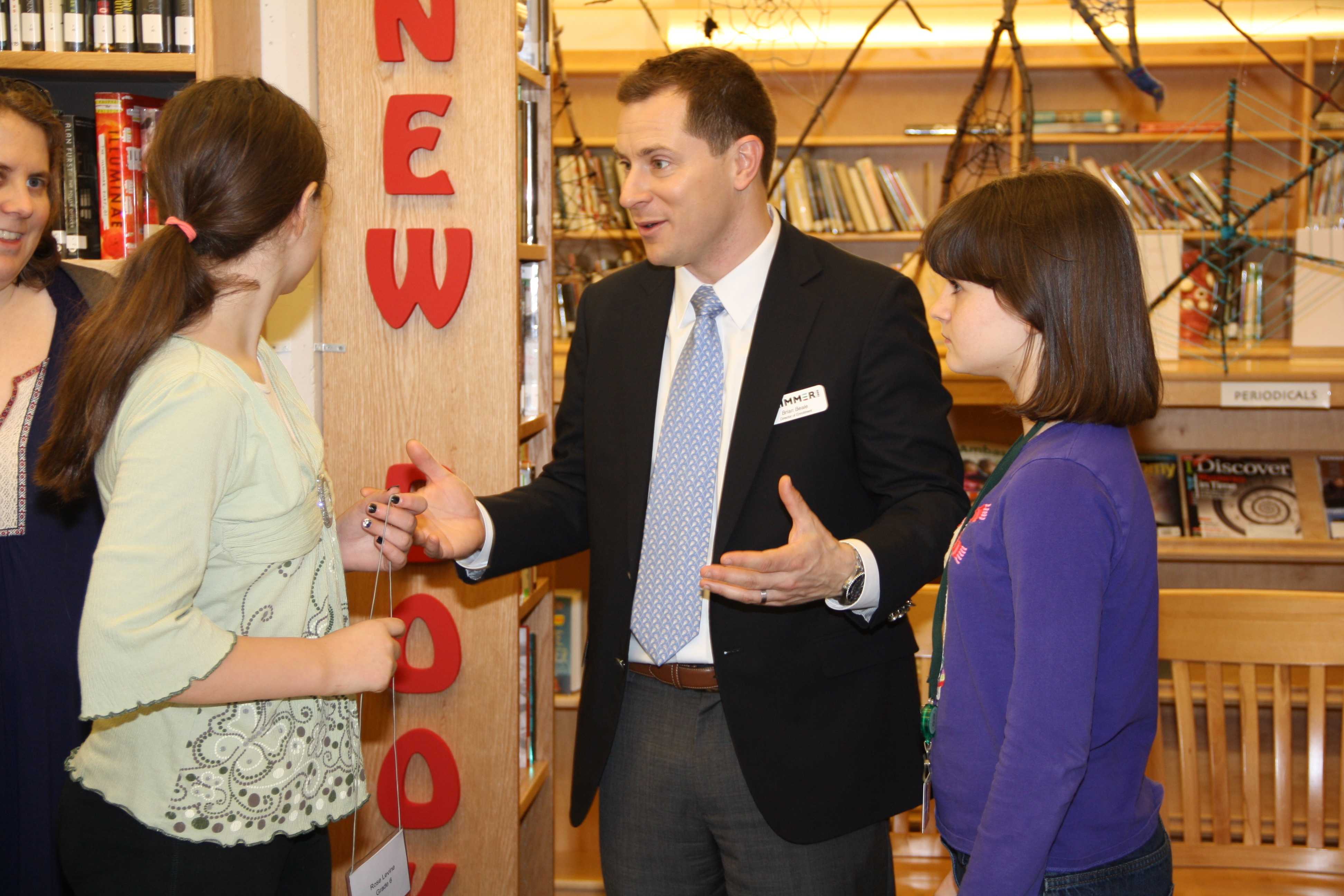 "This is in large part due to the flexibility and welcoming nature of our faculty," Beale said. "It was truly an 'all hands on deck' kind of week and we couldn't have done it without them. We have received some wonderful comments from visiting families, and have no doubt that we put our best foot forward as a School and community."
Leave a Comment