Podcast: Former NBC Olympic Broadcaster, Greg Lewis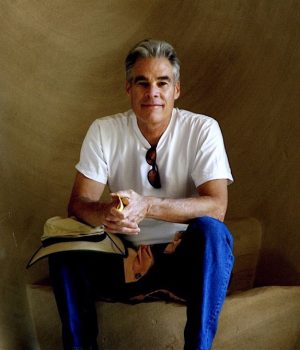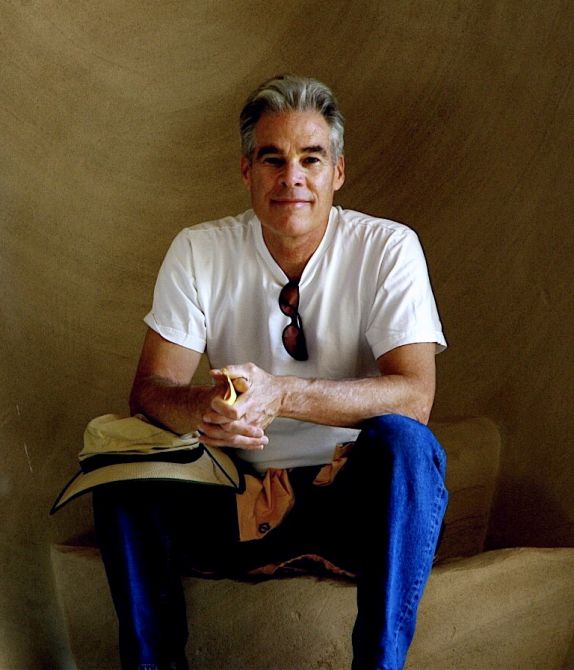 In the spirit of the Winter Games, The Gator spoke to former NBC Sports Olympic broadcaster, author, and Emmy-award-winning journalist Greg Lewis about his experiences and his thoughts for the Beijing Olympics.
Leave a Comment
About the Contributor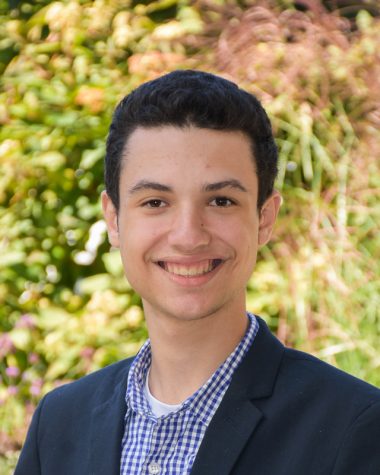 Evan Michaeli, Executive Editor
Evan is passionate about saving the environment and learning geography. When he is not writing articles for The Gator, he enjoys watching and playing sports, especially baseball.