Photos: Week of Oct. 4
Students celebrated Spirit Week, showing green and white pride.
Last week was Spirit Week on campus! Students got creative with Pajama Day, Jersey Day, "Tacky Tourist Day," "Anything-But-A Backpack Day," and School Spirit Day.
Leave a Comment
About the Contributors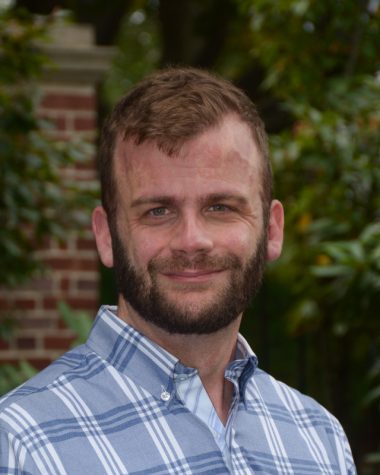 David Cutler, Adviser
Mr. Cutler is a 2002 graduate of Brimmer and May. He also teaches American History, Latin American History, Government, and Popular Culture in American History. Outside of teaching and writing, he enjoys superheroes, comic books, and spending time with friends and family.