Hebe Qiang '23, Madeline Hsiao '23 Pioneer AAPI Club
The School recently welcomed the launch of the Asian American and Pacific Islander (AAPI) Club, pioneered and co-run by Hebe Qiang '23 and Madeline Hsiao '23.
While the club was originally introduced last May, the co-presidents invite students to attend their weekly meetings and activities this academic year.
Hsiao and Qiang shared that the goal of the AAPI club is to provide a "safe place for students that identify as Asian American and Pacific Islander." However, they aim for the club to be as inclusive as possible, welcoming students of other races and ethnicities that are interested in "learning and educating themselves about Asian cultures, current events, and Asian American history." 
The club plans on hosting a diverse array of activities such as listening to guest speakers, eating authentic Asian cuisine, creative workshops, celebrating and learning about Asian holidays and traditions, and more.
"Hebe started the club last year, which began with a fundraiser for Covid relief in India—an area that was particularly devastated by the pandemic," Hsiao said.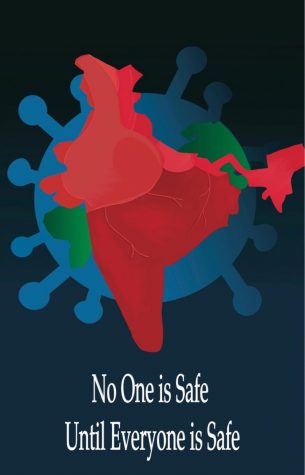 Over the summer, Hsiao began collaborating with Qiang in hopes to restructure the club in the following fall semester to include other students who wanted to support their mission.
"Given the popularization of the 'Stop Asian Hate' movement beginning in March 2021, the crises in the Middle East, and the preexisting prejudices experienced by the Asian community, the AAPI club seemed like a topical and productive group to create at Brimmer," Hsiao said. 
"Our goals for this club are to create a positive change in the lives of AAPI people, whether this scale extends beyond or stays within the Brimmer community," Hsiao said. "We are currently working on a fundraising project to benefit Afghan women whose education has been constrained by the Taliban."
The co-presidents appreciate how inclusive the school community is to everyone, and they feel the AAPI Club is truly making a difference.
"I appreciate how Brimmer has provided a sense of shared celebration as a community for the East Asian students, especially events like the Temple Fair and Chinese New Year celebration," Hsiao said.
The AAPI Club is a resource available for students who are looking for a safe space to celebrate culture and connect with their peers.
Leave a Comment
About the Contributors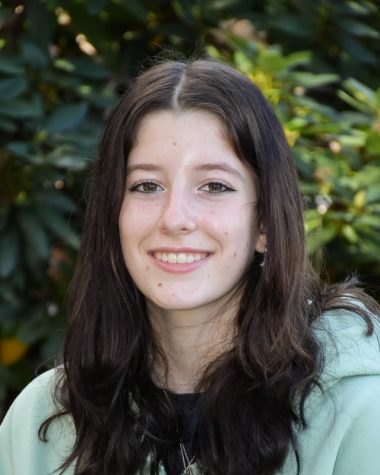 Amelia Bowman, Editor-in-Chief
Amelia has been at Brimmer since 2020 and this is her second year with The Gator. She enjoys writing op-eds, current events, and reviews. She enjoys reading, watching horror movies, and rock climbing.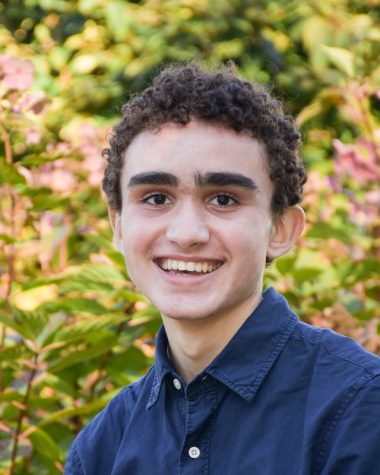 Edan Zinn, Outgoing Editor-in-Chief
Edan celebrated four years on The Gator's staff. In addition to editing stories, he also took photos for The Gator and was a member of the Creative Arts Diploma Program for Visual Arts. Edan finds photojournalism to be a fun method of artistic storytelling.